Quote:
? ..
So your saying run it from one side of the jeep(passenger side) then down the firewall to the pax side upper ctrl arm then run it all the way across the housing? It runs from my solenoid on the driver side fender down the driver side of the grill and zipped to my breather line for about 15 yrs now. NEVER an issue.. Why would I introduce 8 more feet of vulnerable blue line when I can run a straight shot with about 1.5 ft of slack in it? Your kill'n me Blaine.....
No, what I'm saying is what you have is certainly more protected and less vulnerable than this.
Cleaner looking as well.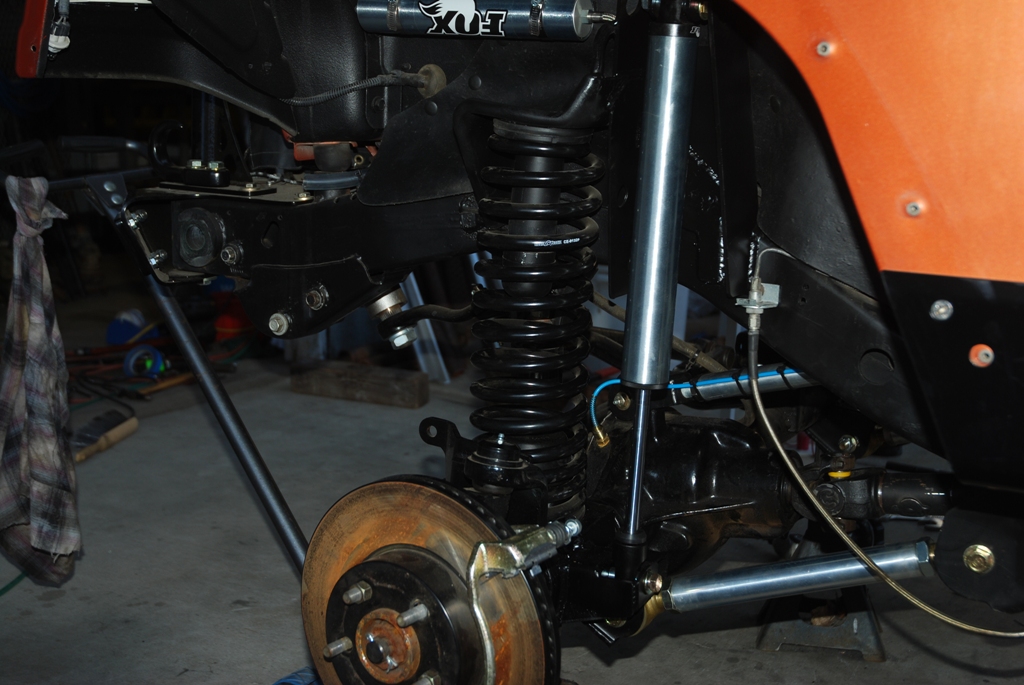 ---
I am Savvy
blackmagicbrakes.com
Knowledge does not equal understanding.