New Jeeper in San Diego
---
Got stationed to the West about a month and finally got my jeep transported in. Originally from wet and muddy Florida, hence the screen name , looking to eventually get out and take a trail ride with some nice and realible jeepers. I hate the idea of people that ditch others while trailing; seen it done before, not to me, but does happen more than it should.
Got my rear posi-loked and 4.56 gears done, riding on 33" Dune Grapplers and 4" PC lift w/3" BL and the snorkle is a must in Florida but have yet to see one installed here in San Diego. Right now, I have to fix my Throw-out bearing because it's rattling when is cold and don't have the clutch pressed in, I might do a whole clutch that will hopefully include the bearing needed-lowest estimate I've gotten on the labor is $375, any better prices out there? lol.
Any how, name's Rich and I'm in the Spring Valley area.
I know this thread would be probably useless without a pic, so here it is: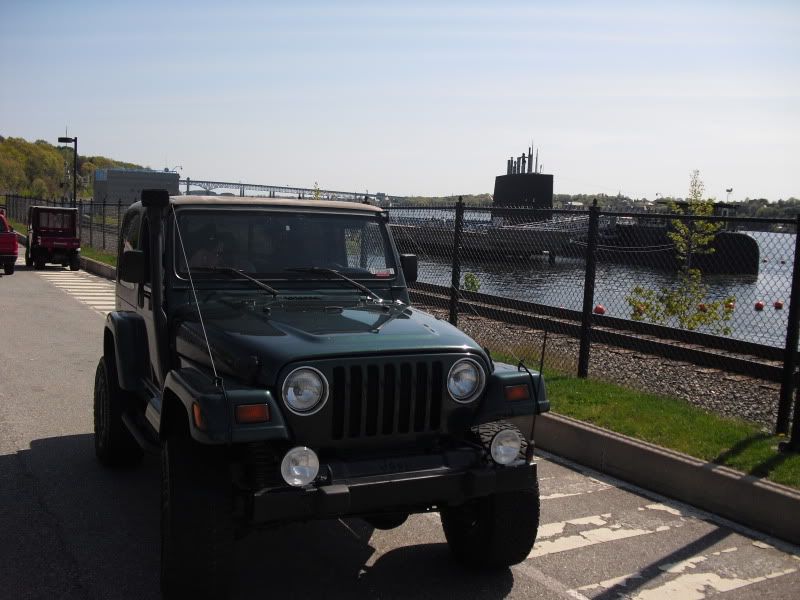 Any input or ideas are always welcomed,
Thanks
Rich