I put a lift on my JK and they pretty much wouldn't warranty crap suspension/axle related after that. Seems like common sense stuff to me, but whatever. I had some other misc issues I had to bring it in for that was covered though. 2 dr as well. I had a 6"(?) Skyjacker mid arm, Rock Krawler tie rod, 513s, 35s etc. That whole track bar bracket deal (poly perform?) and some other odds and ends that I honestly don't recall at this point. Did all the work myself. It did pretty darn well for what it was. I feel as though I could run circles around it in the station wagon now though lol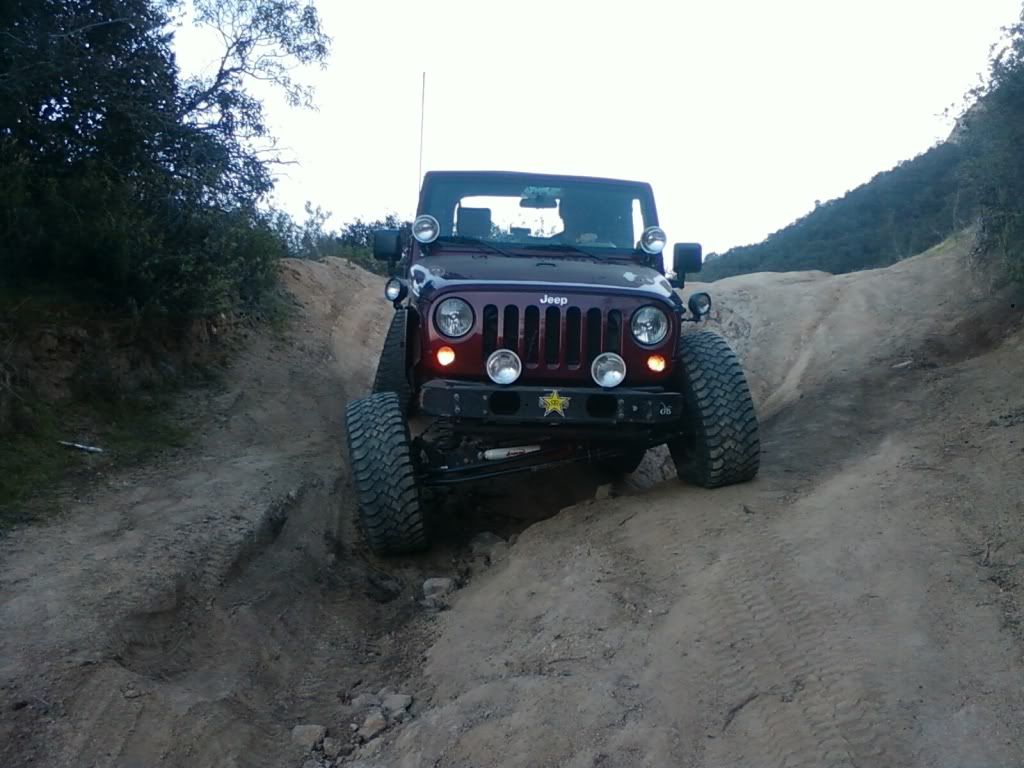 Highly recommend those neoprene seat covers btw. If i were to do it again, I would have gone another route. I also didn't have as much $$ at that point to build either so it was a def budget build. I got the lift off a buddy and pieced the rest together.
Stay away from ProCrap track bars. Wow is all i have to say, talk about flimsy. I ran another one that i can't for the life of me remember off the top of my head but would know it if I heard it. It too was a huge POS.