well... I went out there..... I followed the obvious tire tracks, even though I thought they were leading me up the wrong canyon... as it turns out they were
so when we realized that I turned it around and headed up actual harper canyon. I made it a ways, not as far as you all... it started to get dark so we turned around. I hiked in a bit further and didn't see anything I couldn't do. I would have been more comfortable with another jeep or 2. I'd definetly be up for running that again with some other jeeps that have been there and know the lines
.
here is a google earth of what happened...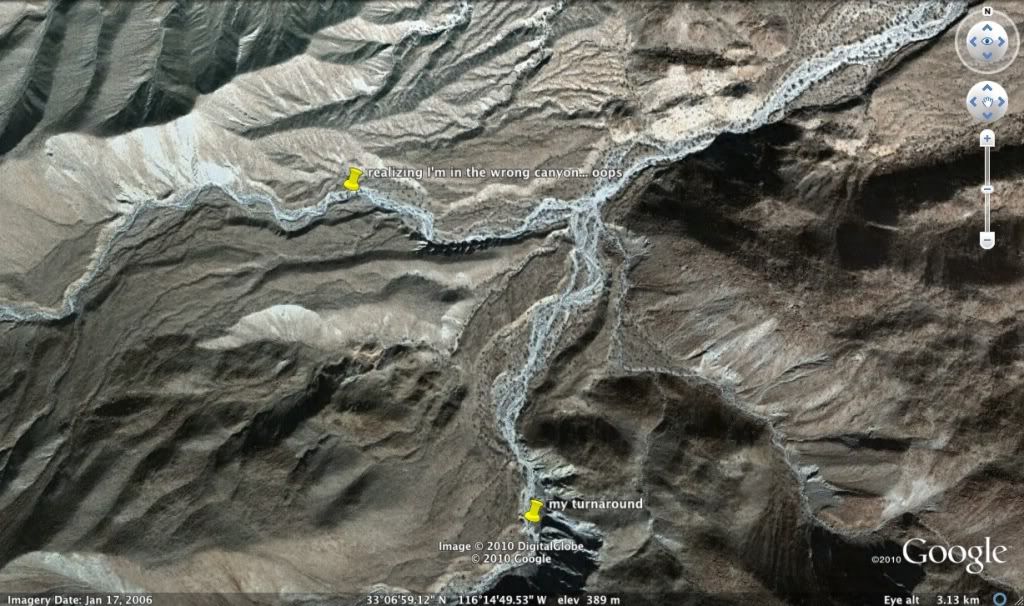 and it was fun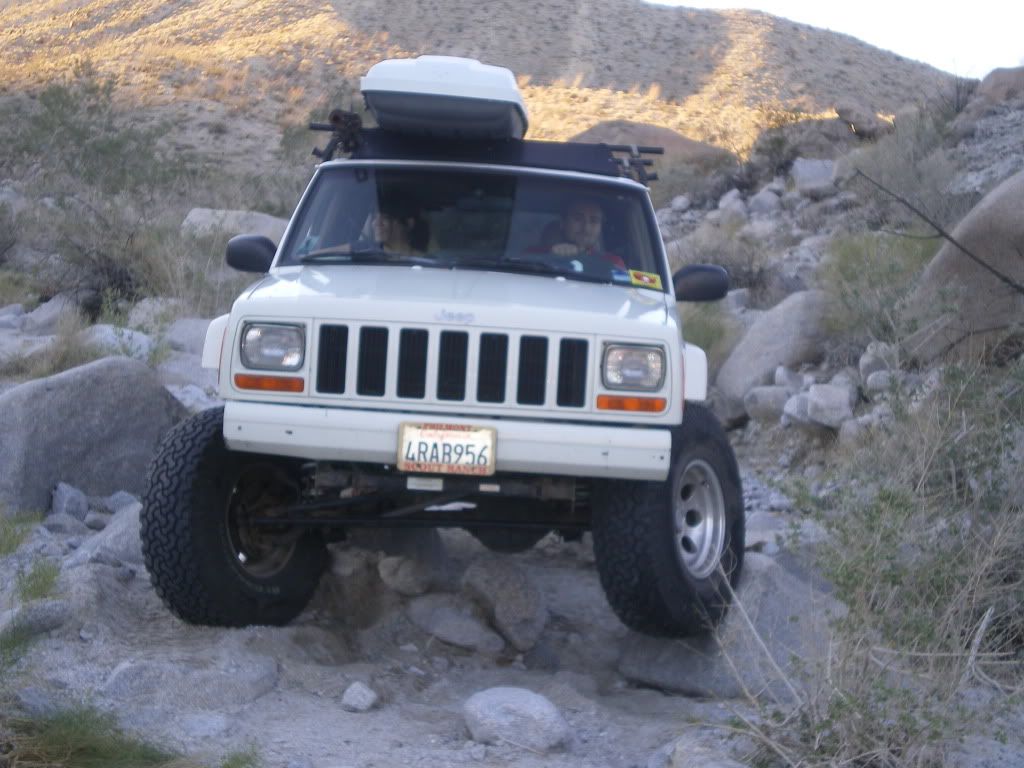 this is what I stopped at... I did find a line that I could probably have managed, but when I realized that it was the wrong canyon, why bother?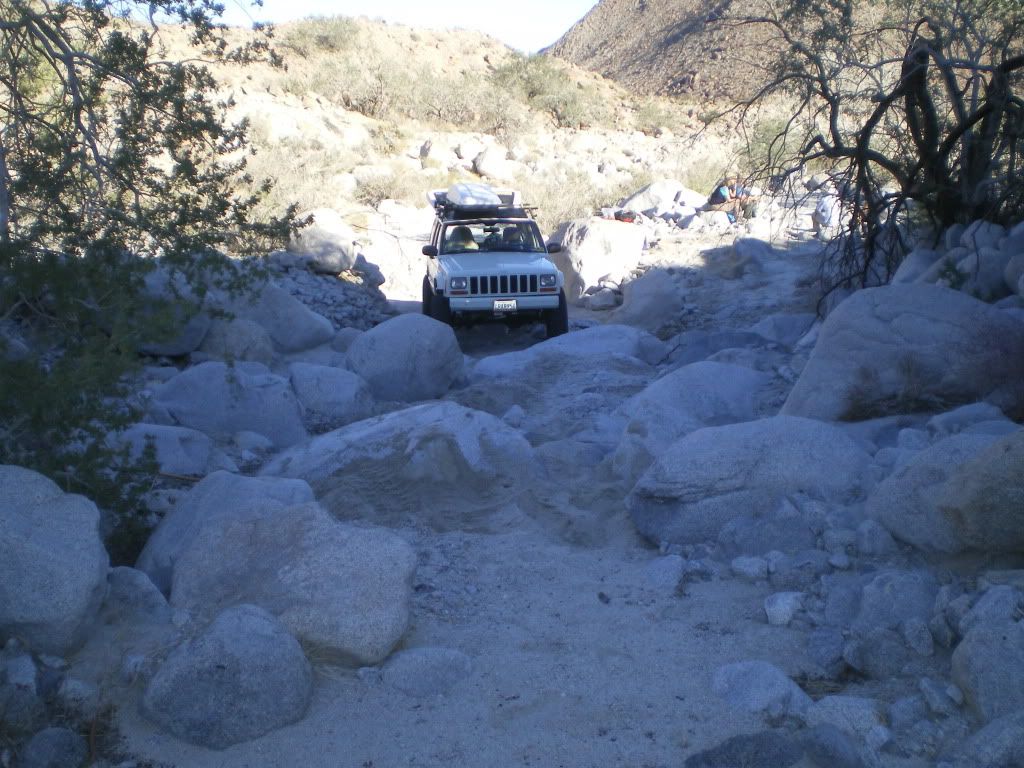 and of course, the pictures everyone wants to see.... THE CARNAGE!
this will buff out right :laughing: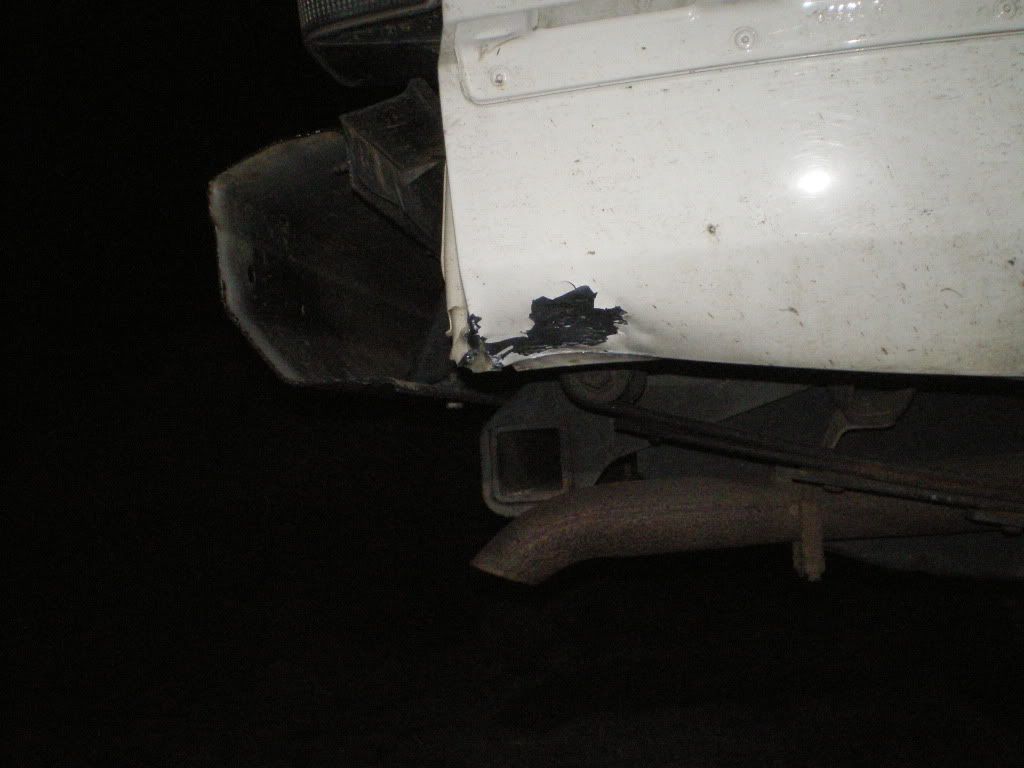 stock gas tank skid took a hit... time to get out the BFG
spun the rear shaft on a rock... luckily I didn't loose the joint or the pinion...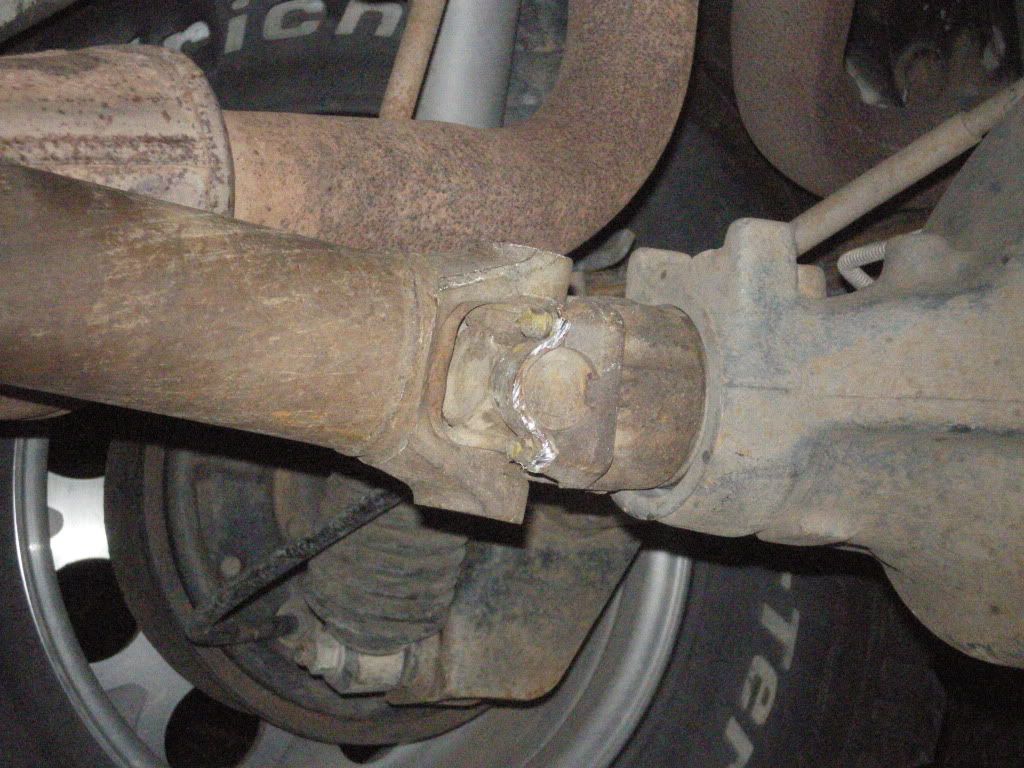 My t-case skid and Cat have plenty of good gouges... these were both pristine before this trip, I had just re-painted the skid... that will teach me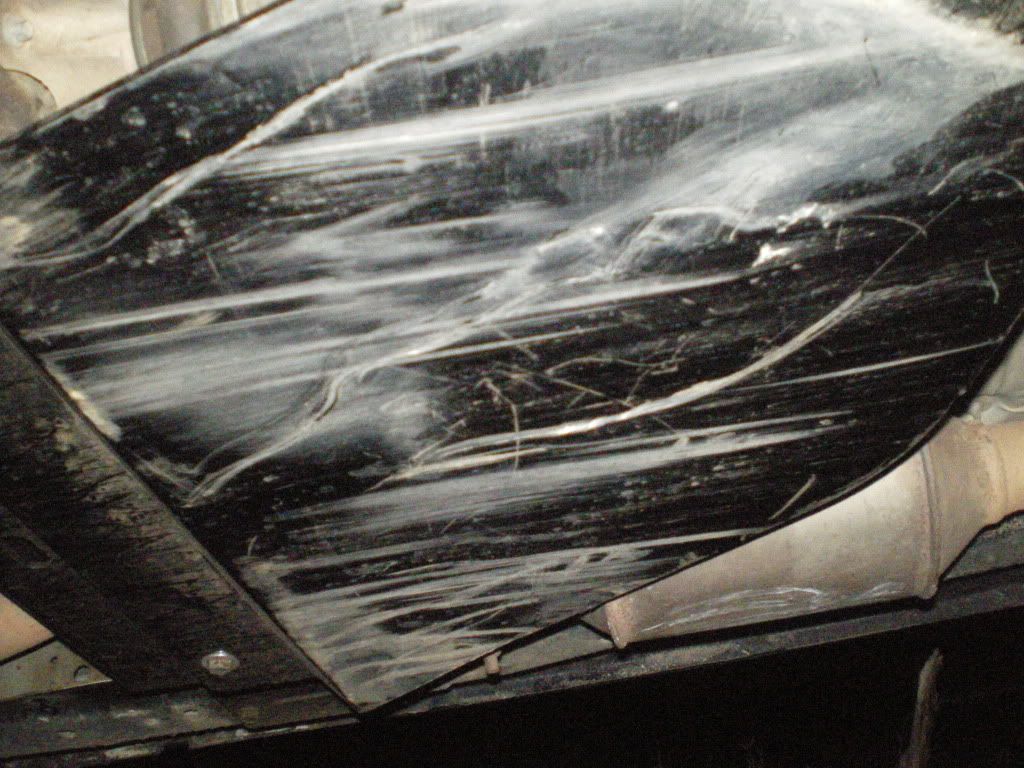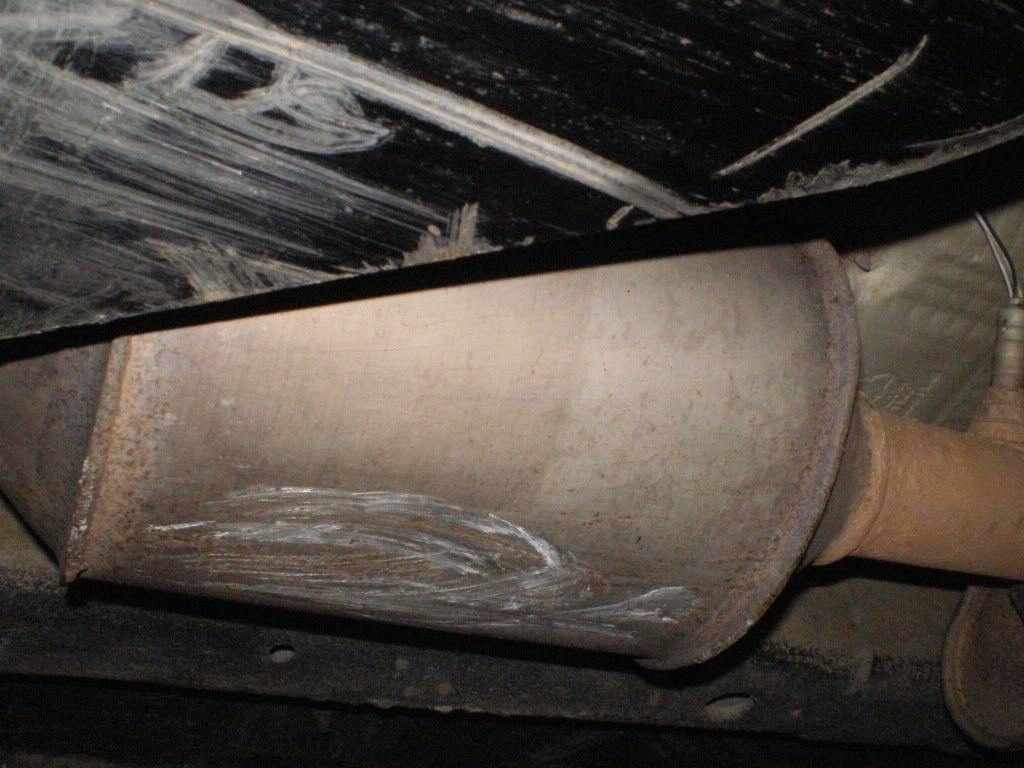 So I don't know which one of you hooligans took the wrong canyon and how many of you, but I'm pretty sure I recognized some familiar tire styles
jeff, care to point out on my google earth where you think you guys ended the trail, I'm just curious how much farther it goes.
and one last bit of bad news; Harper flat has been designated a wilderness area, so even if it did go all the way, you could not connect it to pinion