Registered User
Join Date: Mar 2008
Location: Ramona, CA
Posts: 112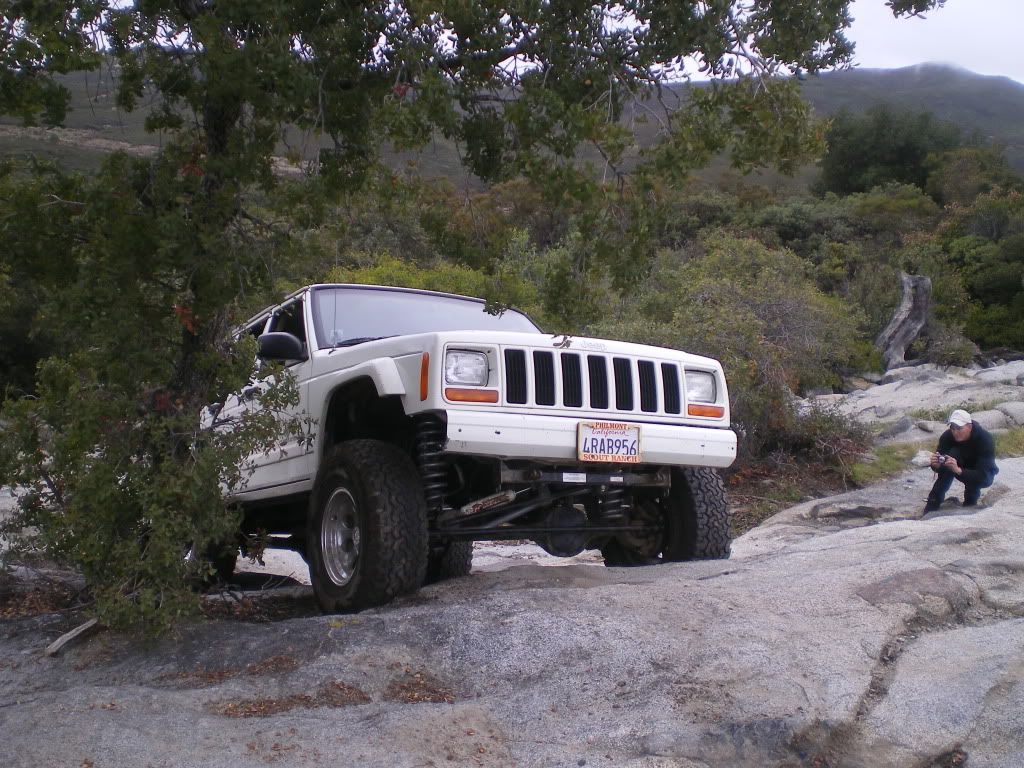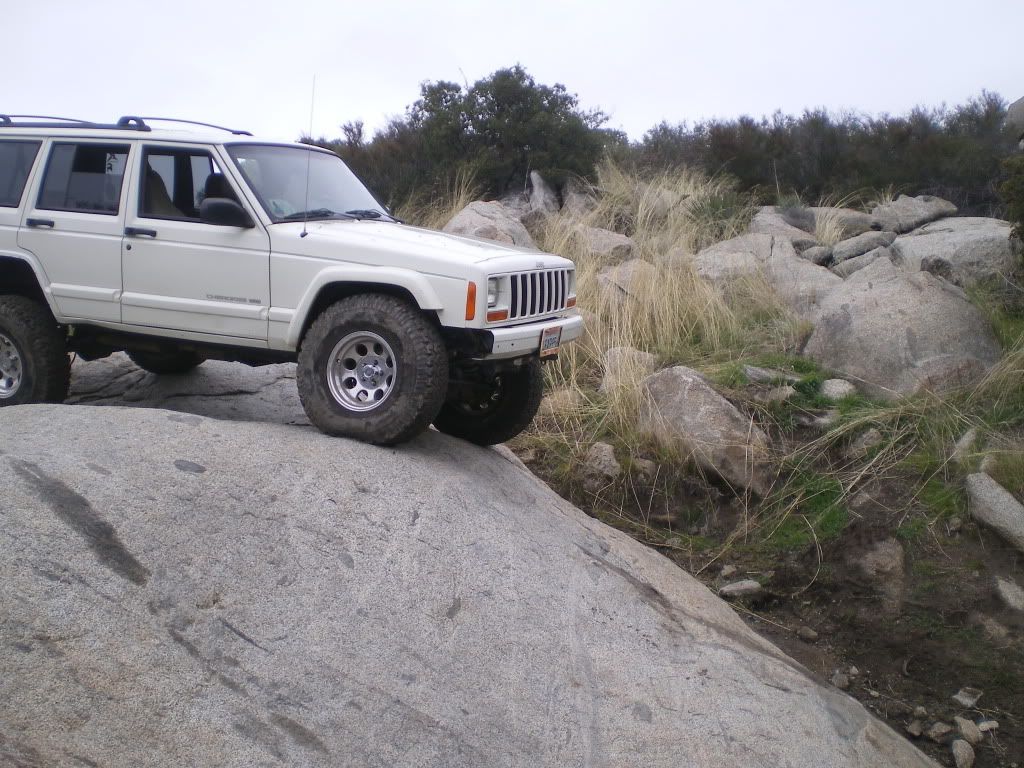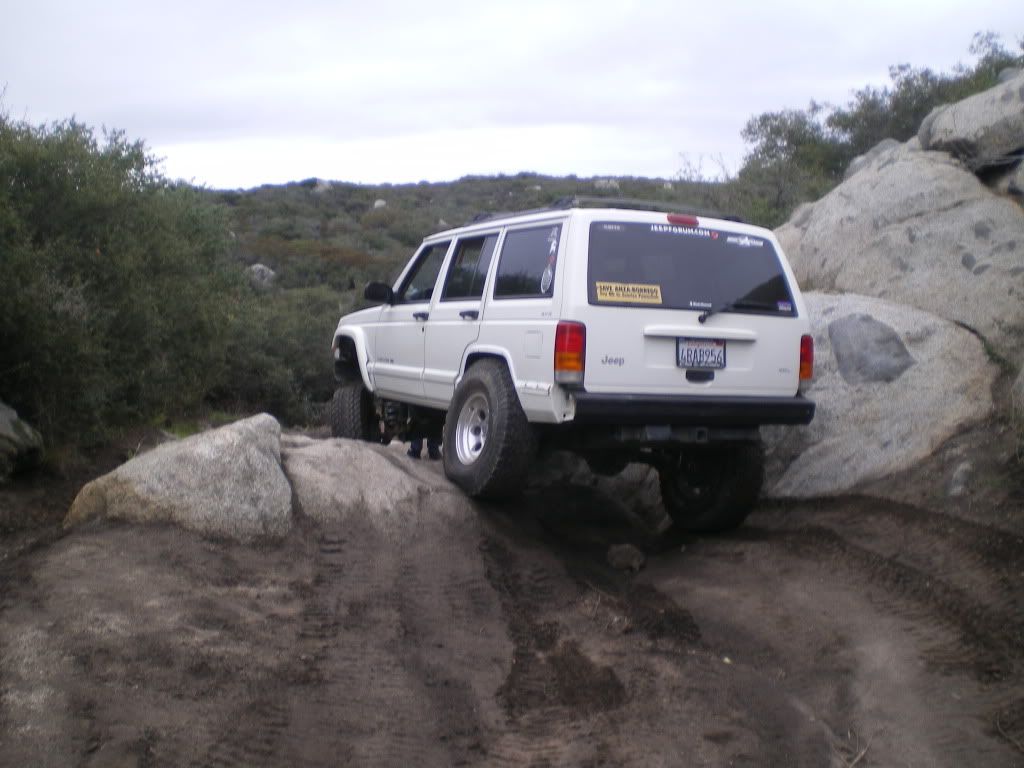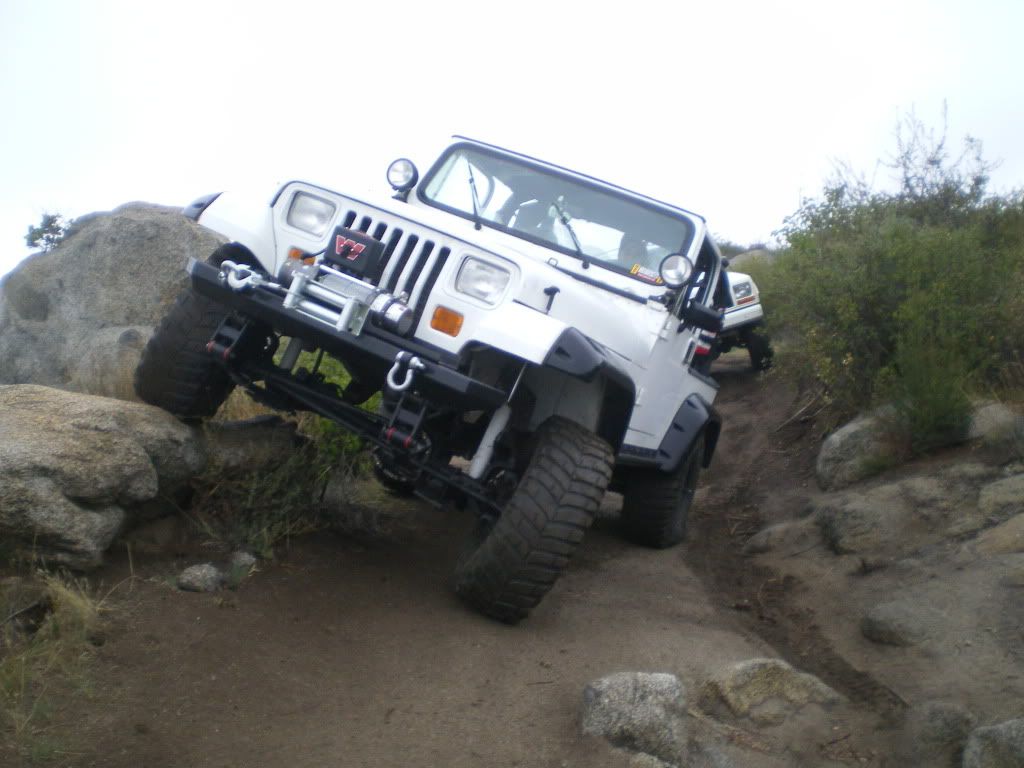 the rest are here
corral canyon with chris pictures by climbit - Photobucket
and here
corral canyon pictures by cj87uq - Photobucket
Registered User
Join Date: Mar 2008
Location: Ramona, CA
Posts: 112
Not much rain huh? looks like a nice day wheeling
Registered User
Join Date: Dec 2010
Location: FREMONT (NEW TO AREA)
Posts: 92
you went the wrong way
your supposed to go up the steep rock and to the left .
thanks for posting some pics taylor. i've been gone for a while and havent logged on
Quote:
you went the wrong way
your supposed to go up the steep rock and to the left .
yea, when I'm locked front and rear and have some body armor and more ground clearance I will try that line....
until then I will take the wussy way
i think the main thing i need is a cage. i'd try it knowing that if i roll i can just flip it back over and keep going.

we definitely need to make another trip once you get locked taylor. the wife really wants to go...
I'm game, Ill have that locker in in a couple of weeks. I'd be game for running sidewinder in reverse then, and definetly Bronco peak and Bronco flats... still need more armor for the 3a connector though. unless I want to make my jeep a dedicated trail rig right away
hahah yea i feel ya. i just got home today(been gone since sunday) still need to try to work on making my tube fenders....... i have all the tubes cut and bent and extra fenders to cut up. just need to get the time and guts to cut em up and weld some tubes....
Currently Active Users Viewing This Thread: 1

(0 members and 1 guests)
Posting Rules

You may post new threads

You may post replies

You may not post attachments

You may not edit your posts

---

HTML code is Off

---