Gorgeous weather. Lil hot but still nice. Nice drive in and out of julian as well. Well w/o pix, it didnt happen so here are a few. This pic I was almost gonna drive right over the crest because I saw tire tracks. I chose to get out and look at my line. THANK GOD I did...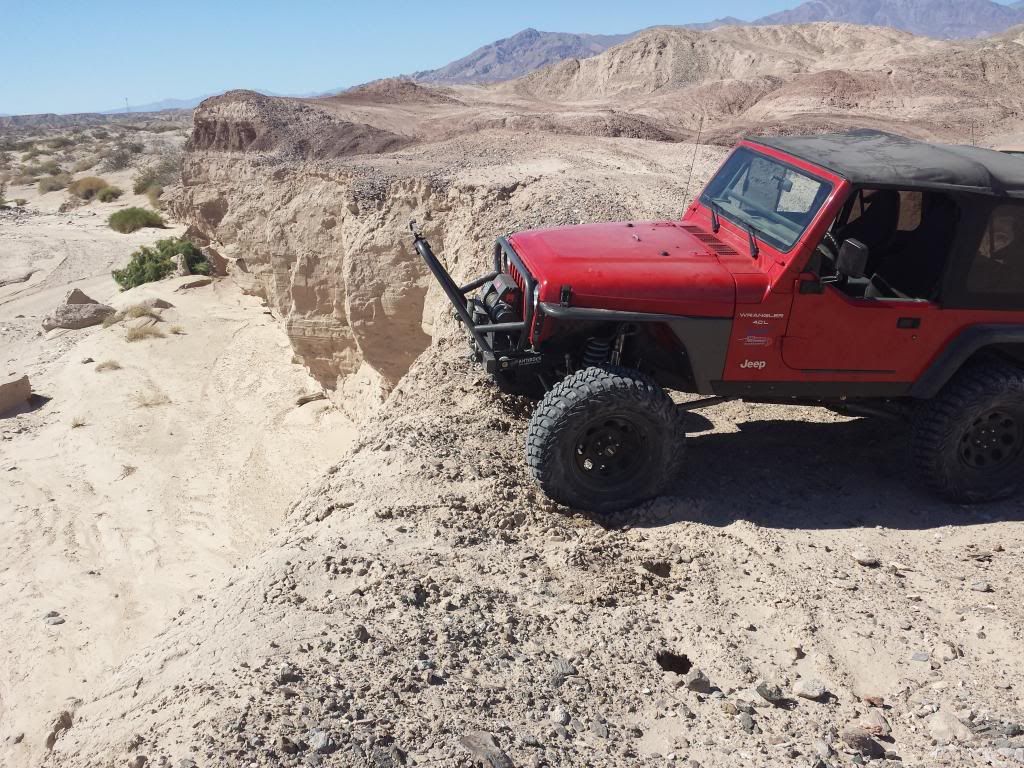 XPRESS, were you out there jeeping yesterday? Is this yours?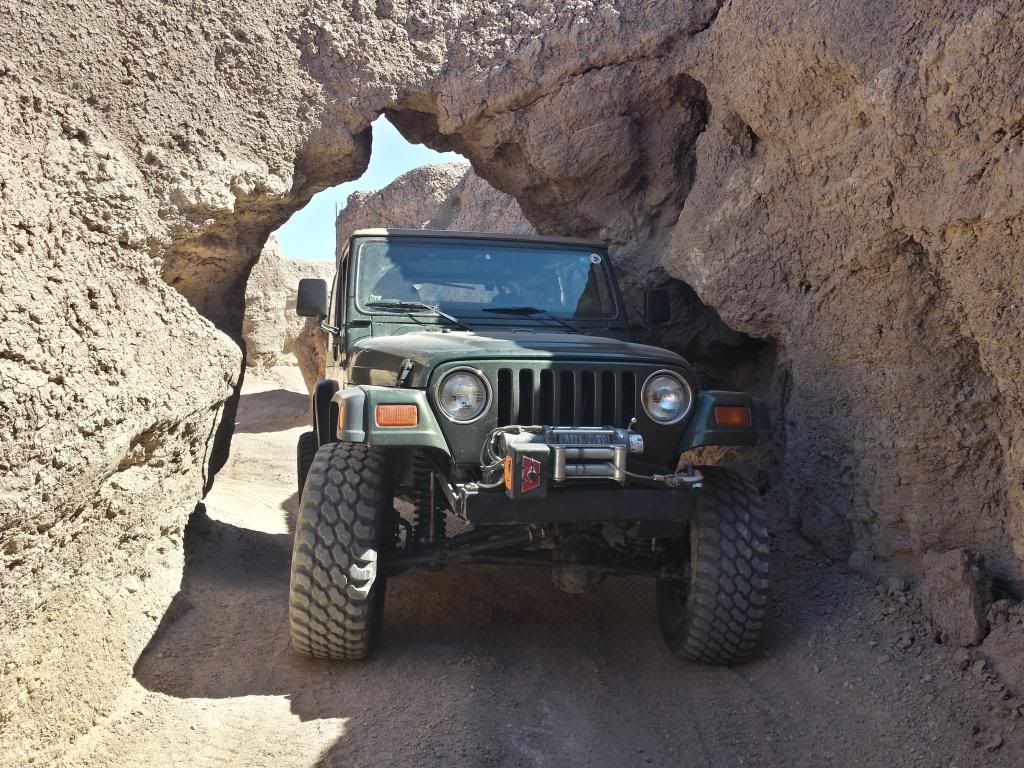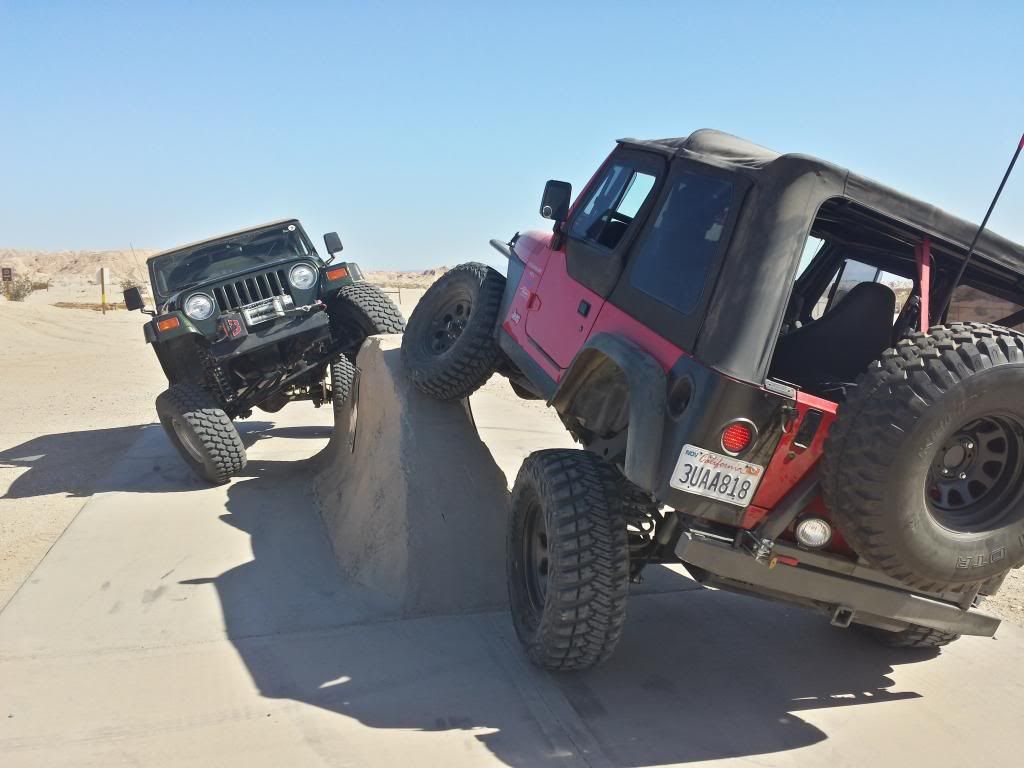 some ultra crappy video from my phone. I turned down the resolution to get smaller vid's and I wont do that again. This climb kicked both our butts. Cant see it but the sand is about 2 ft deep with 3 ft ruts.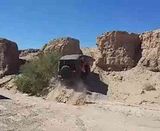 btw the 3 pics before the last one are vid's . just click on em. A GoPro vid is coming of me doing one of the harder obstacles in the play area... Thanks for going Mr Rrw600
Julian was pretty packed today as usual. Gotta luv them apple pies.