There was a break in the weather so I decided to give it a try. My plan was to try and do this without welding. I wanted to do it this way so people without a welder had some idea on what to do. This was my first time with body filler so keep that in mind if you try it this way.
The plan going in was to use a plate to replace the light. The hole is pretty deep so I used a 1/4 inch plate and rounded the edges so it would fit well. The pics below are from a cell phone. Sorry.
To protect the plate and entire area I decided to entomb it with some Bondo Fiberglass Resin Jelly. It is water tight and chemical resistant.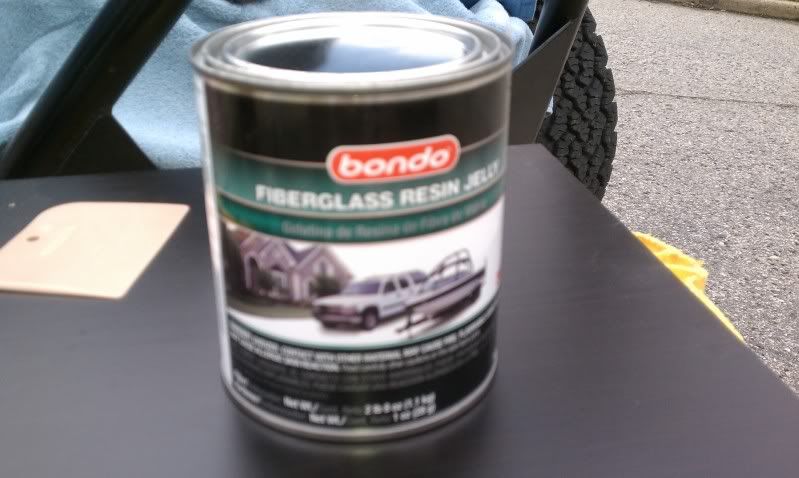 I sandwiched the resin to the back of the plate and all around the ground down hole.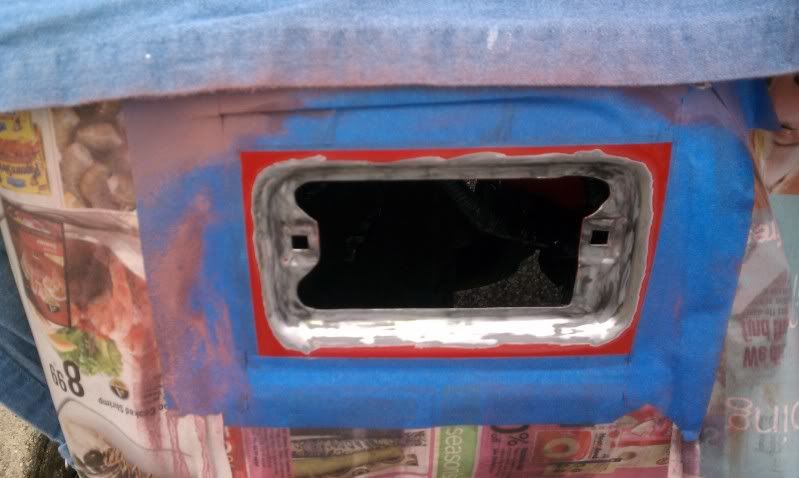 I covered the back of the plate also so water would come in from the back.
Once the resin was dry (I let is sit about 45 minutes), I covered it with body filler.
From there is was primer and paint. I decided to give Duplicolor a try.
Duplicolor sucked. I ordered a can from
paintscratch.com
.