probably a common problem to fix??
---
i dont know much of anything about body work but im always willing to learn or pay a professional to get it right.. so my yj has some rust and before i put my metal cloaks on the jeep i figure i need to fix the rust on the body.
ive used KBS before its amazing paint but i have a feeling a bodyshop will have to do this repair work??
thanks in advance!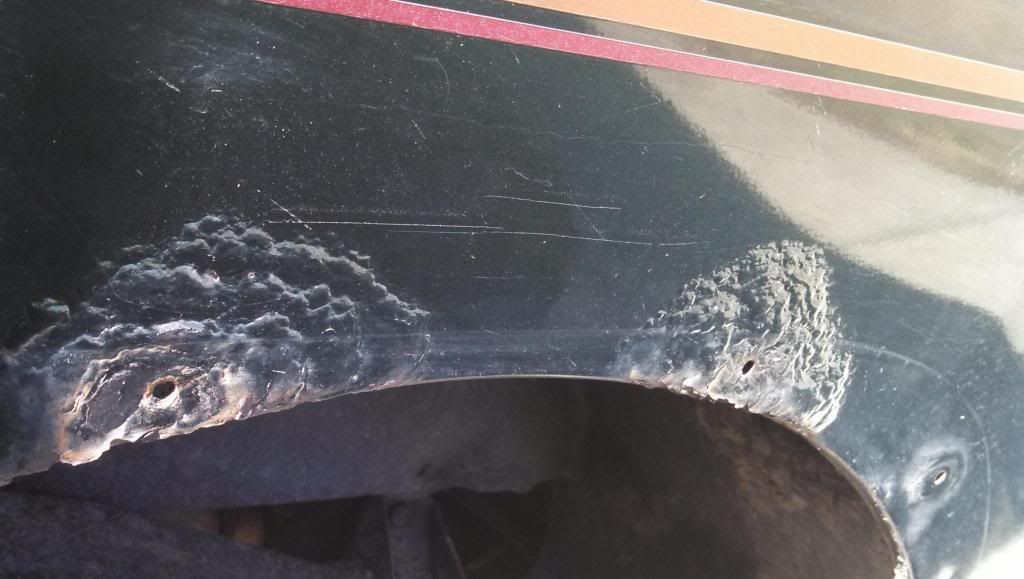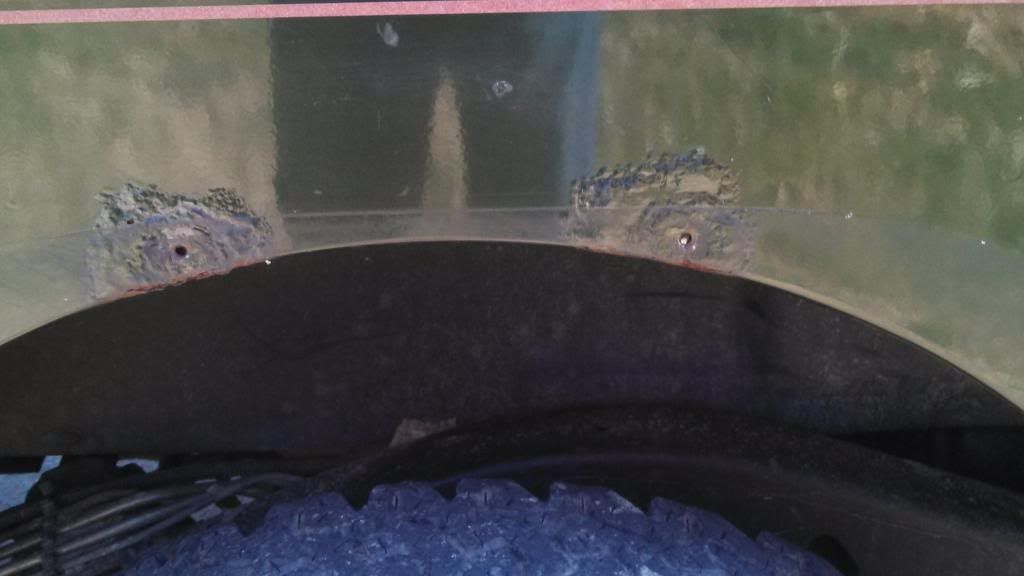 ---
US Army
Jeep lover
Stargate and Jurassic park