I want to start this off by saying I am a pretty demanding customer. I do my research, and spend my money wisely. I ask alot of questions before I pick where, or who I am going to patronize, and have been called a pain in the azz more than a few times. The reason I am like this, is because I hold myself to the highest standards for my customers. So, naturally I expect the same when I am their customer. I would have to say that without a doubt they met or exceeded ALL of my expectations in the making/purchase/install of my seats. I am now contemplating putting some of their seats in my work van (pretty sure Gary and I can talk my boss into it-lol).
The fit and finish of their seats is grade A. The improved comfort level is noticed not only on the trail, but also on the street. The lumbar support is in the exact right place, the seats pretty much fit me like they were made for me.
They had my seats done and installed by deadline, even though they had to work till 11pm on a SATURDAY....
Here is some pics, I cant recommend these guys enough, if you ever need seats made, or any upholstery work of any kind you cant go wrong with these guys.
Here is their link- Proseatz.com

Test fitting the frames to make sure they would operate the same as stock. I have 2 kids, so it needs to be fairly easy to get in the back seat.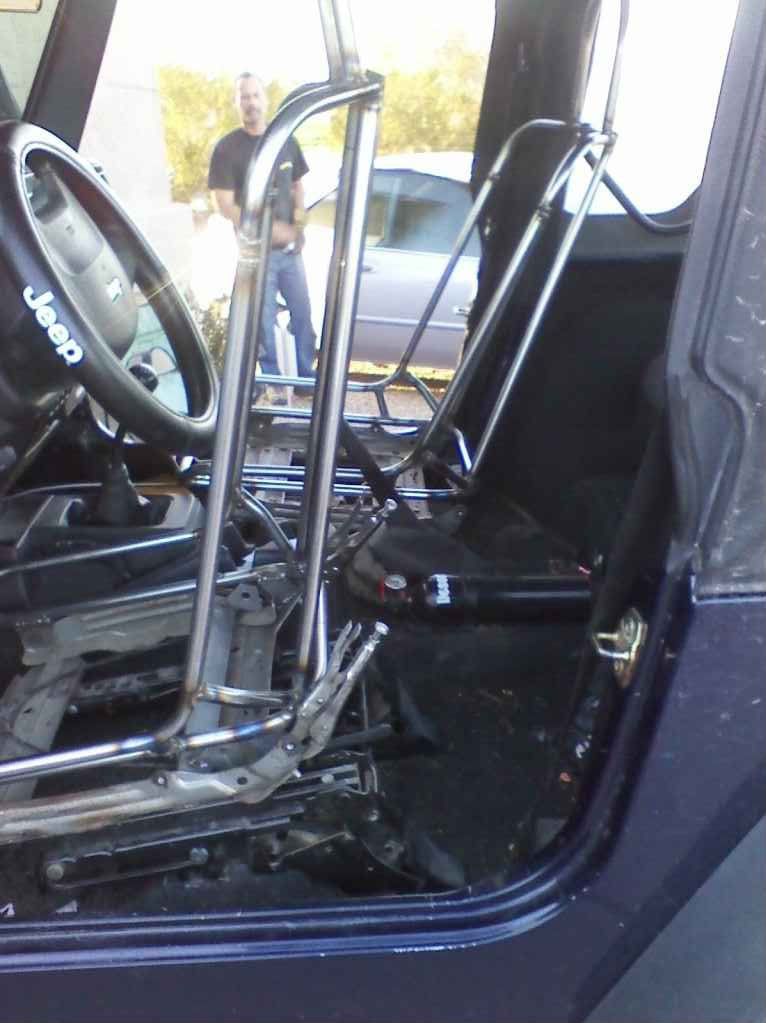 Seats with foam installed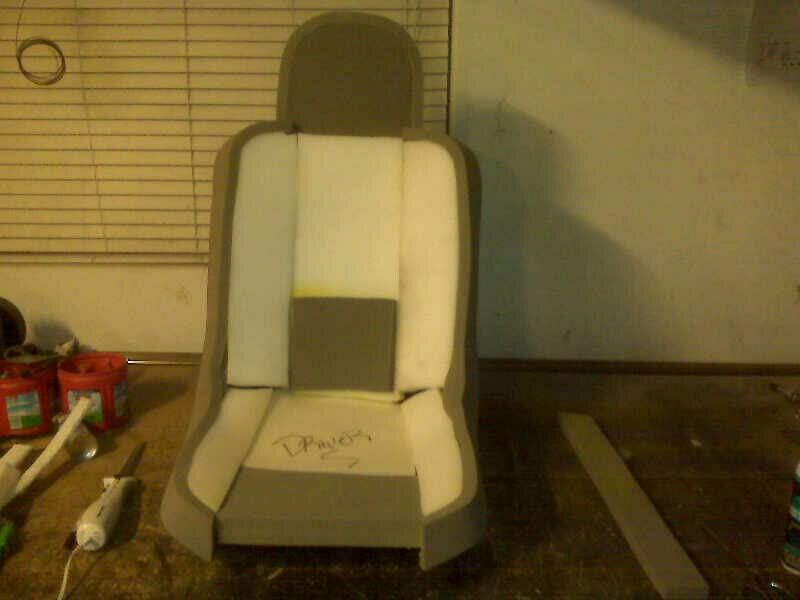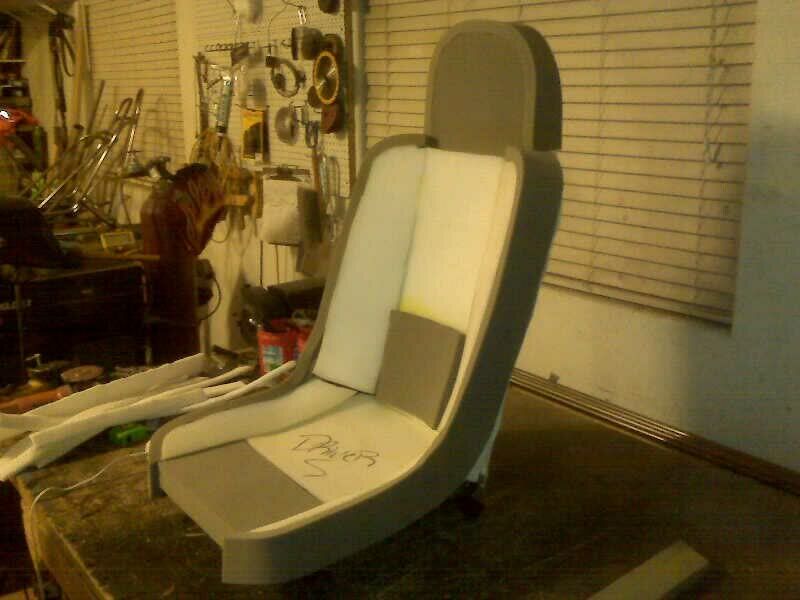 Out wheeling for the 1st time with new seats. First time in I dont know how long my back hasnt hurt after a day of hard wheeling..