Comments:
I picked them up directly from RRO and they were packaged with care and tight...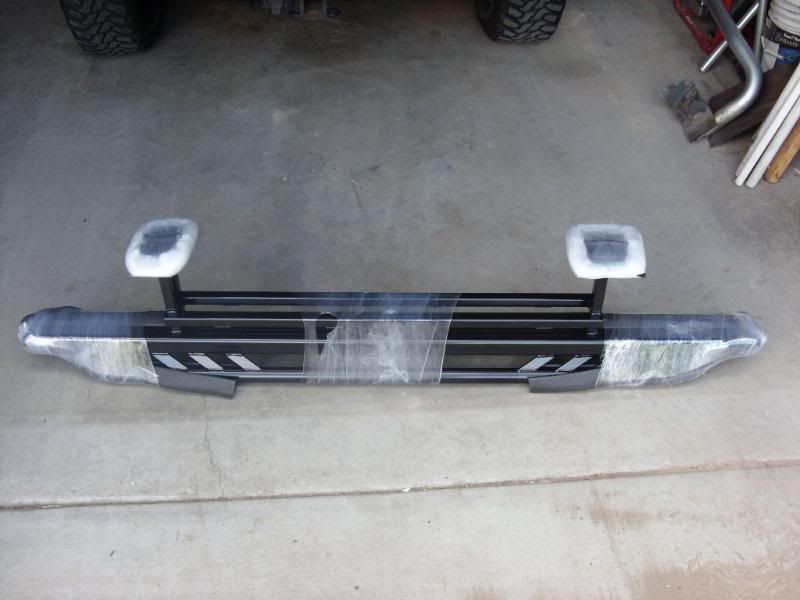 I double checked the sliders and hardware and it was all there...YAY lucky i guess...
The install went pretty smooth and they mounted up great and fit perfect almost too tight ...Though the instructions could be a little better with the addition of pictures for us people who dont like to read very much LOL...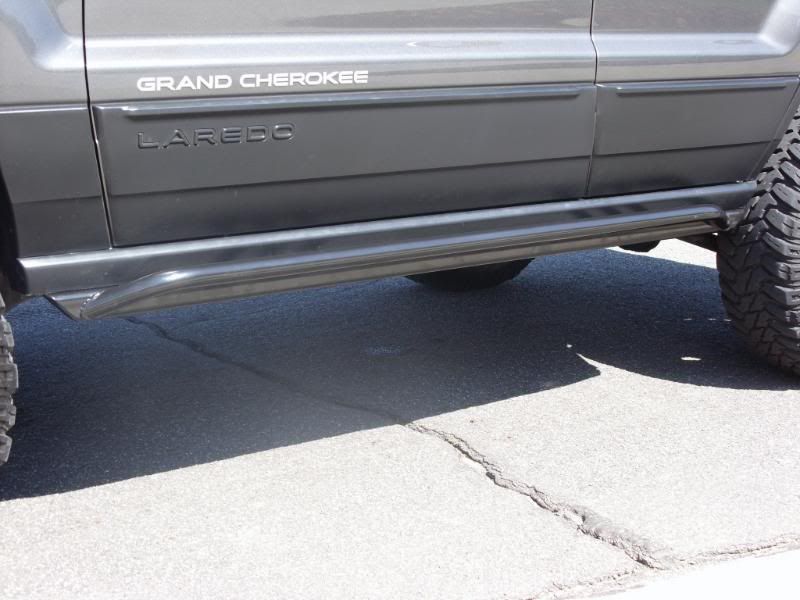 I was able to jack the entire Jeep up from the bars to test their strength hand they eld up great...Fit and finish is excellent and I would recommend these to anyone looking for a great looking and strong product...