Precision Auto Injectors - 1987 - 1995 4.0L Upgrade Injectors
| | |
| --- | --- |
| | Rating: |
Product Information
Upgrade Fuel Injectors for all 4.0L Jeep models between 1987 - 1995 offer superior spray patterns over factory Siemens Deka fuel injectors. The improved spray pattern results in improved gas mileage, smoother idle, better throttle response, and restored power in higher RPMs.


YouTube video demonstration

Precision Auto Injectors has sold thousands of these sets over the past 3 years and will continue to support the Jeep community by providing a the highest quality fuel injection products at unbeatable prices.

Factory fuel injectors run between $60-100 per injector while our flow matched sets can be purchased for $99.95 for all 6 injectors.

They come with a lifetime warranty and we even offer free installation support if you need it.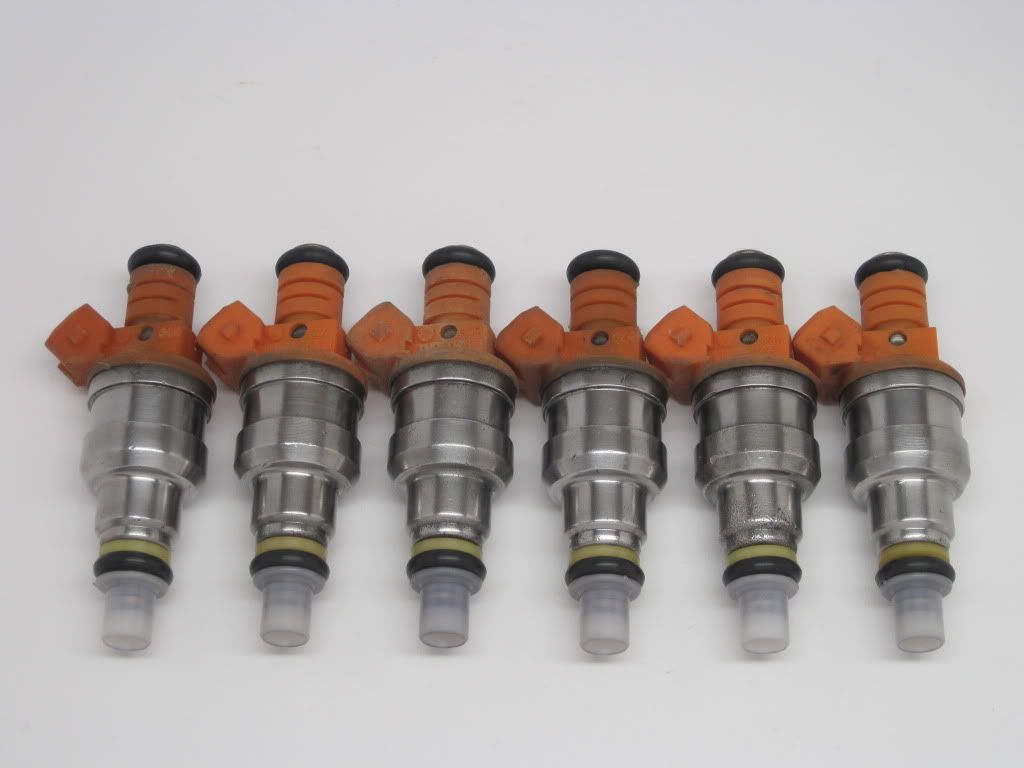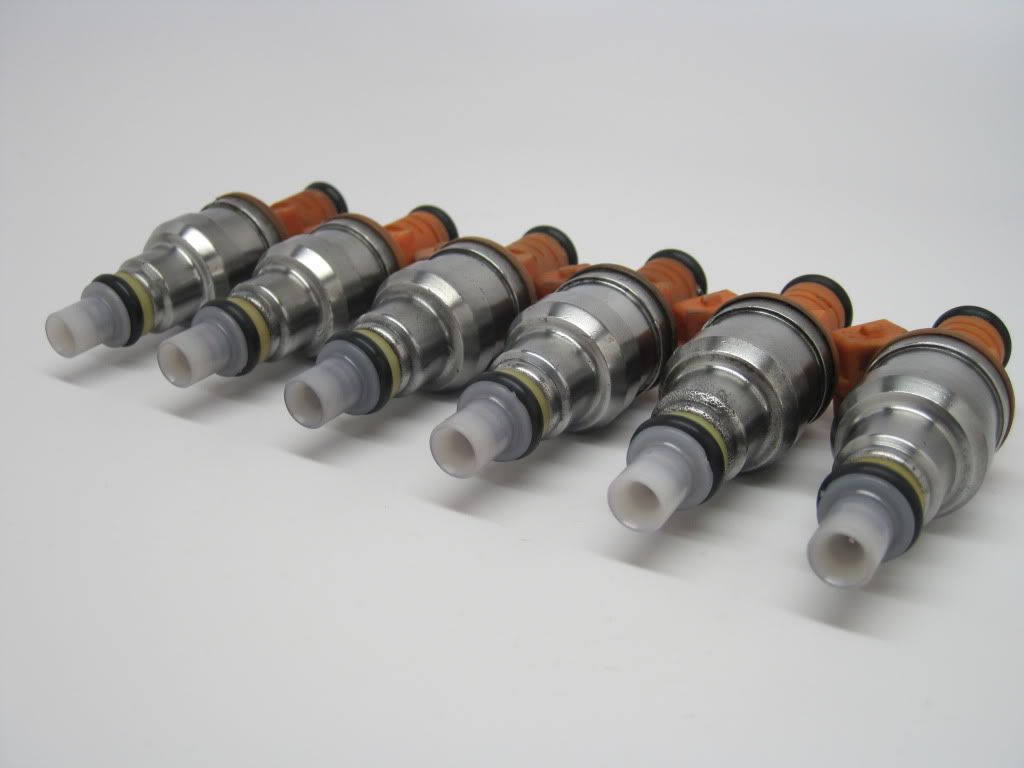 BigBilly62's Reviews

| | |
| --- | --- |
| | 02-15-2013, 12:55 PM |

Price: $96.95
Pros: None they did not work
Cons: I received four injectors all bad
Recommended? No





Comments: I received four injectors all bad none of them worked. I tried to contact this joker for two weeks and the day I sent them back he e-mailed me and suggested I try tapping them to get them to free up. So I told him to please just send me another set. ... That was four weeks ago now he wont return my calls or e-mails and I am left with nothing, No Injectors and out $100 bucks after paying for return shipping.
Do Not Buy From Him you never know what will happen from reading all the other reviews on the web.



ornery_owl's Reviews

| | |
| --- | --- |
| | 08-09-2011, 11:46 AM |

Price: $125.95
Pros: Price and shipping speed.
Cons: they leak
Recommended? No





Comments: The injectors are leaking down in to my cylinder and causing a bad hard start. Also mixing gas in to my oil. I have been trying for 3 days to get a hold of the seller and have yet to receive a response. Even if he sent me replacements for free I don't think I would trust them at this point. Too many people seem to have similar problems with them.

Since he only seems to respond to emails from PayPal telling him he has received a payment I will be filing a PayPal claim soon. Perhaps that will motivate him.



GregB_00XJ's Reviews

Price: $139.95
Pros: Improved power, throttle response, gas mileage and overall power delivery "feel".
Cons: None
Recommended? Yes





Comments: Please read the product review for details... I wrote it. Excellent mod, well worth it. Stellar service, great price.



foker39's Reviews

| | |
| --- | --- |
| | 01-29-2011, 11:49 PM |

Price: $119.95
Pros: none
Cons: wouldn't know, he is refusing to send me the right parts, even though he admits it is his bad. says he's just too busy.
Recommended? No





Comments: This guy is a joke and a swindler. Buy at your own risk. there are two threads about this guy on NAXJA. One is about how about half his customers get injectors that cause a misfire, the other is about how he hasn't delivered parts, at all. I was a mix of the two, parts didn't work in my Jeep AND he basically told me to go pound salt cause he was too busy to care.



cruiser54's Reviews

| | |
| --- | --- |
| | 10-04-2010, 05:28 PM |

Price: $100.00
Pros: Flow matched, packed well, o-rings included, ultrafast shipping, no cores to return, injectors matched to my applications with no guesswork.
Cons: None
Recommended? Yes





Comments: I've installed two sets of these on my Jeeps and I'm ordering up a set for my son-in-law's project soon. Can't beat the price, service, or guarantee.