You are going to hate me, 1945 Willys MB build.
---
We'll I'm sure some of you are going to like this build and some of you are going to hate it. It involves me cutting up my 45 Willys MB.
So Yeah I have a MB that has been in my family for years. It was my grandpa's ranch toy, there were two but one got sold some years ago. I learned to drive in it when I was around 9 years old and would take it down to the river bed and through the fields finding every hill or obstacle I could. Its been in the barn my whole life other than when i convinced someone to let me take it out and drive it around the ranch.
About a year ago following a series of family events and me getting bored with my XJ I decided it was time to pull it out of the barn. My brothers and I had long since moved away and scattered all over the country. No one left to take care of the ranch it fell into a disgusting mess. Anyway I pulled out my MB and got to to my friends house till I could ship it back home.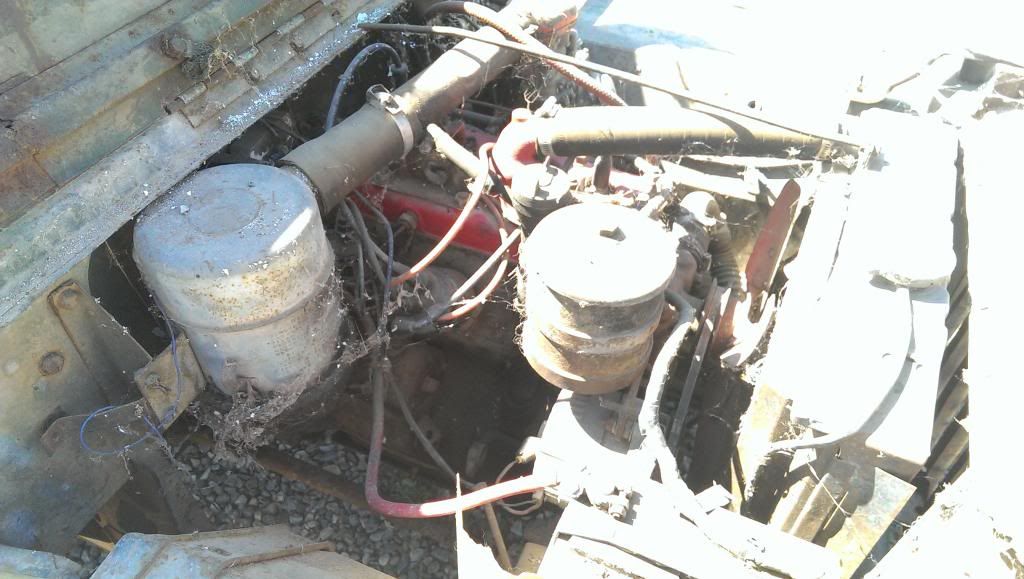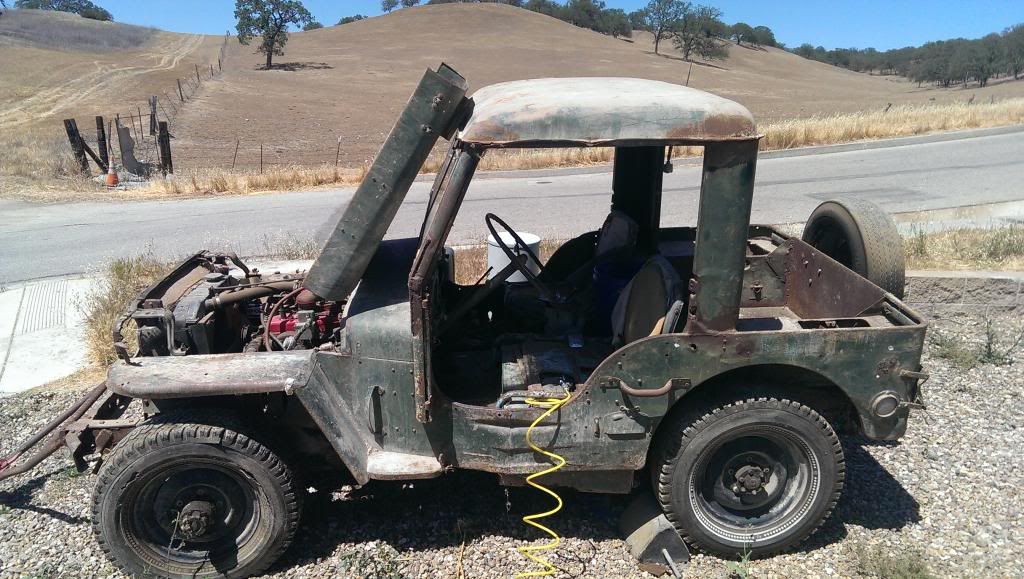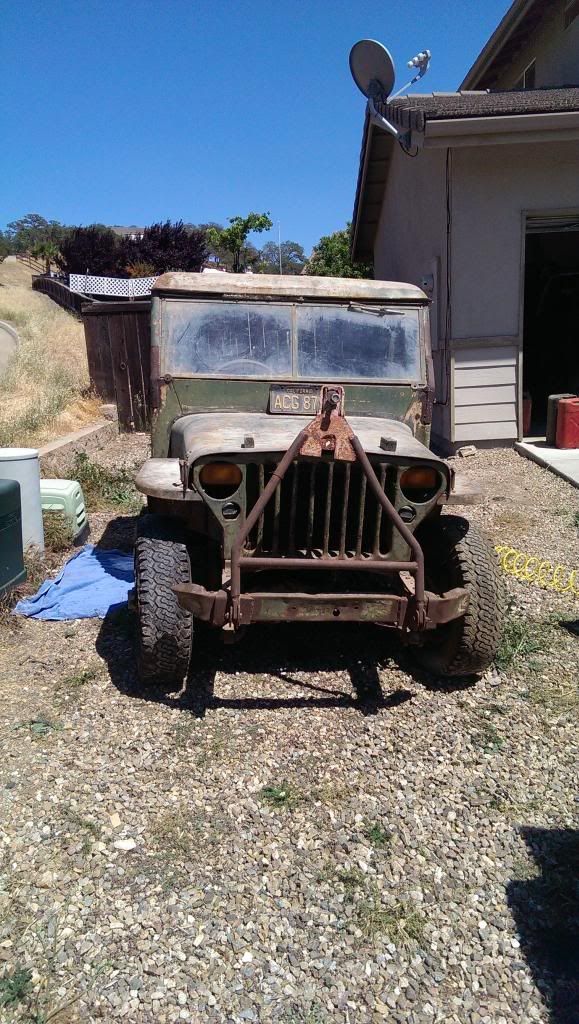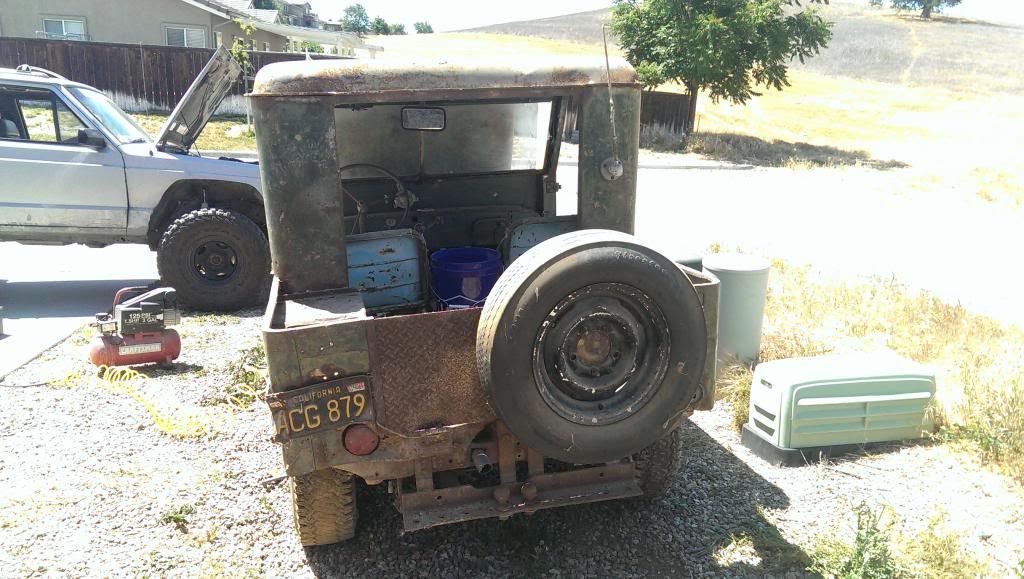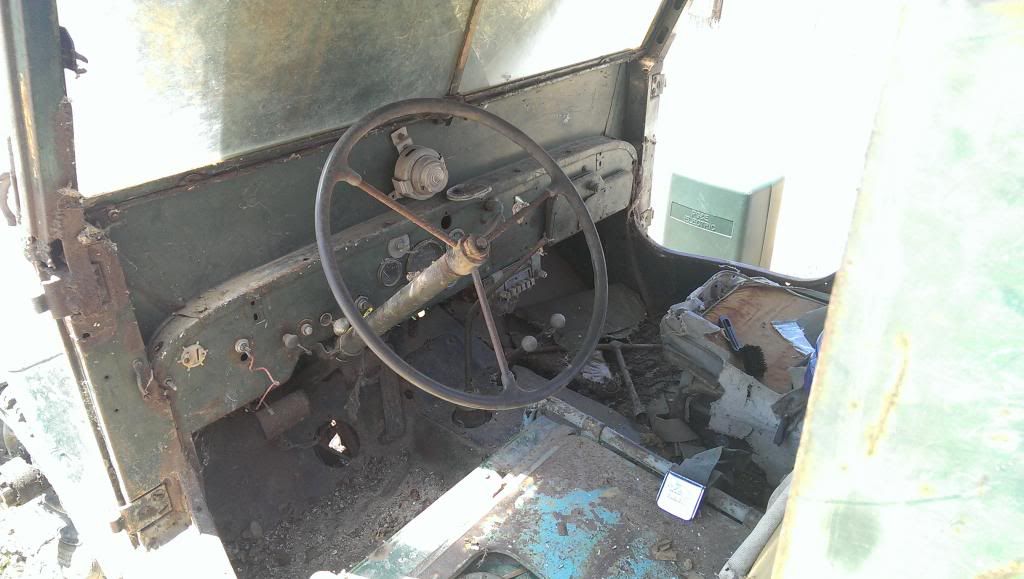 My wife was happy to help cleaning up the axles
The plan is simple. Keep it as low as possible, keep as much if the patina and tub as possible, and make it fun
Component wise
YJ springs
NT D44 axles, 5.13 gears, lockers etc
Toy ifs steering box with hydro assist, speedway column and wheel
D18 Tcase. Probably put it in a 20 case eventually
T90 trans
Kubota v2203 engine
Comfortable seats
Wildwood master cylinder
I'm sure I'm forgetting stuff
---
1945 Willys MB.