Quote:
Originally Posted by '99xjlimited
looks good man, where are you on your mods list now?
its getting shorter, nothing major to the suspention but in this order
Front boomarngs-greasable
kc lights
winch
dana 44 or 8.8
but i installed my cb radio, forgot to post that up. heres a interior picture. My dash is cracked because the radio was stolen, i would like another one but cant find it in spice.
Took some pictures while installing the boomarangs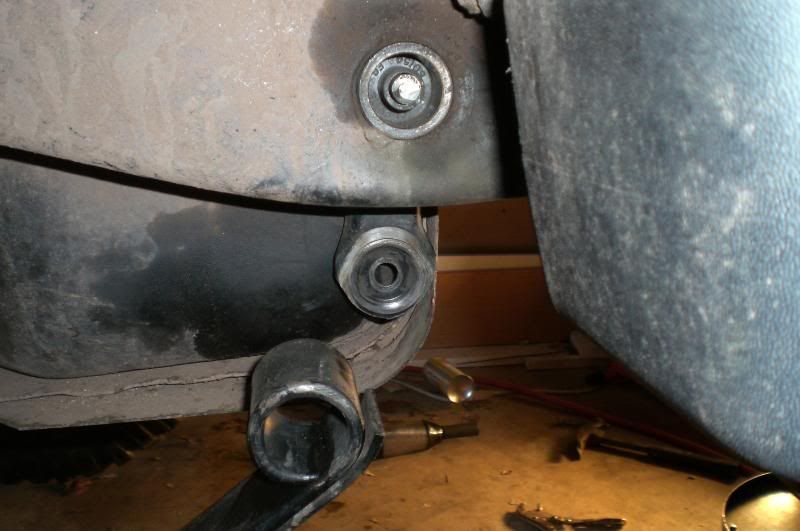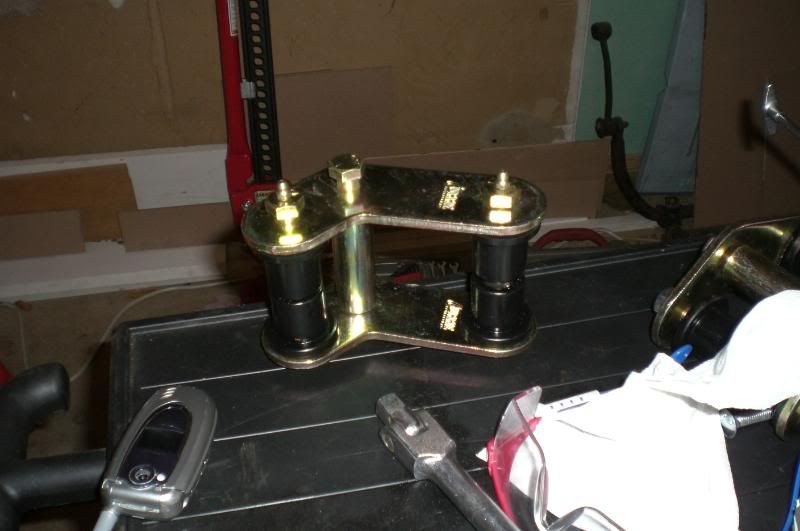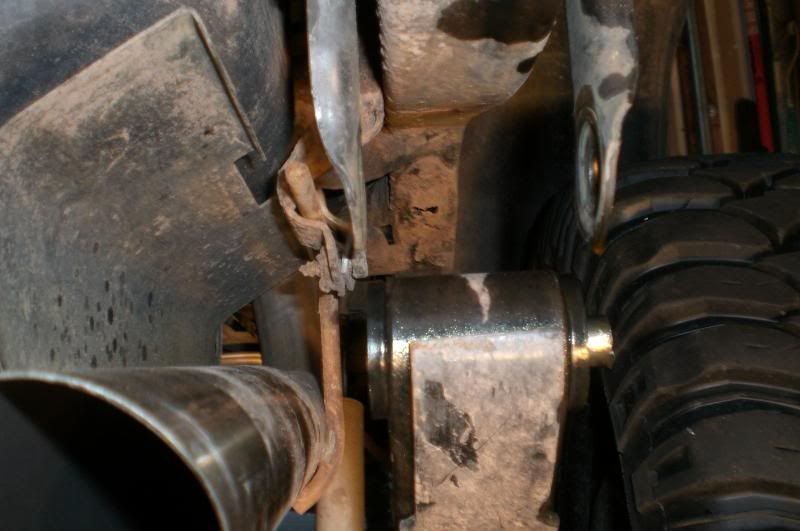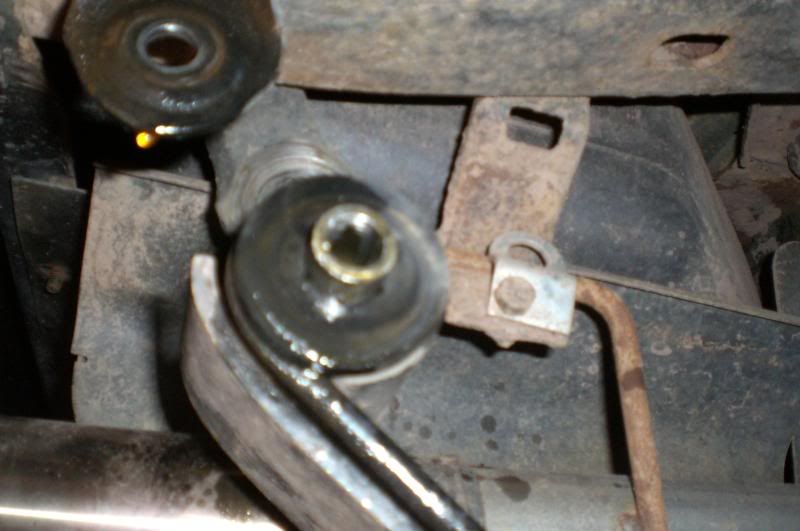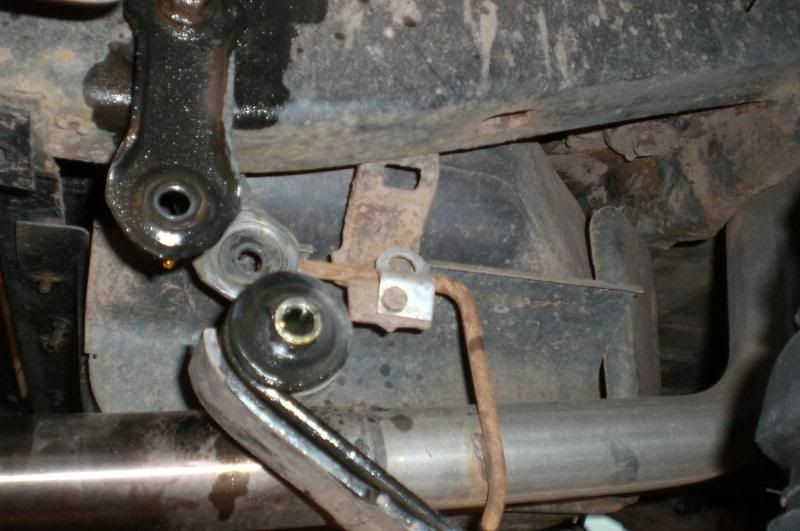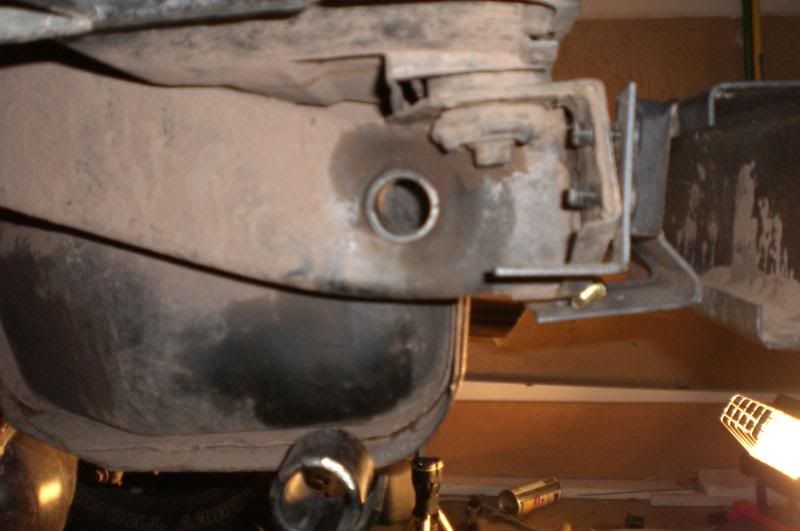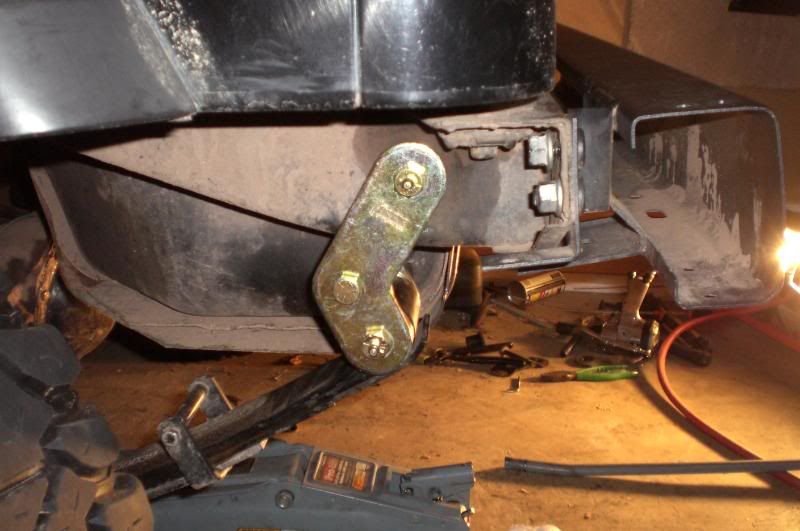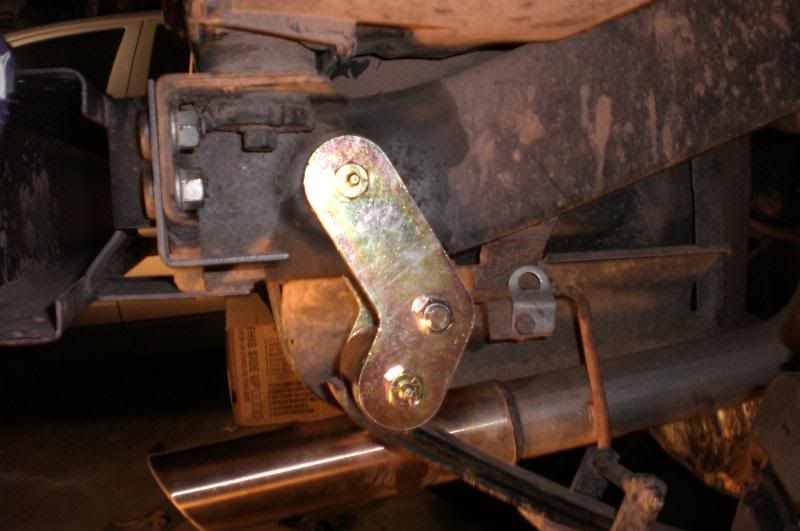 i know you all like pictures so enjoy