__________________________________________________
CURRENT:
________________________________________________
FROM THE START:
I just picked this 93 YJ today to finish/ build up to be my DD/wheeler rig. I got it from a man who bought it used back in 95 who was the 2nd owner, which makes me the third
. He DD for about 12 years and in 07 he started to take it apart to rebuild it. He pulled the motor, had the trans rebuilt, had his son who was in auto body class in high school replace the body panels and sandblast/paint the frame as their class project, install a lift kit and so on..... As many of us have experienced getting burned out on a project, this is what happened to him and his son. The jeep then sat in there garage for the next five years and a few days ago he decided to put it up on CL and I bought it for $1000.....
I call this "YJ REDEMPTION" because my first vehicle when i was 16 was a rusty 89 YJ. Long story short we spent a lot of time rebuilding a tub for the 89 with plans on doing a frame up rebuild, Well we soon realized it was not going to be worth swapping a nice rust free tub onto a rusty frame/jeep that had 250k, so we sold it all. So, since this YJ is rust free and has such low miles this feels like being able to finish that project
Since the 89 YJ i sold, i built up a 47 cj2 on 35's wheeler so i haven't been jeep less, but getting back into YJ's feels awesome!
So here are the current specs:
Stock 4.0 pulled. 60k 4.0 ready to go back in.
Rebuilt 3 speed auto 0 miles on rebuild.
All new body parts with fresh black paint.
RC 4" or 2.5" lift (not sure yet, # on springs are 8010 rear 108 front)
Scary 3" BL
Family roll cage
Fabbed F/R bumpers
D30/D35 open open
Going to spend some time thinking on the build list and where i want this to end up....
Here it is with about 5 years on garage dust on it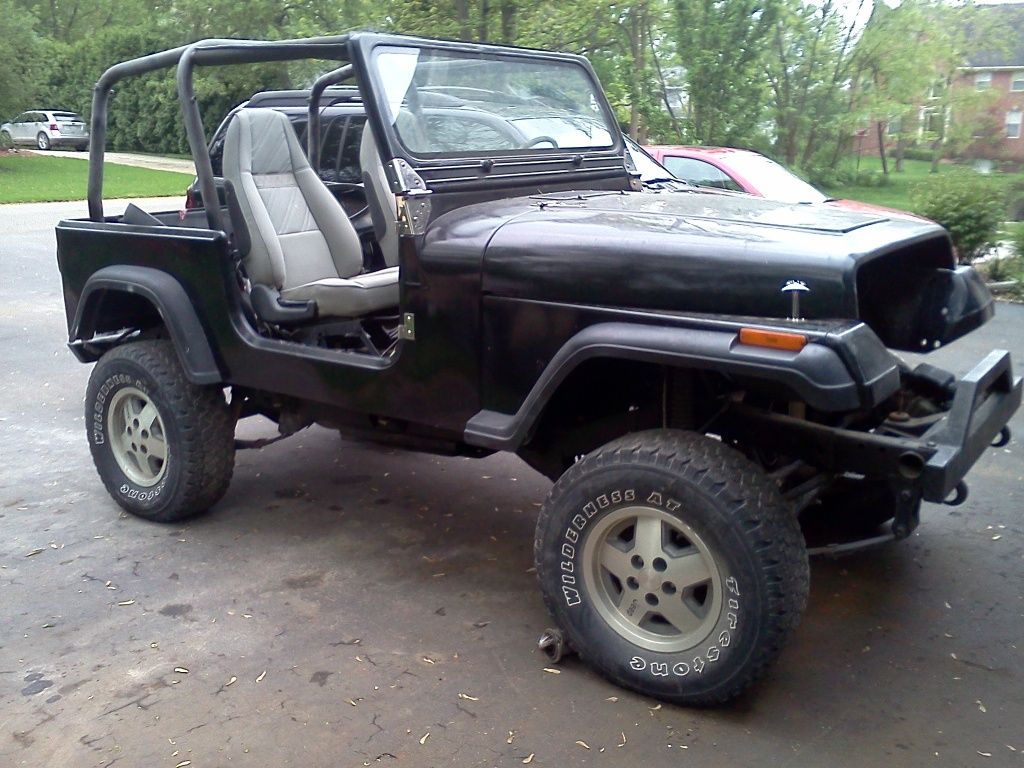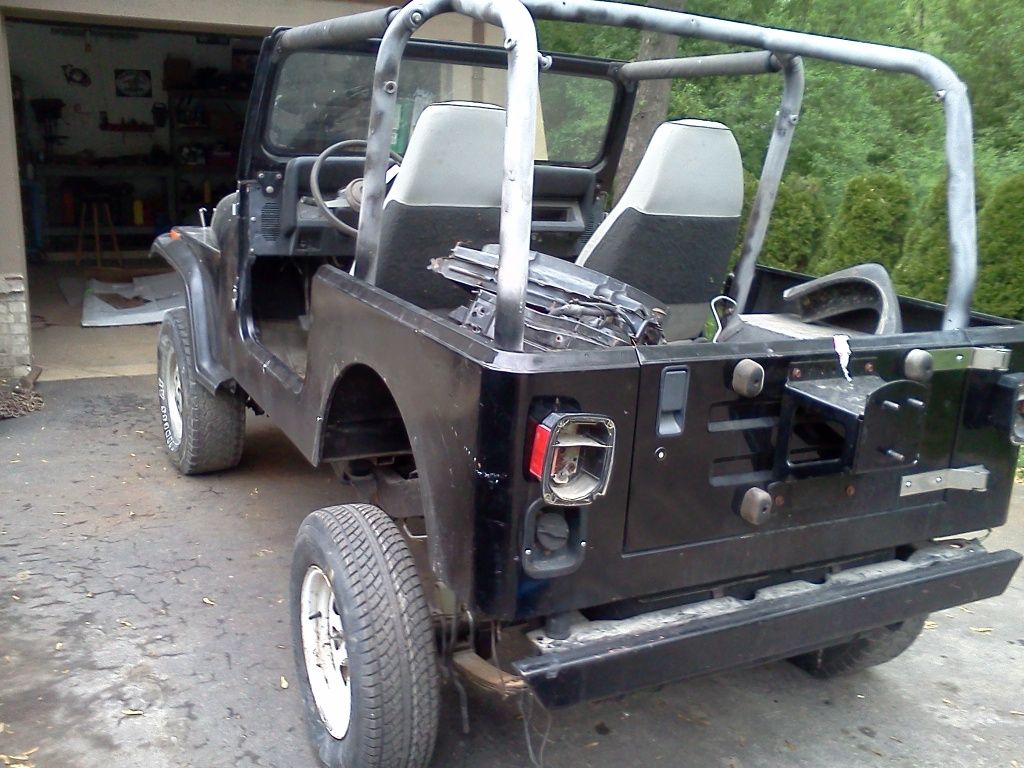 Going to have to play with some shackles to get this corrected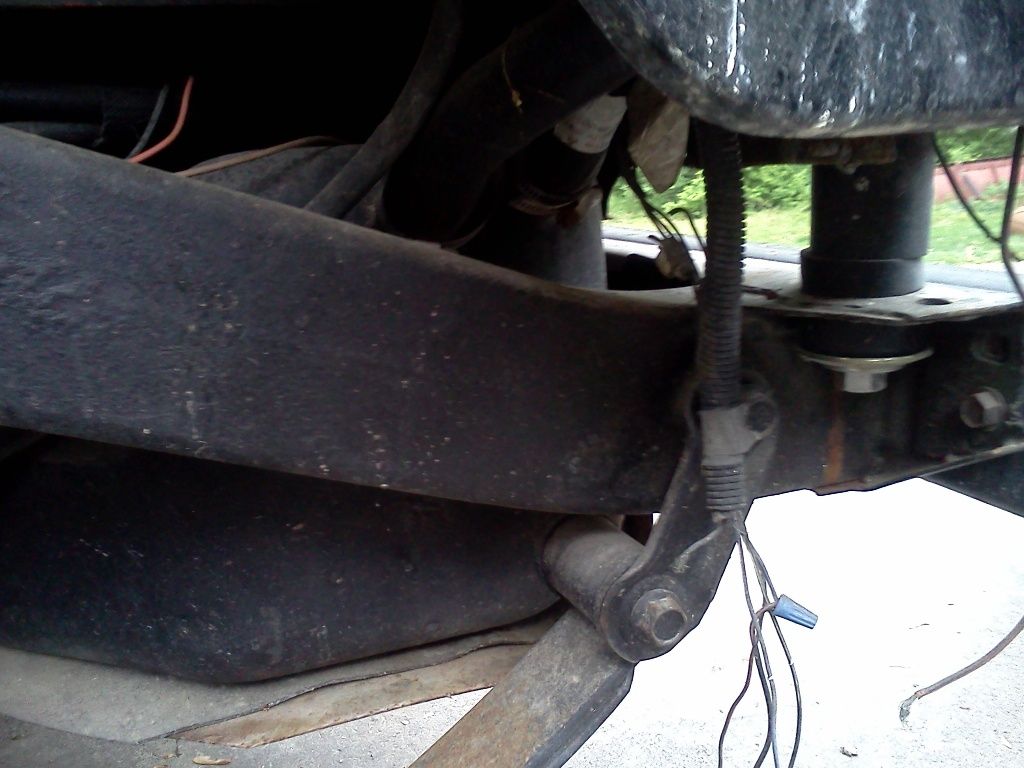 Rock solid floors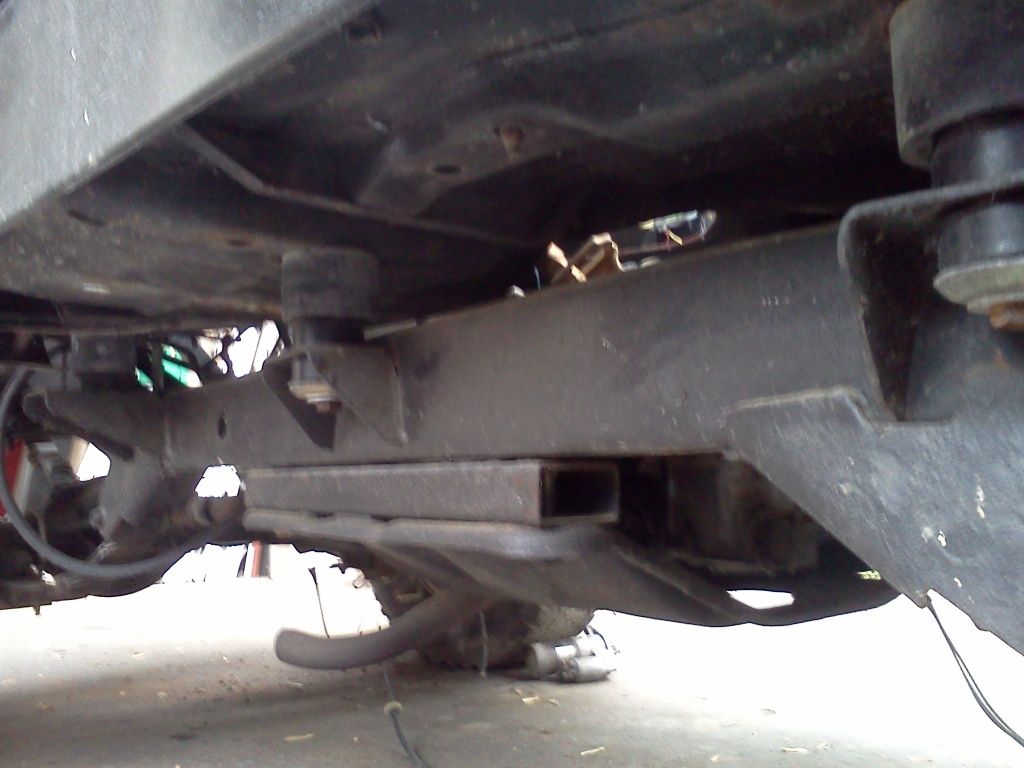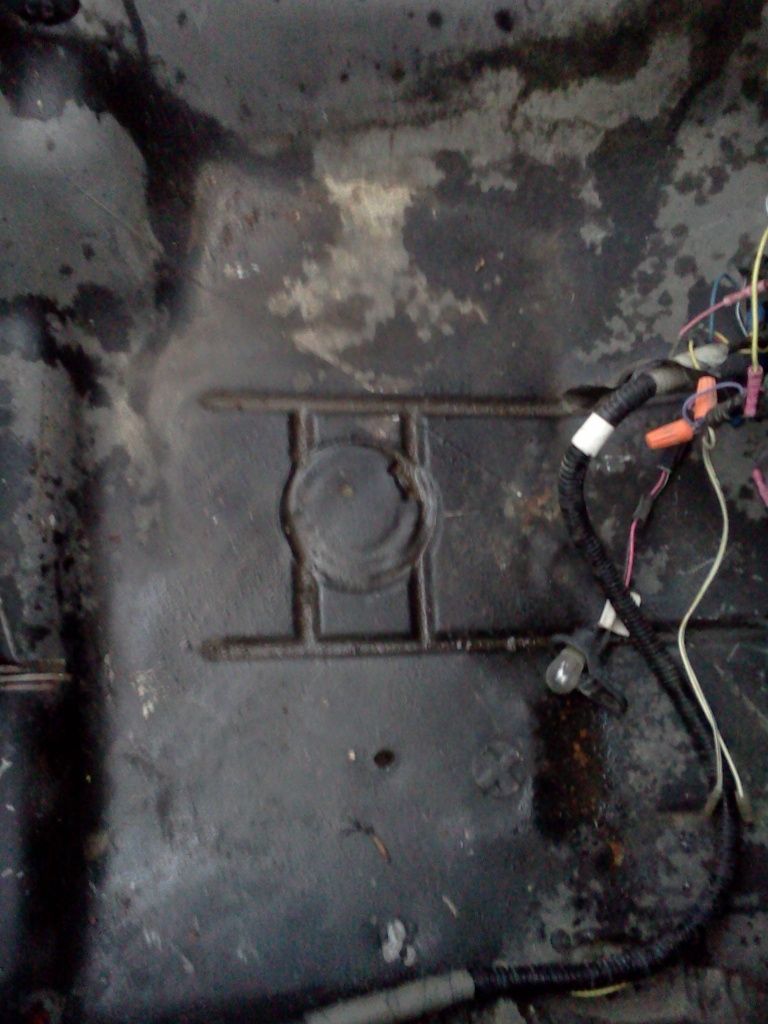 And after washing it.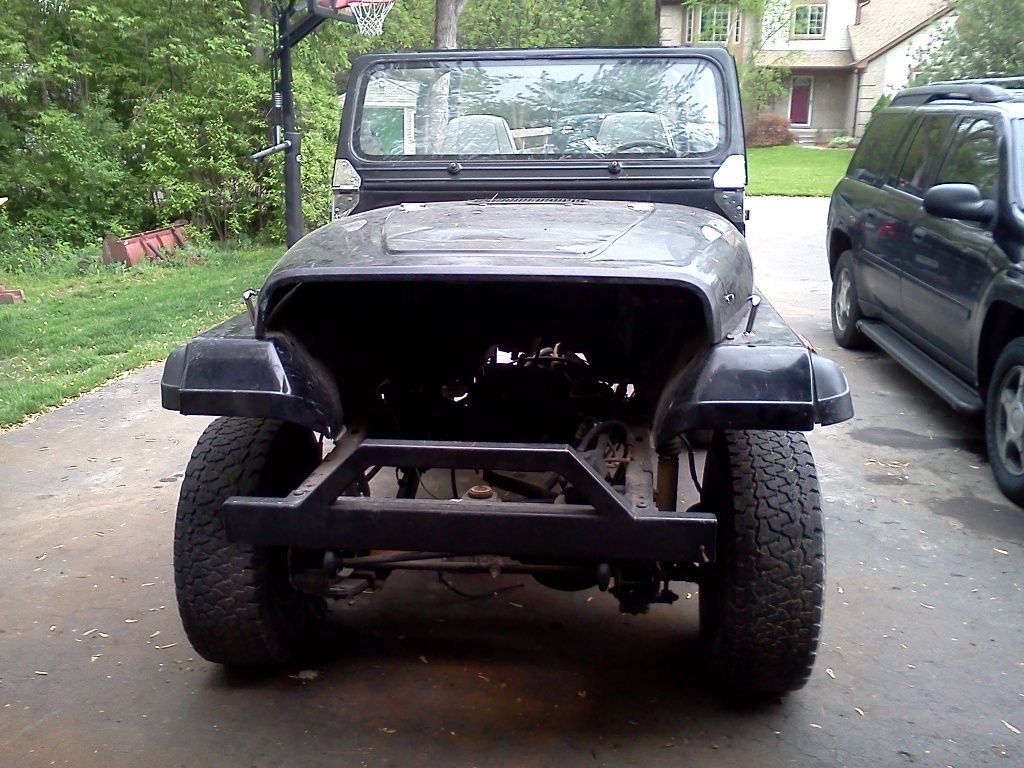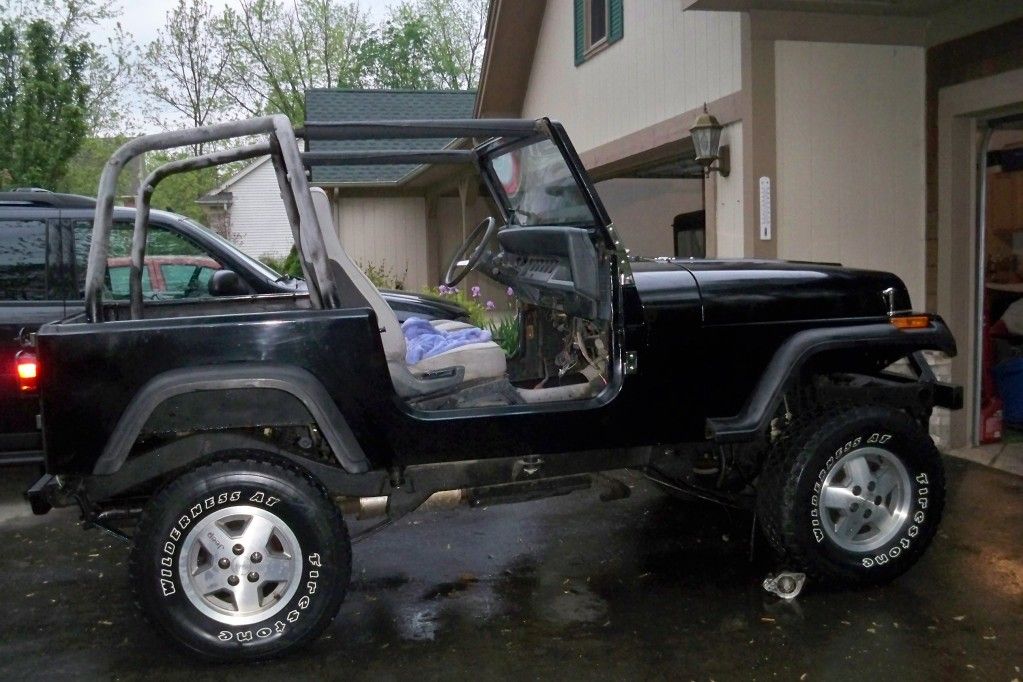 60K 4.0 ready to go in.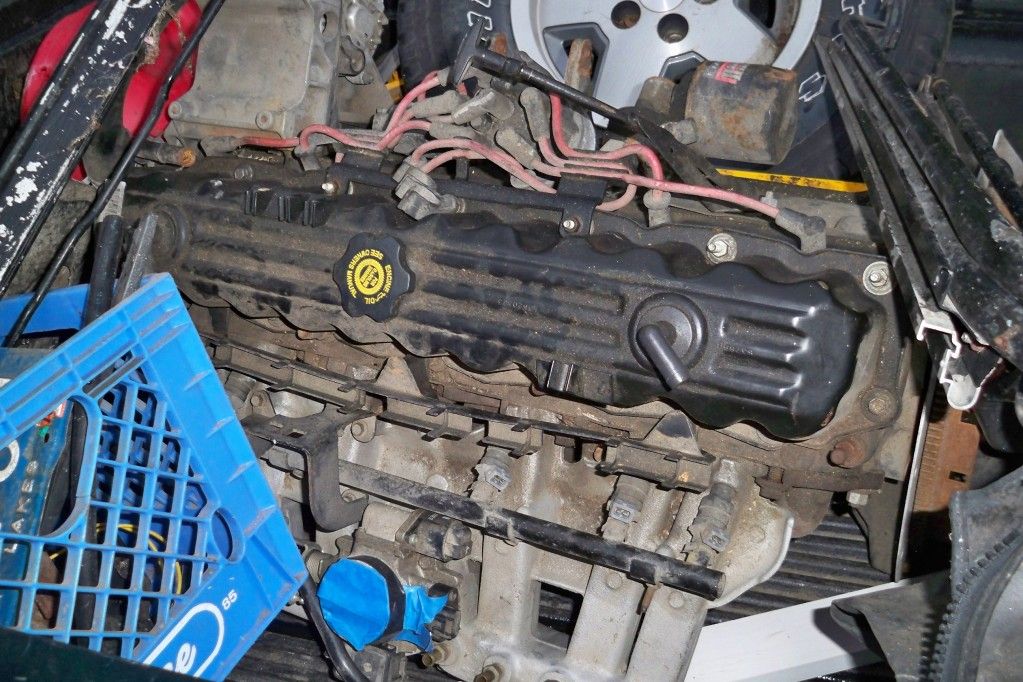 More to come