Ive been slipping on posts. Heres my recent work.
Sanded, primed, and painted carrier bolt head.
Got selectable reverse light mod finished. Lights.
Switch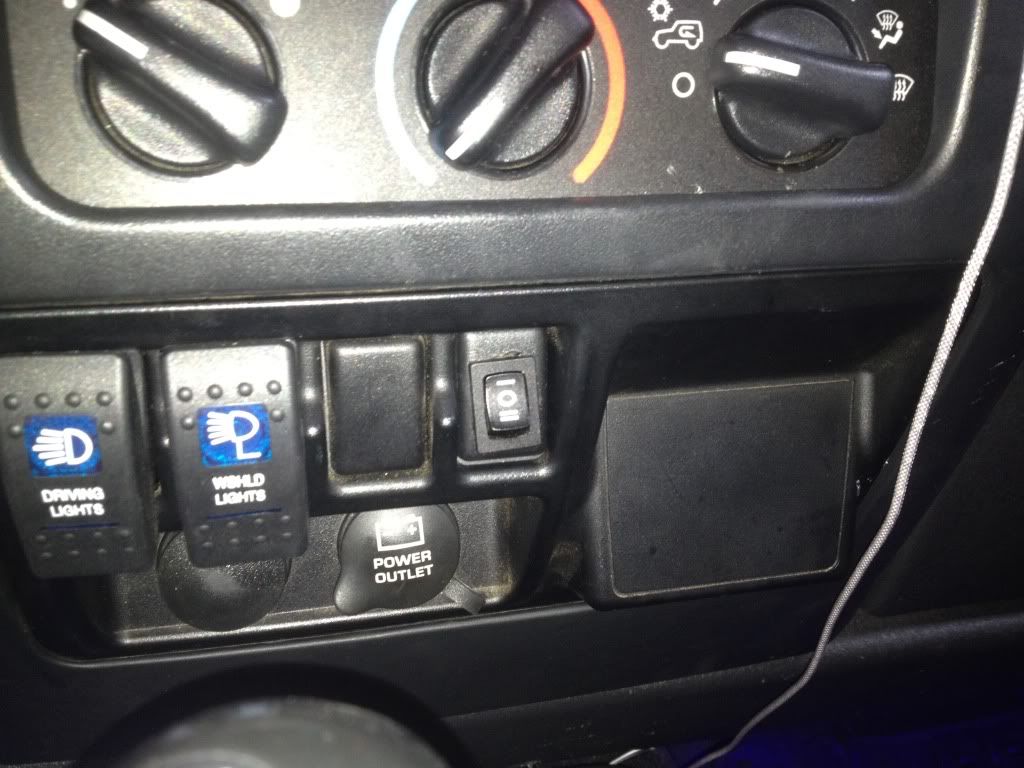 Grab handles
Sanded and began priming and painting hood locks
Replaced flasher with Tridon EP-26 for LEDs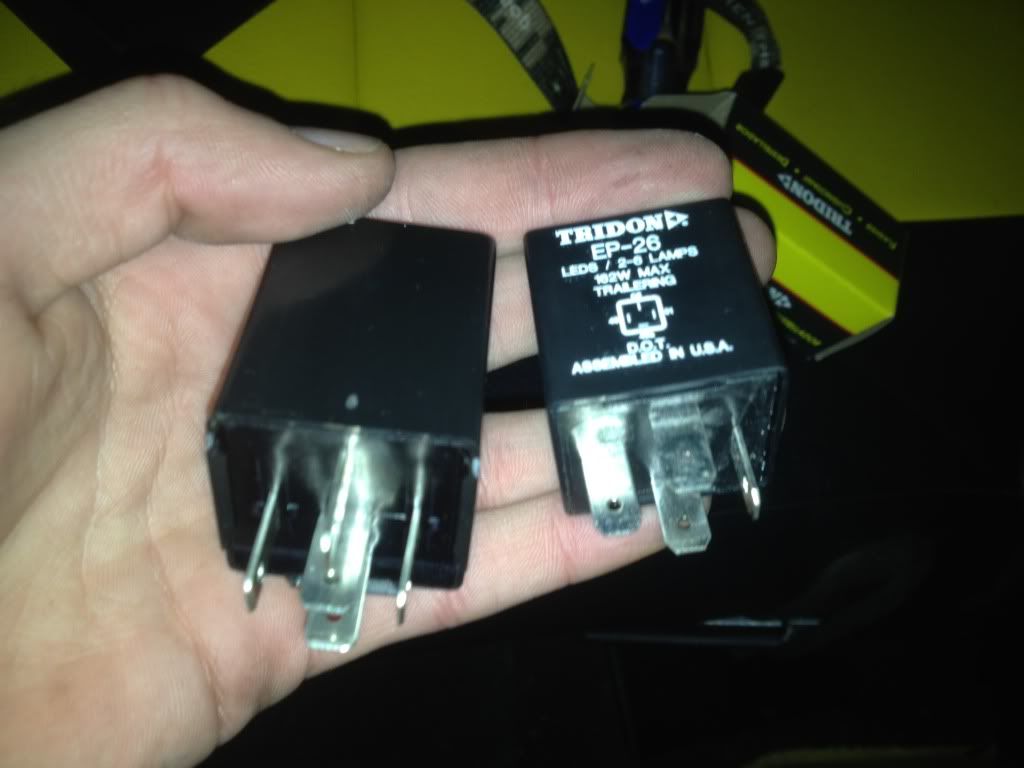 Added replacement Warn M8000 decal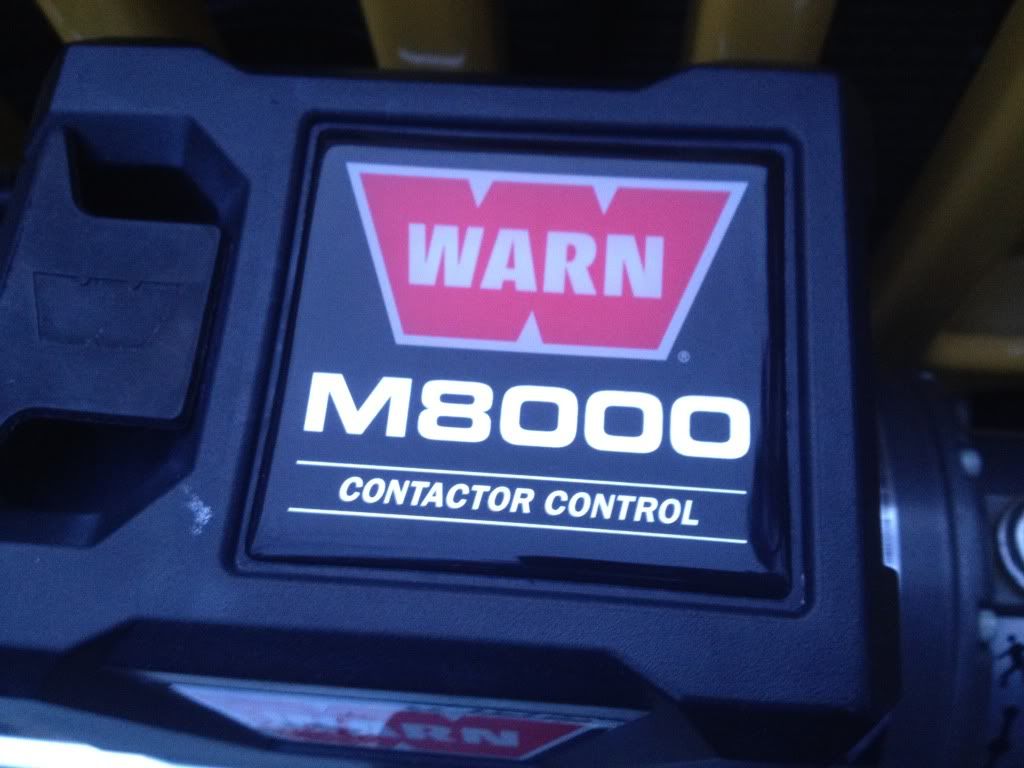 Caulked up led tail light
Simple Greened all items for sale
Sanded and painted licence plate screws
Primed and painted sway bar cover with plastic primer and paint
Sanded and primed front bumper
Sanded rear bumper and trailer hitch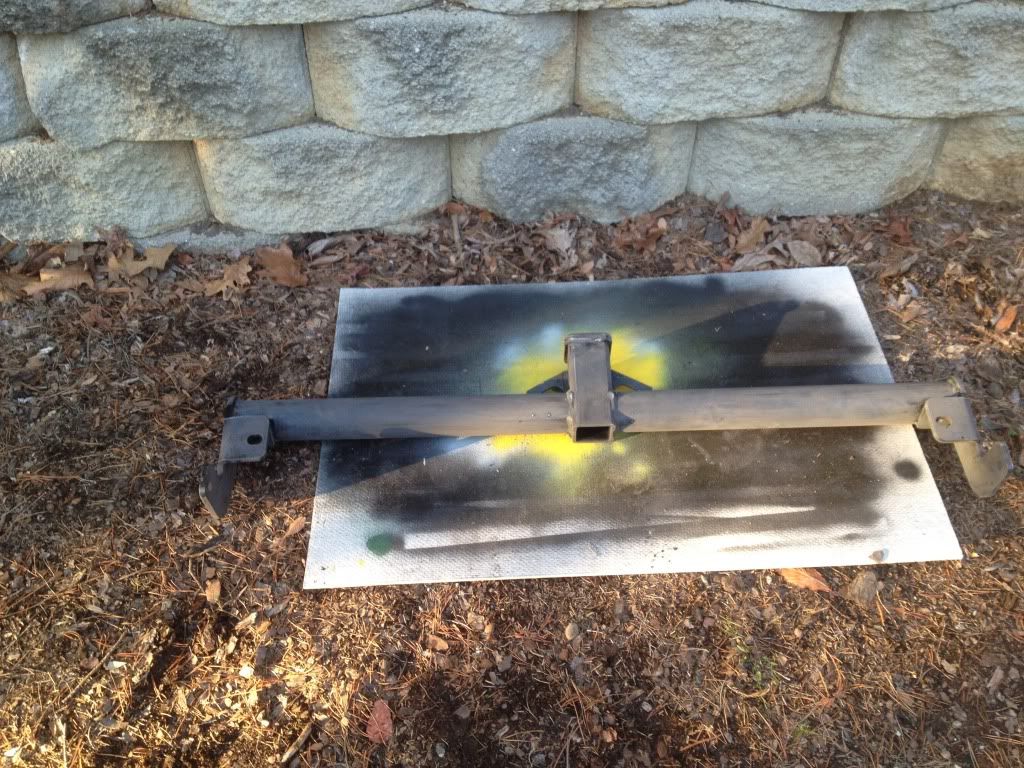 And picked up a hole saw from a local forum member to do the 4" tail lights.