Heres the pics of it installed
2 1/2" washers on each wheel lug to space the wheel enough to run the wiring.
The washers also helped move the tire off of the bumper a lottle so it won't rub the paint off anymore, although i wont have the stock bumper for very much longer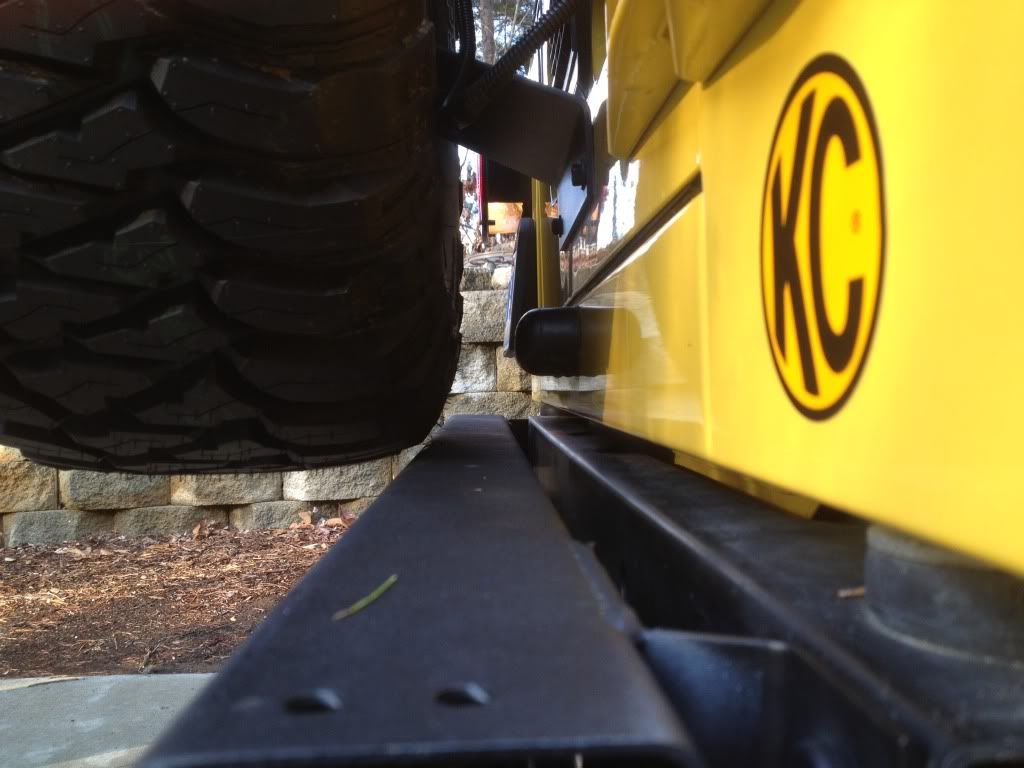 The wire runs through the holes for wheels with a larger bolt pattern and squeezes between the wheel and mount.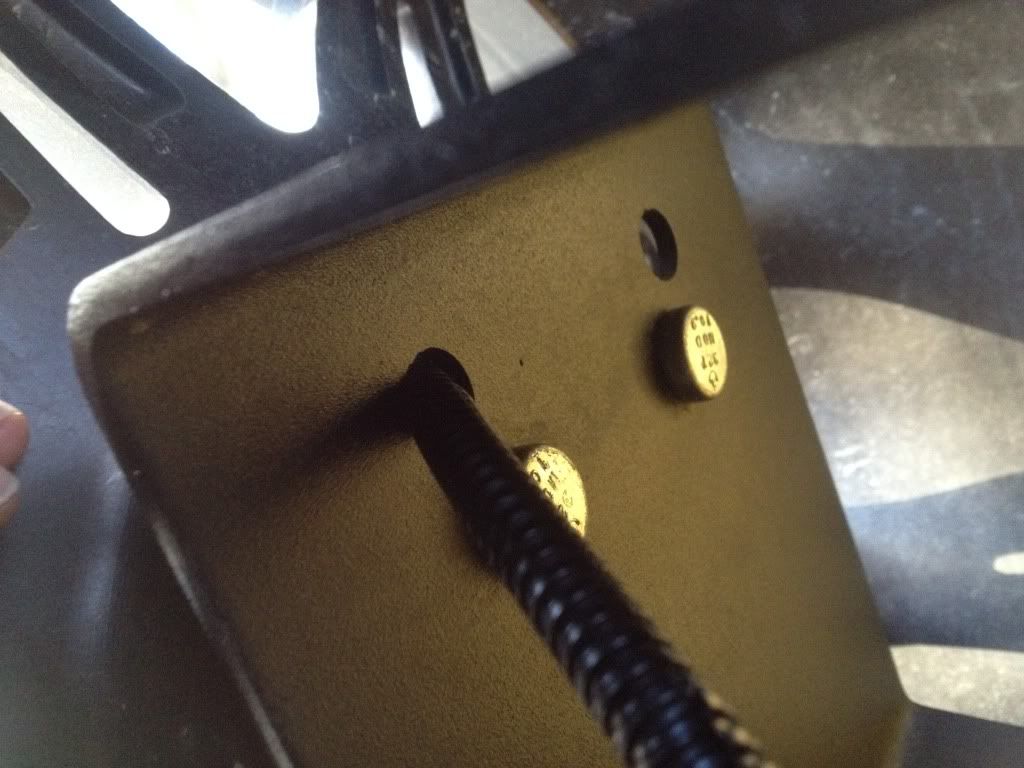 it was impossible to wire the light before mounting the wheel, but it was extremely difficult to wire it once the wheel was already mounted.
The black plastic snap in holders match well and hide the evidence of drilling.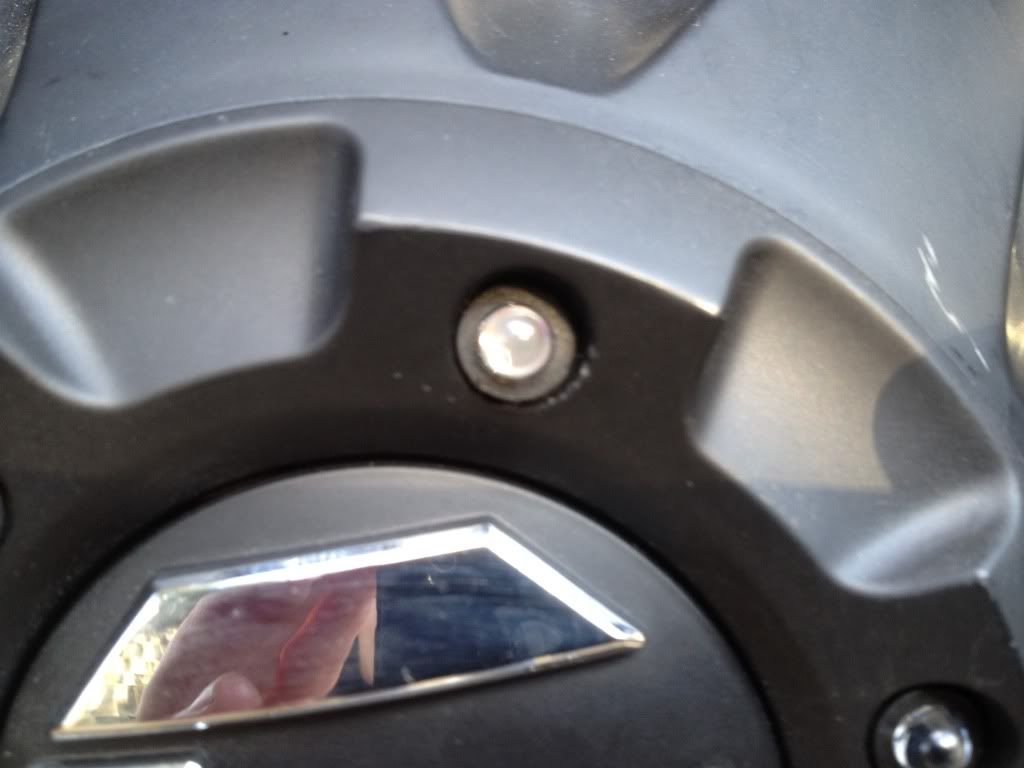 The clear lights match the silver accents well
Lit!
From straight on.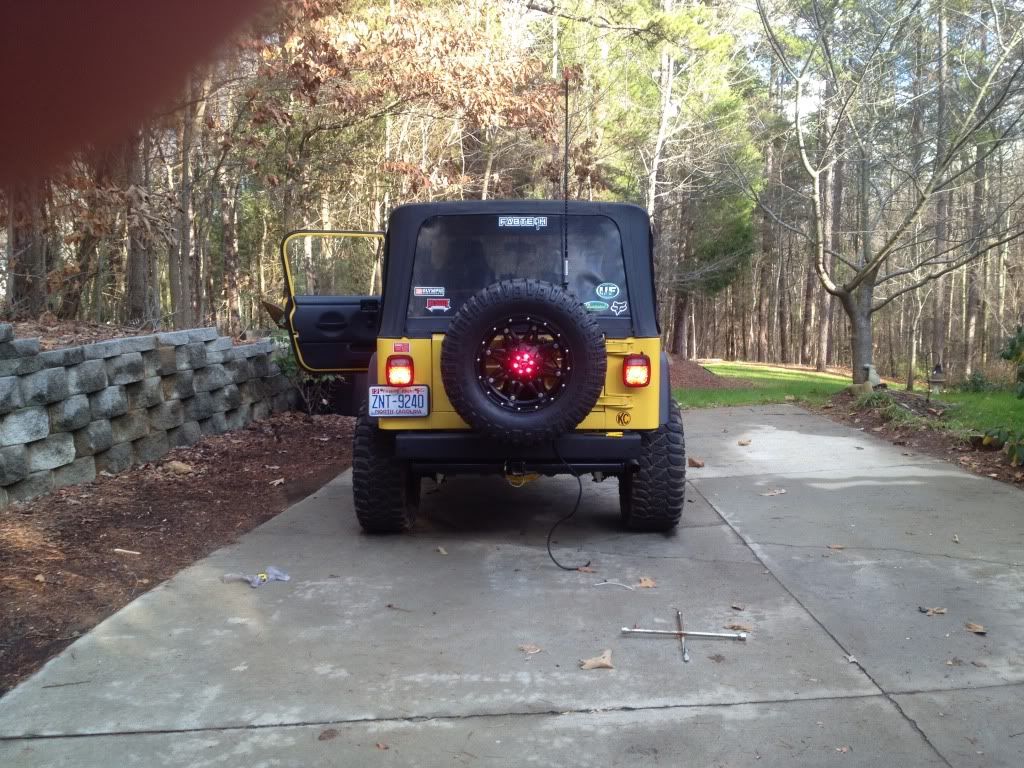 Once i install my rampage recovery bumper/tire carrier, i can wire the floods as reverse lights and put 4" round led tail lights in. This mod will look great with those.