RFinished front foot well led install
Testing the drivers side mount earlier in the day
Wired and finished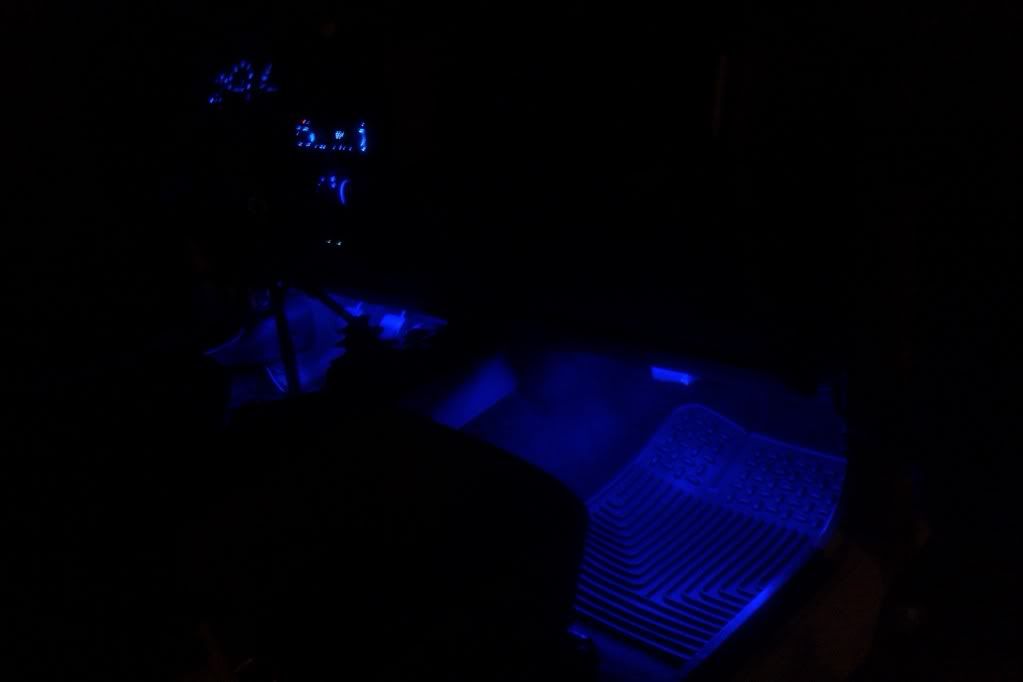 I mounted two of my KC rocker switches on the plastic piece under the door frame. I wanted them hidden under the dash but there was no good place to mount them. This spot makes it easy to turn on or off while driving or outside the the car. The front switch will control the front and rear foot well lighting. The back switch will control tub rail lighting and any other locations.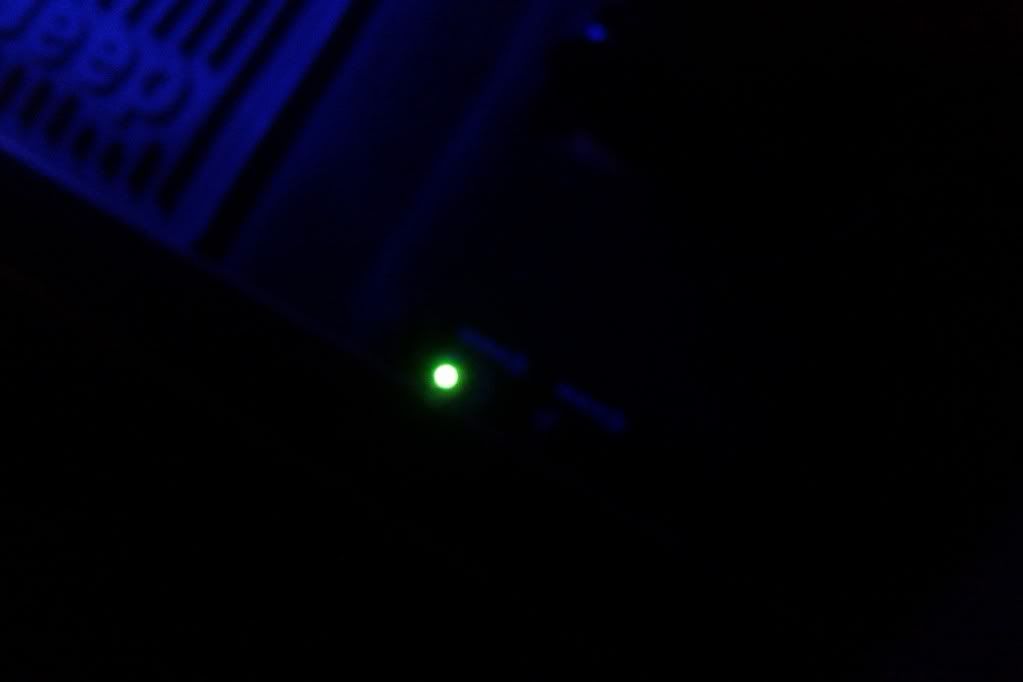 Close up of the switches.
Drivers side mounted on a paint stick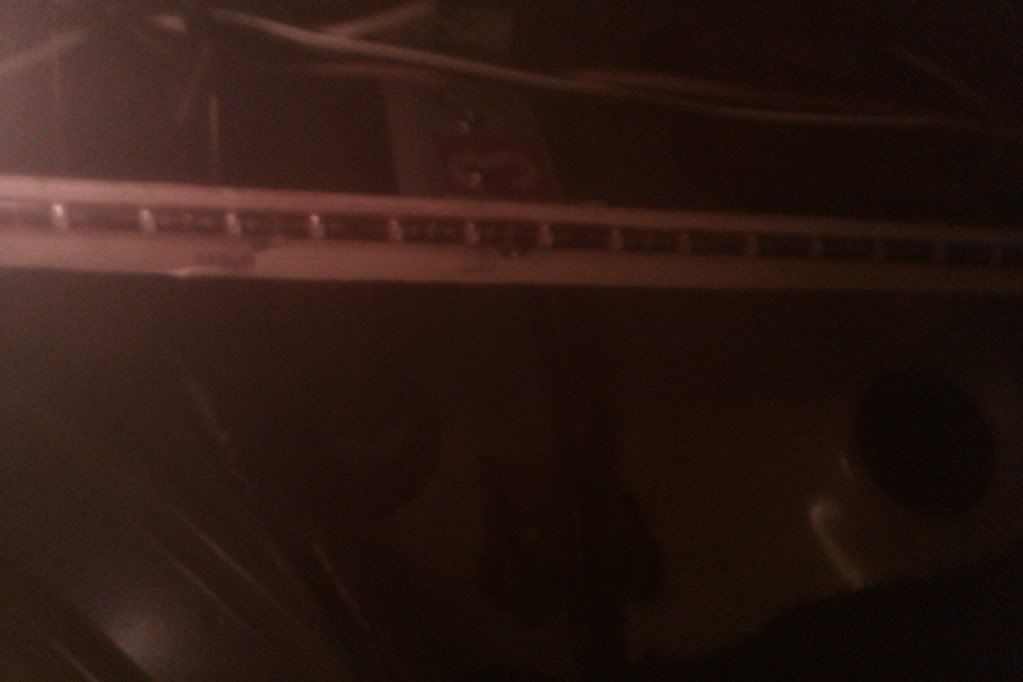 Paint stick is snap riveted to scrap pieces of licence plate riveted together and bolted to the steering frame.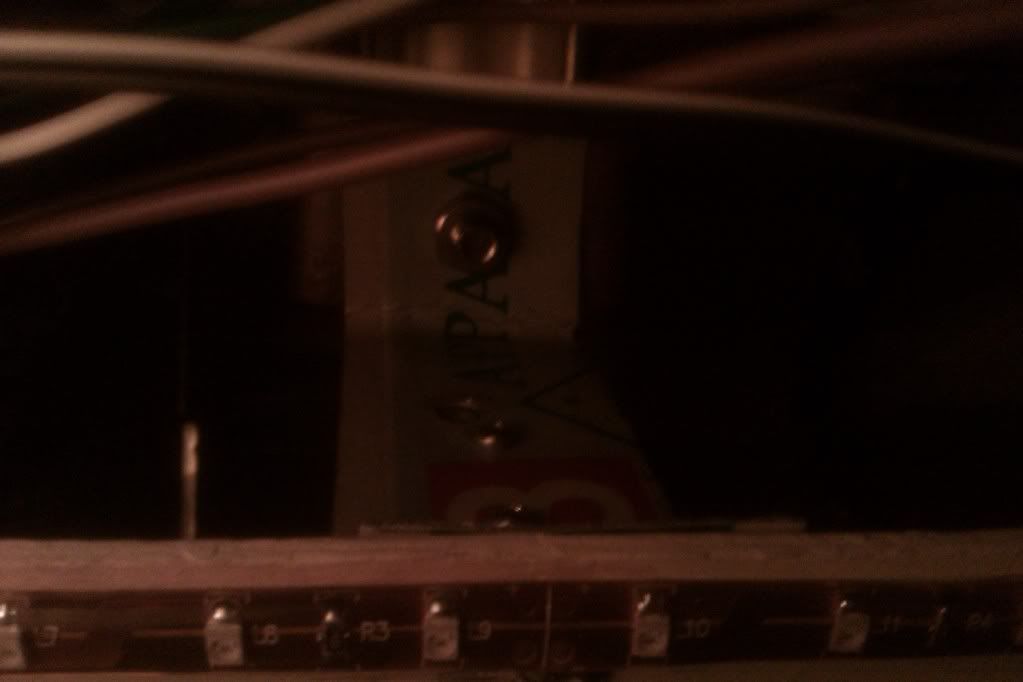 I had to move the pass side white light over to fit the ruler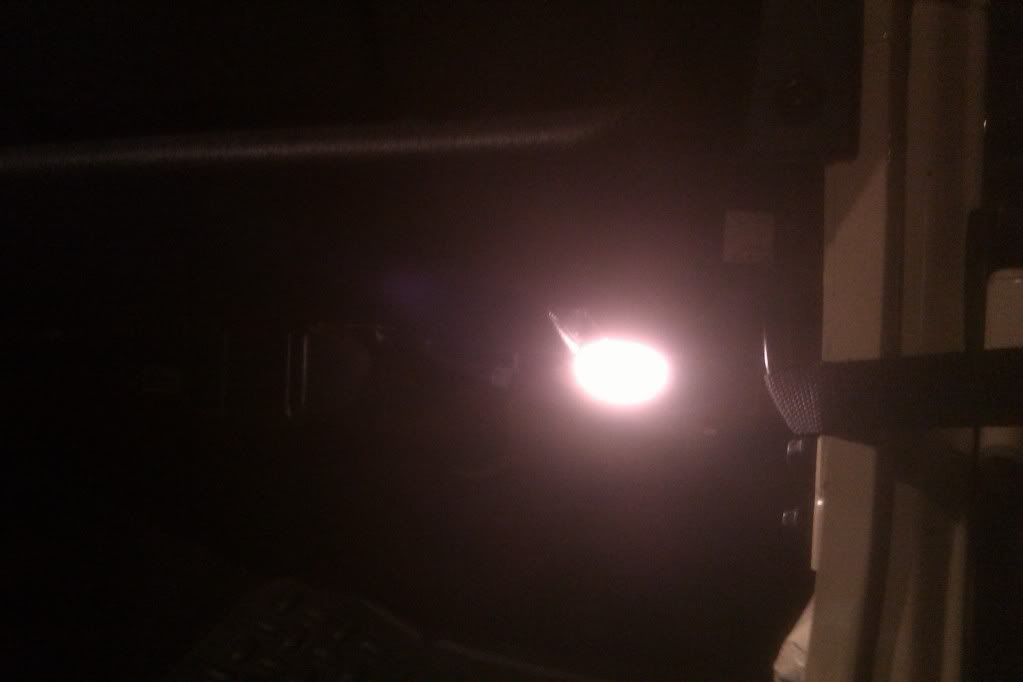 I drilled two holes in the ruler and used another preexisting hole to feed the screws. Fits nicely between the kick panel Nd the frame.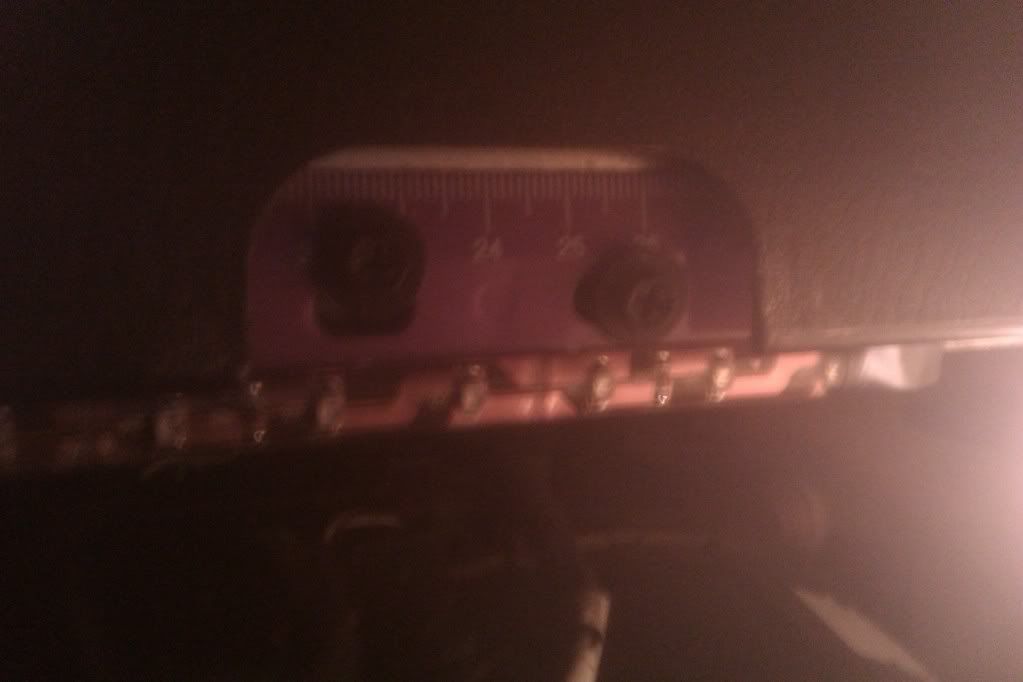 Another finished pic
Tomorrow will be work on the rear foot well lights.