Quote:
Originally Posted by
LittleRedTJ
Either way is fine with me but the outpost might be better to meet up. What time are you going to be out there Saturday?
I'm sure we will be up by 8 and ready to go by 9. I won't swear to anything but that's what I would guess. I can talk to the family if you want a specific time to meet. Jankoid needs to get back in here if he wants to join in too.
Now as far as updates: Got a call about a 1/2 hour ago and my ATV is running good again! Turns out the carb kit has fixed it for the most part.
Bare frame
Frame primed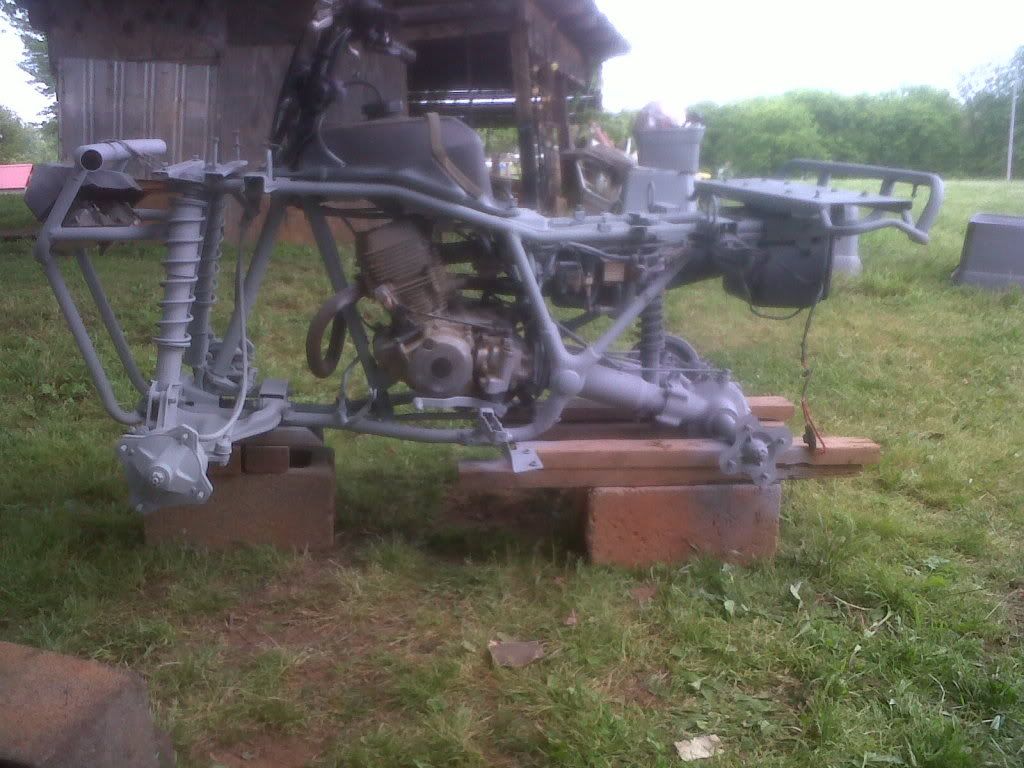 Frame Rustoleum Gloss Black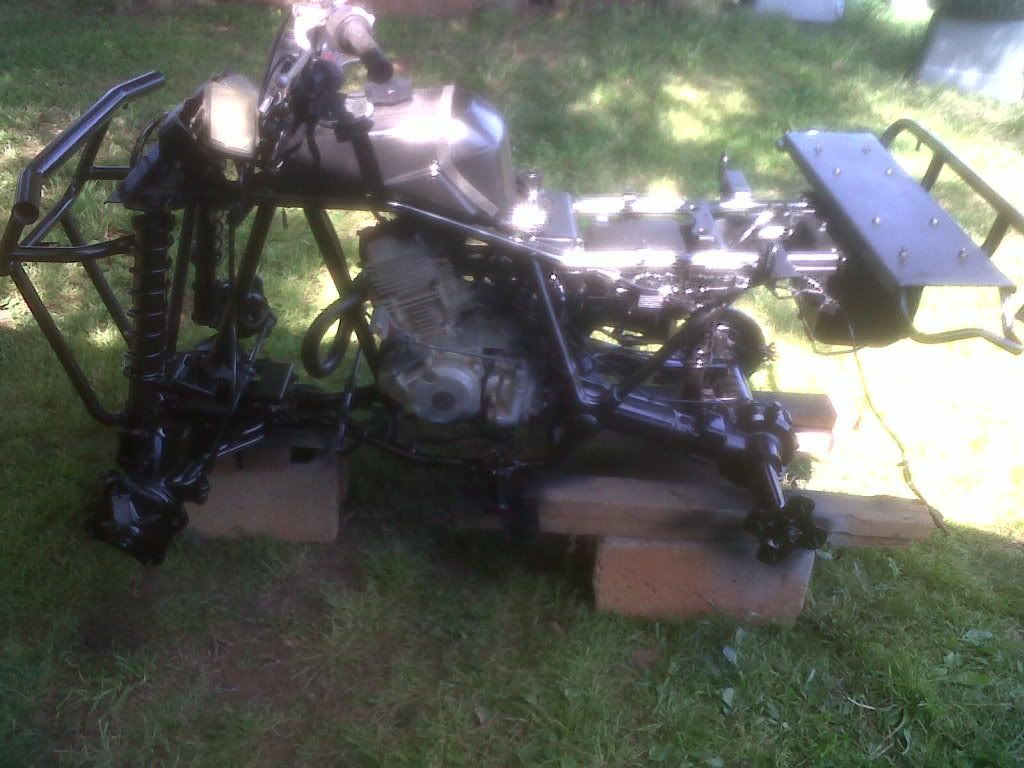 Wheels Rustoleum Satin Black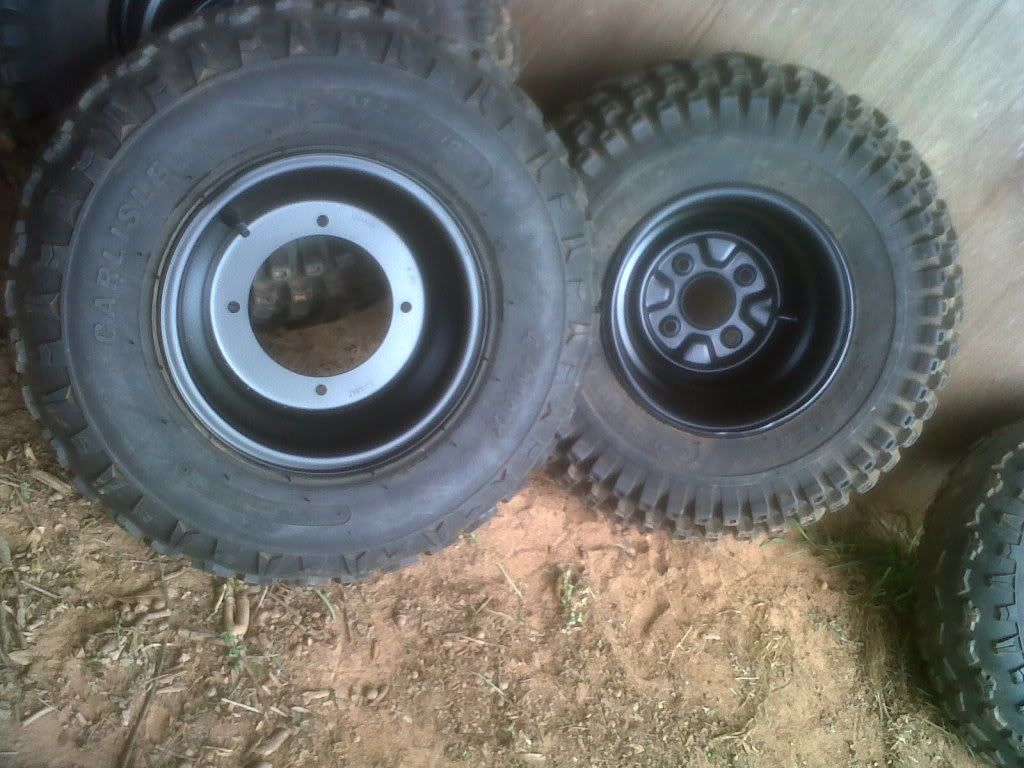 My step-dad has been out at the farm for the past week getting this thing fixed up. Hate I can't be there helping.