So I guess you guys want some TJ/JK updates huh?
The TJ is currently out of action due to overly destroyed RC bushings in my MC/RC hybrid arms. I have Energy bushings on the way from Bell Offroad but I'm a bit irritated they haven't shipped yet. I ordered 3 day shipping for a reason.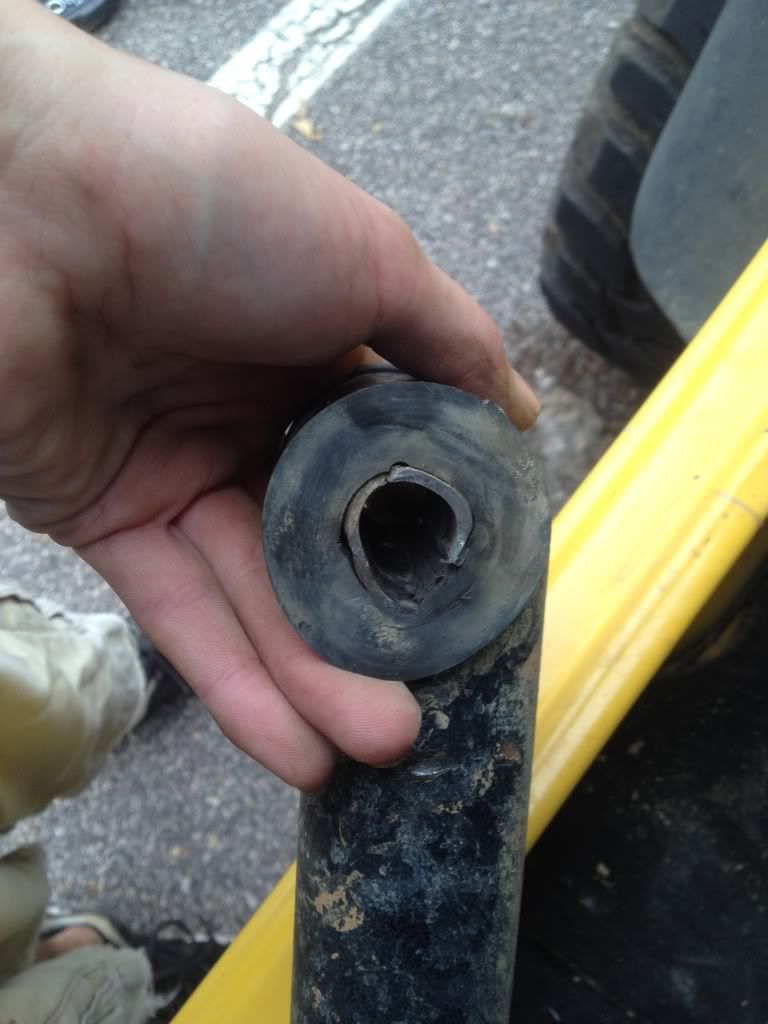 Also, if you couldn't tell from my rather colorful profile, I was voted President of the club, and Clay (JCJeep97) is the Vice. We are in the process of becoming a Registered Student Organization (hence the name change) and are on track to have our final registration and constitution submitted this Friday.
As far as the JK, dad hasn't skipped a beat. He installed a Lange electric hoist and Stinkyfab (IIRC) door hangers in the garage, added gutter guard behind the grill for that nice insert look, got a Red Spiderwebshade, and mounted the metric equivalent of 34" Nitto Terra Grapplers.
The Jamboree (where dad magically appeared in the Outpost on Saturday):
All of these pics are on Ledge 1/2 on Daniel. 2nd pic is where I took the damage.