Too lazy to reformat for my build, so here's a copy/paste.
Where to start...
Finally got the sheared e-brake bolt out by drilling the whole nutsert. Tapped it for a 5/16" bolt an reinstalled the assembly. Adjusted the e-brake and it's working nice again.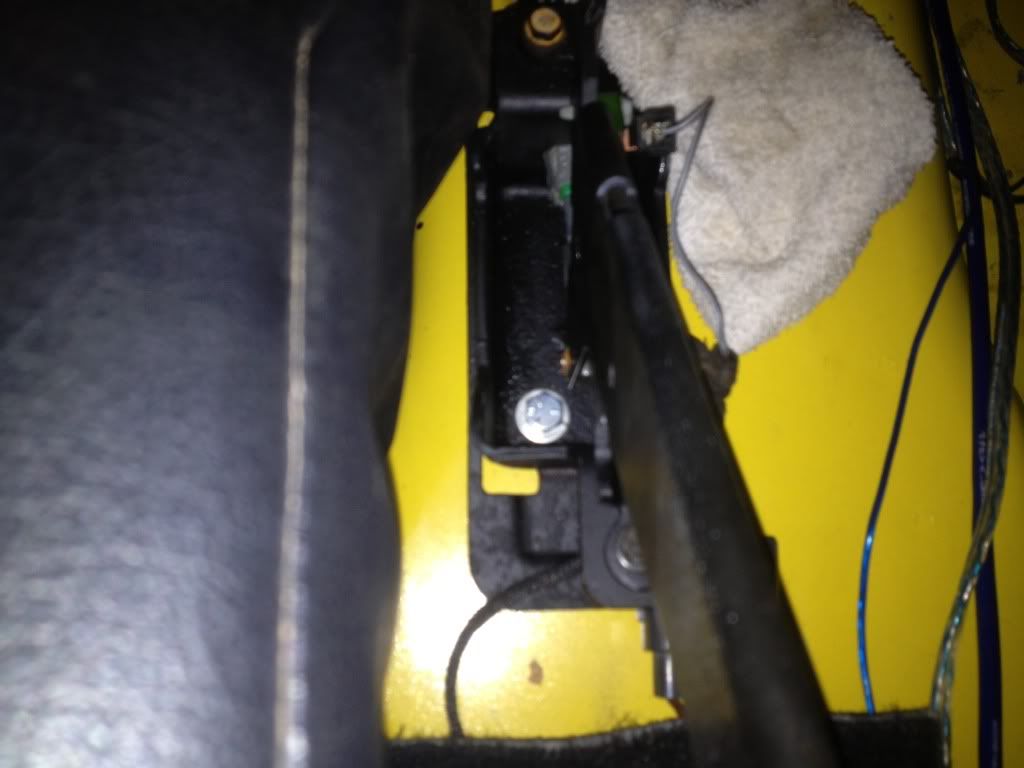 Pulled the carpet out of the garage, pressure washed it and reinstalled in the Jeep. Reinstalled the console. Reran all the wiring for the amp and put the amp and subs back in (after finishing bedlining the sub box). Put the back seat back in, then attacked the interior with cleaners. Then I washed the whole Jeep, Back to Black'd the fenders and mirrors, PlastX'd the windows, and treated all the wheel center caps with Goo Gone (a neat trick I discovered by accident). I found some bolts at the shop to properly reinstall the 3rd brake light/wheel cap. Then I loaded it and the JK up to head back to Raleigh for the year.
Also fixed the damned squeak in the rear. Turned out the coil shifted and was rubbing the coil retainer on the Artec mount.