You wanted a hint. Here's your hint. This is a partial print I made that I heavily censored so as to not give it away. Don't post guesses. You can PM me if you think you know and have to let someone know. I'll tell you if you're right but you cannot tell others. This is just because I don't want to hear grief over it.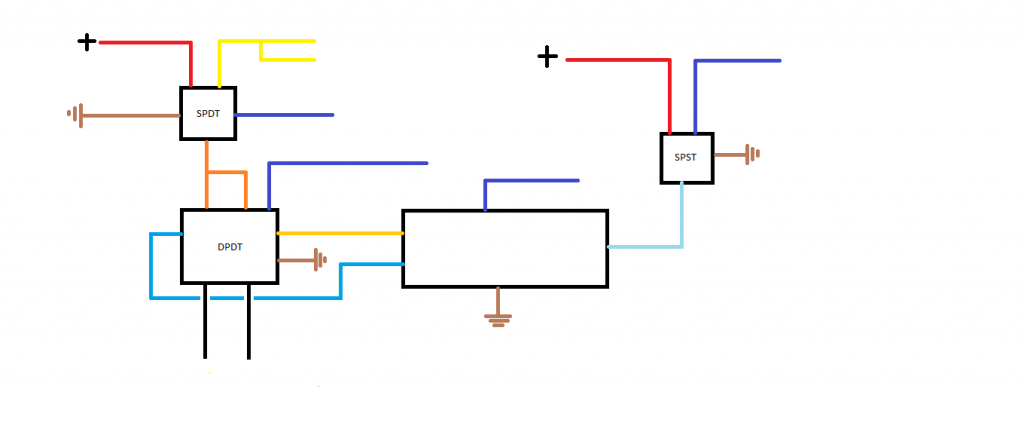 And here is a layout of the
12voltguy dash panel
I'll be ordering this weekend. Already have applications for all 8 slots. Ordering it without switches, and adding some
Contura V swiches from OTRATTW
. Have to have 4 custom made.