Spec's
1992 Jeep Wrangler
2.5L/AX5/231
D30/35
3" BL
Rusty spots mustly solid
31" AT's/Cragers
160K miles
Backstory,april 2012
Like most jeeps that I've aquired, I bought this off a friend who was way in over his head. After 6 months of going over to his place once or twice a week to fix this or that, he called me up and said bring cash and its yours.
Here it is a couple days after brought it home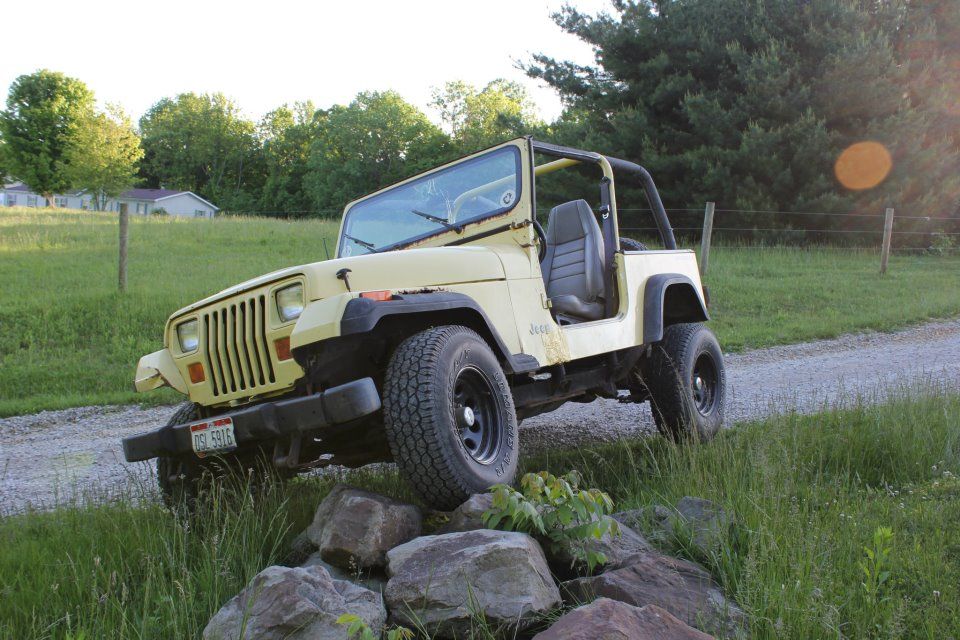 Seeing as I had the Cherokee as the trail rig, 2 CJ-7's that are several years away from seeing the road again, the plan was mostly more of DD/camping rig type of role. Fast forward year and few wheeling trips with both rigs and the Cherokee showing its wear/age I decide part out the cherokee and build the YJ.
Current Build plan ( I say current b/c things like to change lol)"
3-4" of lift max
33"-35"s
4.0/AW4/231 swap
8.8
Better recovery Points
get rid of 3"BL
1" BL, MML and Flat belly
Stretch it
Now For some pictures: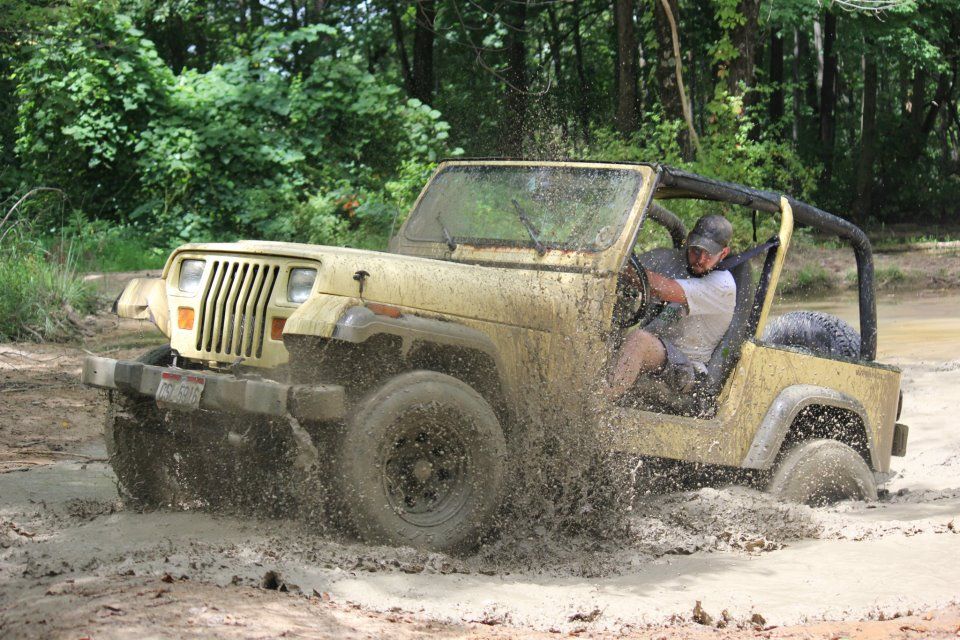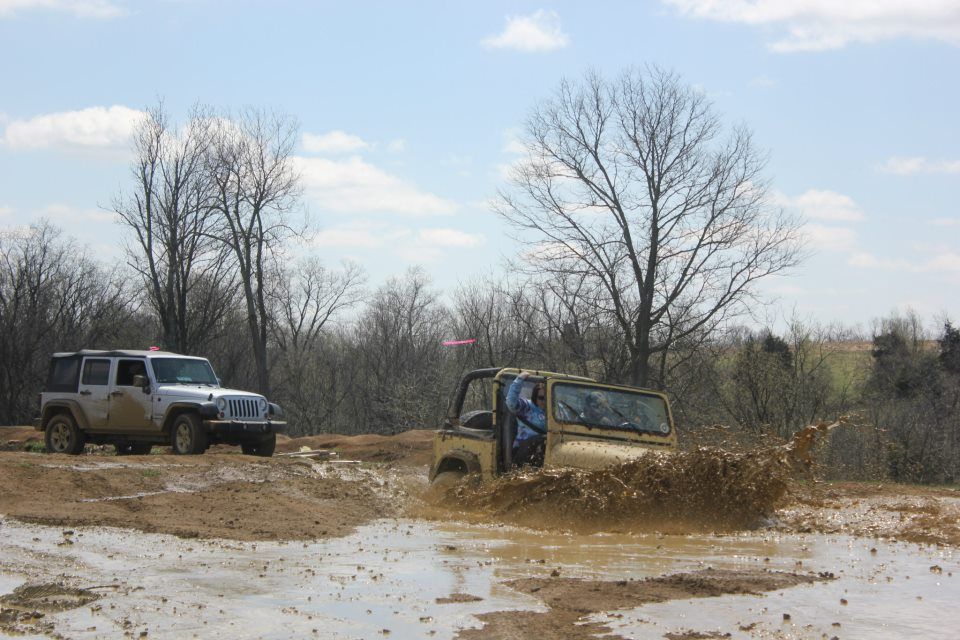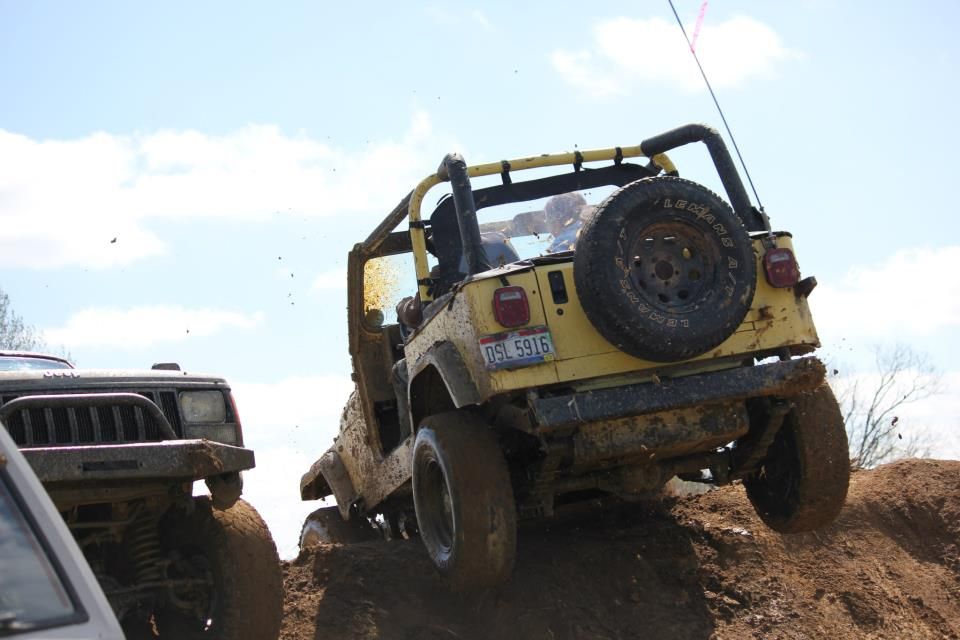 Doubles as my rig to get out to back half of the property were we do some shooting