So, I've been really lazy Jeep wise... I'm basically just enjoying the nicer weather, and trying to figure out what I'm going to do.
It's kinda hard figuring out upgrades when something is already upgraded pretty well to begin with.
One thing that is tops on my list is getting rid of the drop pitman arm that is causing stupid amounts of bump steer:
I also plan on installing a nice roof rack to carry my kayak.
The interior room inside of an LJ is the reason I always wanted one, and why I purchased this one: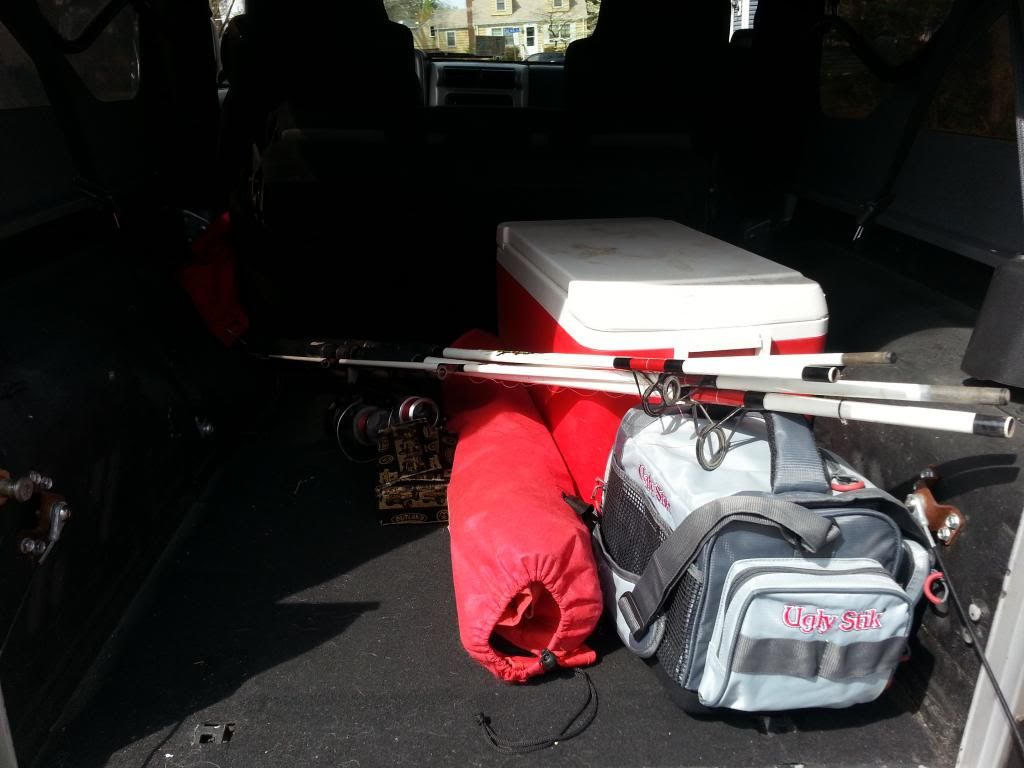 A sunset "Selfie" off of the CBBT Pier:
My room mates Son, and his first fish ever!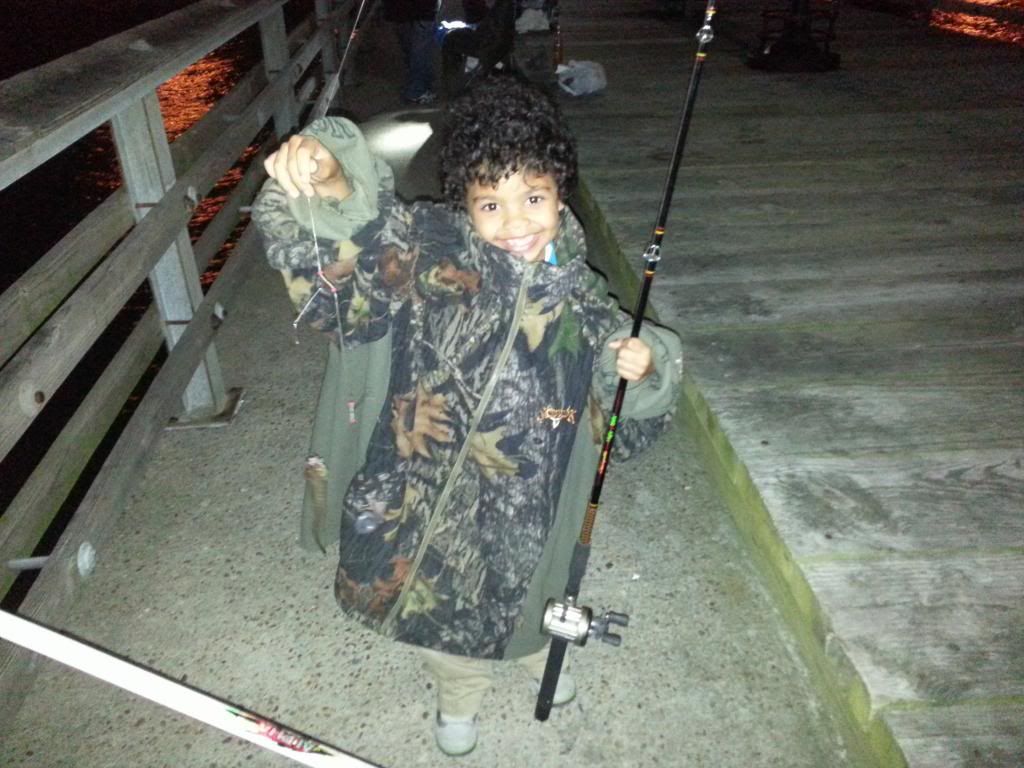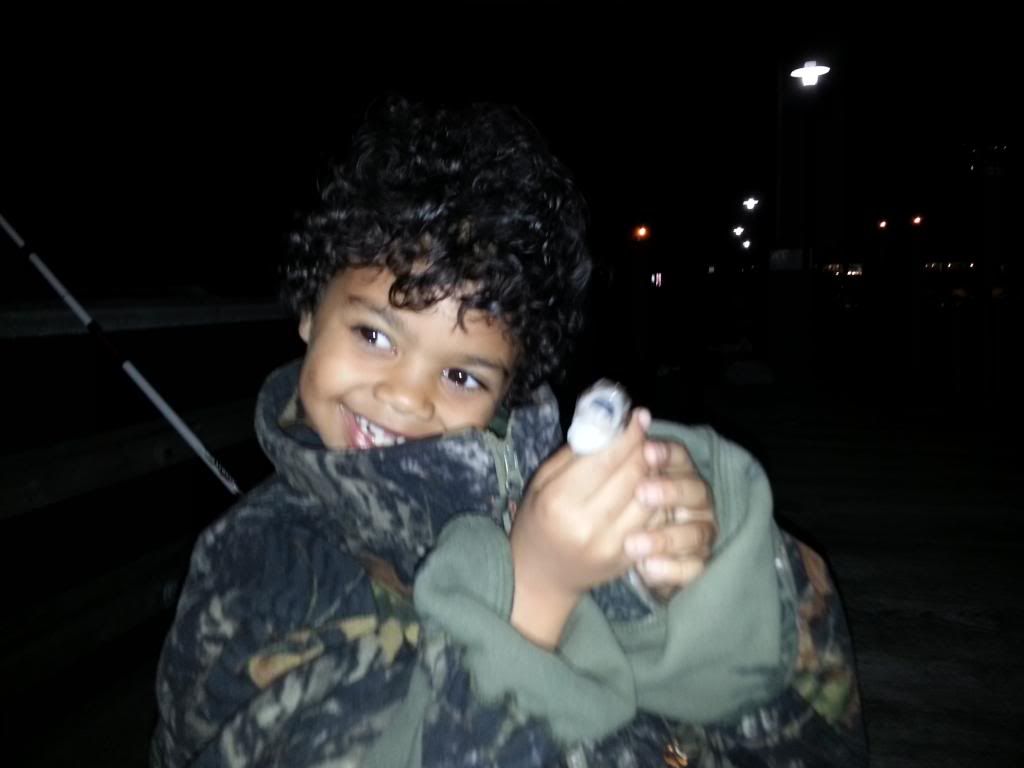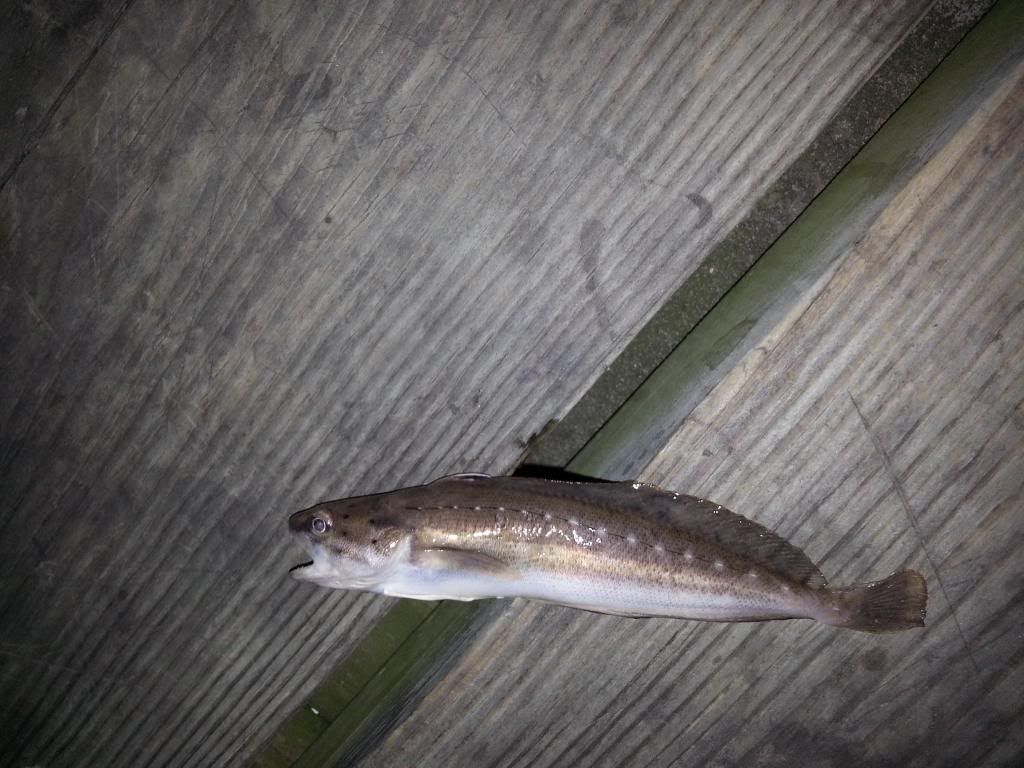 And 1 of 2 Sharks we caught last night: