Well worked on the Jeep on Friday. I need to get this thing lowered to 5 inch of Lift form the 7 it currently has.
To get a little more drop out on the suppension to aid in geting the springs out I slip a bottle Jack and a 2 x4 between the shock mount and the Unibody Rail. I can get about 2 inch out doing this be for I get a little nervious.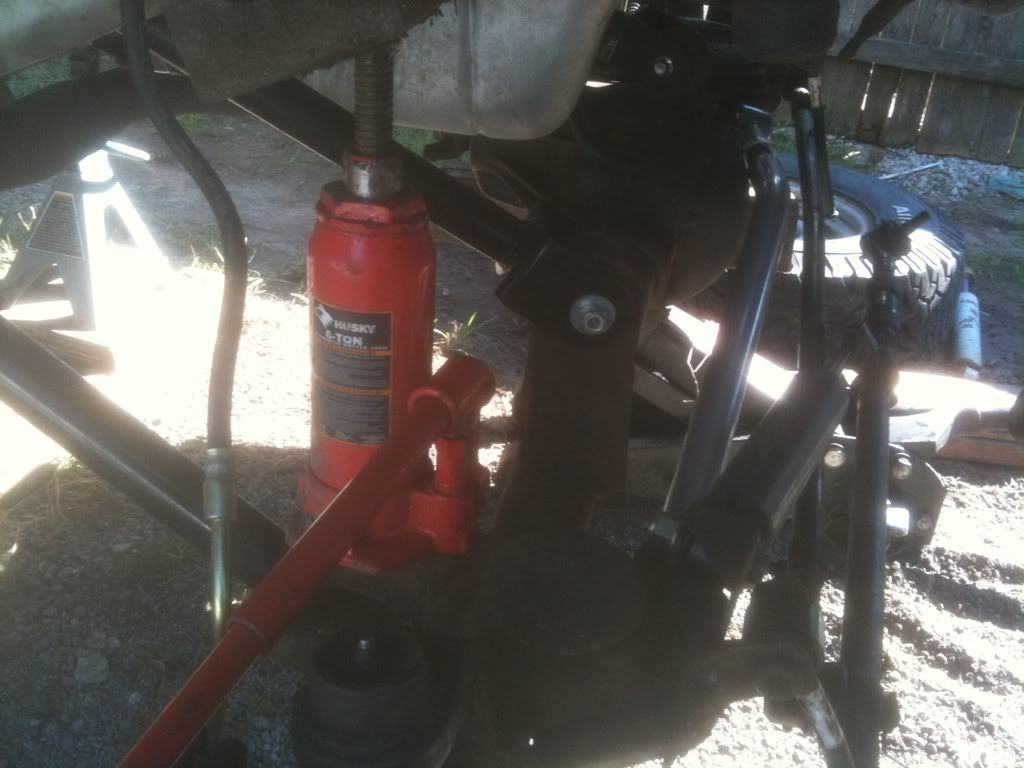 I also had to run down some issue I was haveing with Death Wobble for 50-60 Mph.
So started running down the list. In
The Real "Death Wobble" Fix
thread.
Track bar mount was loose.
I tourqed them to spec. Then went and checked all the other bolts.
My Steering box space was pretty shot and one of the spaces I was a large nylock Nut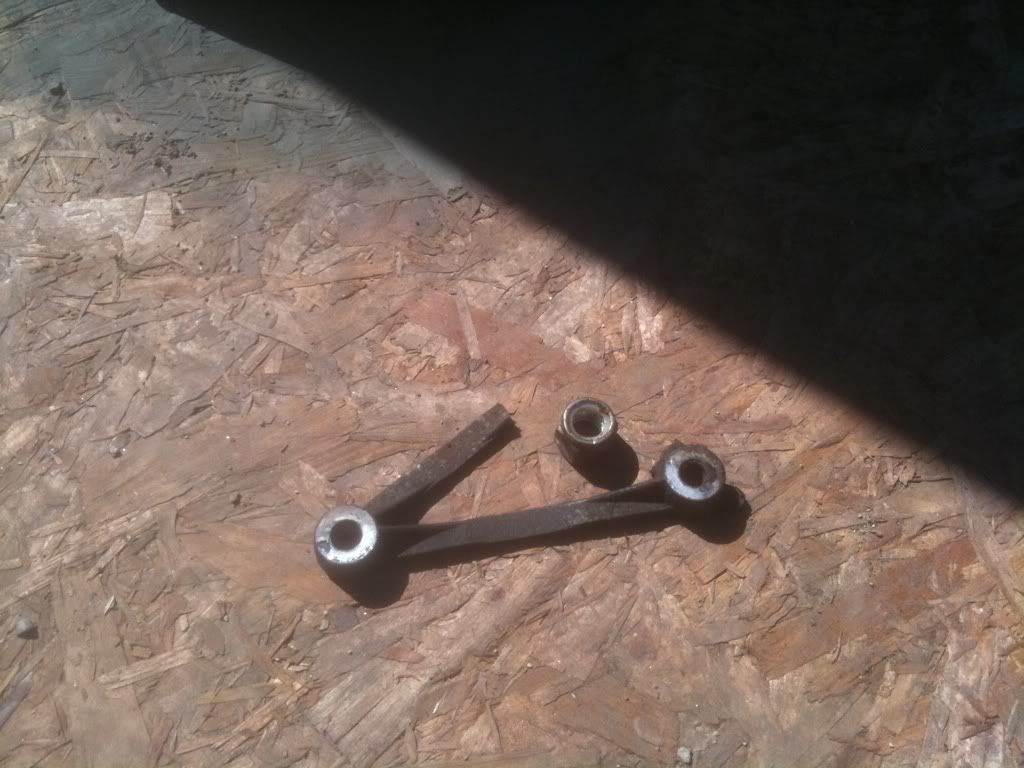 I replaced this with this 4 bolt brace from JRC offroad.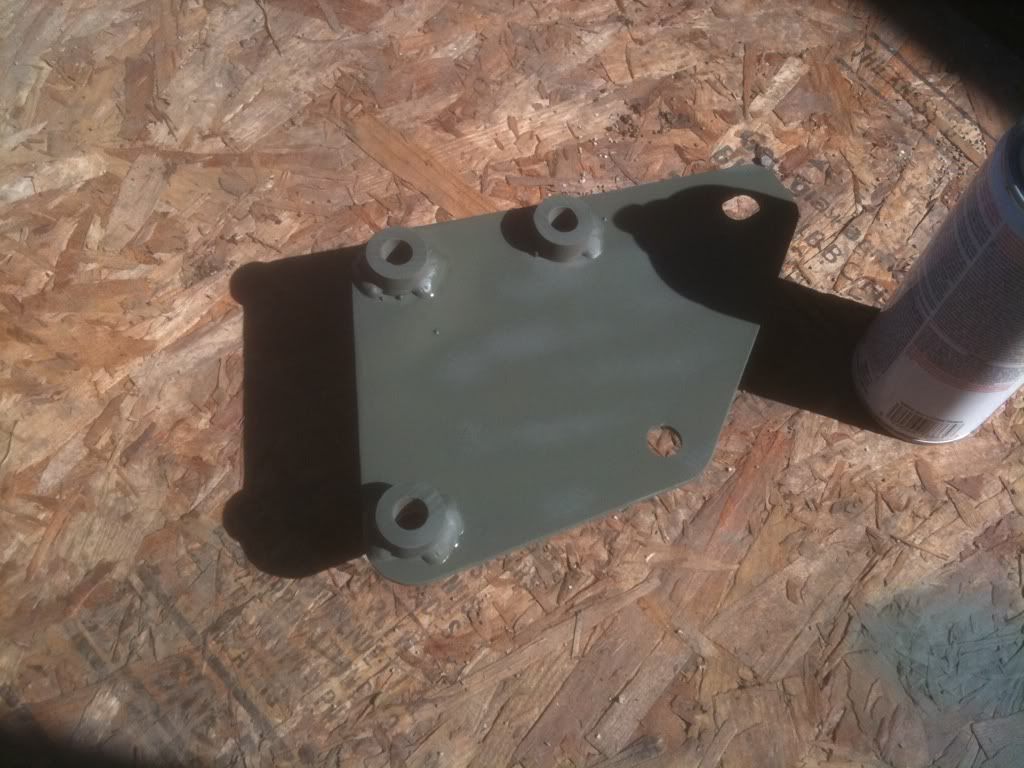 The Rough Country shock I bought off a guy here on the board where beat. The shock where in great shape but there was no gas in the shock. So I replaced both with some Billstien 5100'S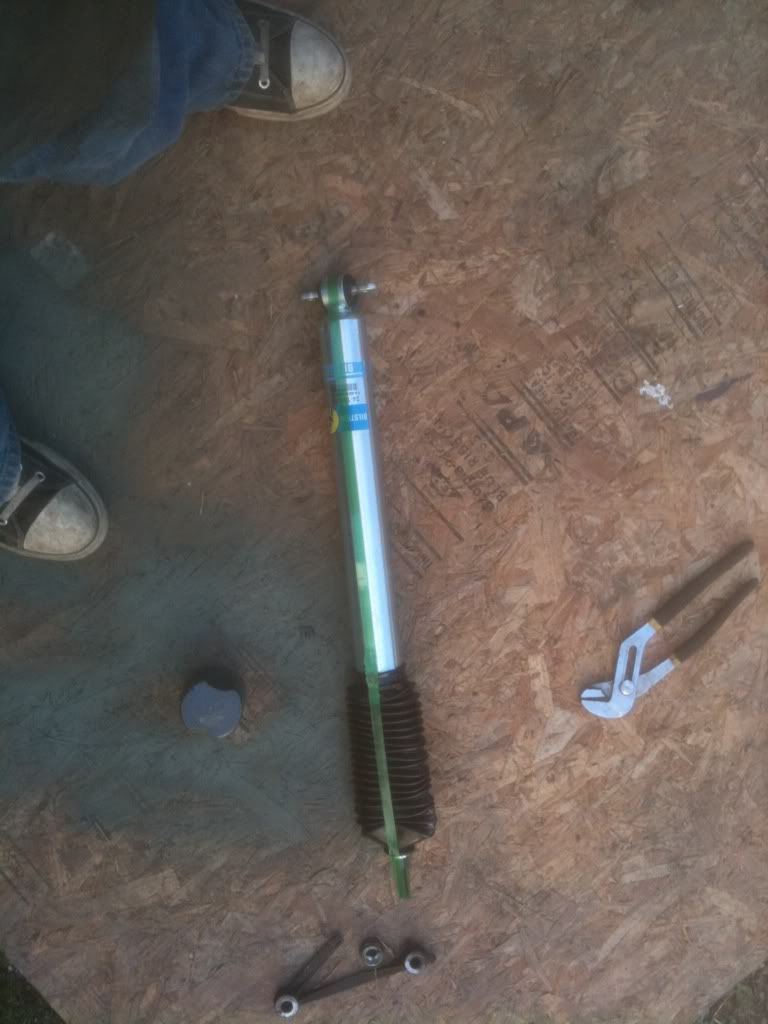 The 78 ford bronco swaybar links i was running snapped durring a major case of the death wobble. I replaced these with some of Rough Countrys disconnects 4.5-6.5 of lift. They are about 1/2 the price of the RE gen 3 kit. and seem well maid.
Last thing I replaced was all the stock link age in the steering with Stock Parts and set the toe. I have 1 ton chevy tres at the house i just could not find the DOM to put it all together.
I greased it all with Amsoil Syntetic grease. I love this product.
I ran out of time friday so the rear is still sitting at 7 inches. The jeep has the rake of an 80's IROC
Roled over the 199000 mile mark on the test drive. I am now death wobble free.