Alright here is a mock up for everything that I did. The measurements are a tad different than was I actually used on my box listed above. None the less this would still fit and accept the rockford sub I used as well. Rockford recommends .70 cubic of air space for this particular subwoofer. I had .58 cubic feet before installing the subwoofer in the box. Also on the 97 rear seat there are two supports in the center run from front to back of the seat that I cut out for the sub. The box rests on the rest of the frame of the seat that was there before, and is plenty sturdy. Had to remove four inches of foam out of the bottom of the seat and i removed around 2 to 3 inches of foam out of the back rest at the bottom of it.
This is all using 3/4mdf. measurements are from the outside of the box, taking into the account of the 3/4 of space taken up by the mdf sheets. The mounting depth at the listed specs would be 3.5"
The base cut here for the bottom of the enclosure would be 29.5 inches wide and 14.5 inches long
You will need to cut two of these. One for the top and the bottom.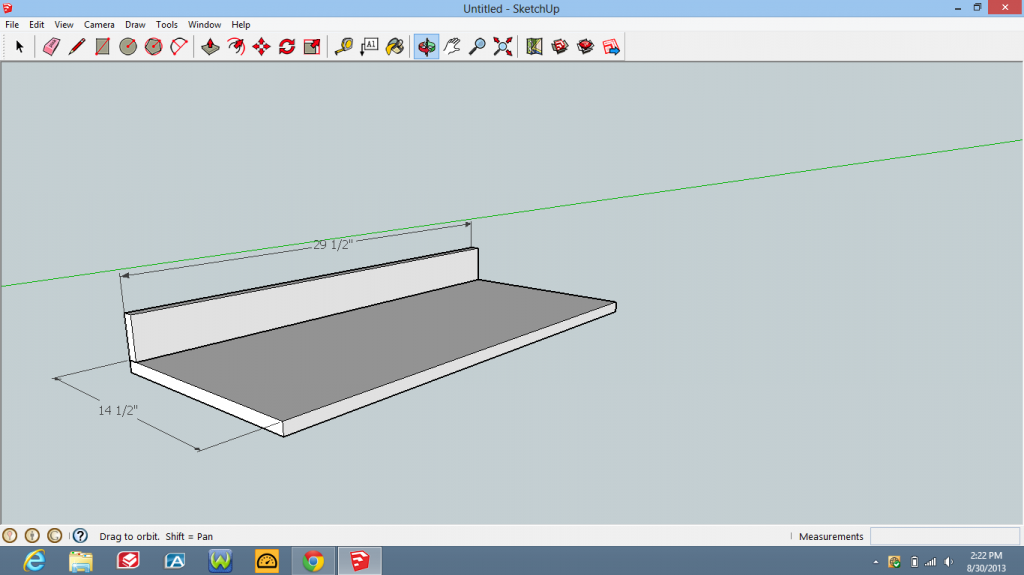 The next pieces you will cut will be the front and the back of the box. They measure 29.5 inches wide by 2.75 inches tall. Two of these pieces are needed.
Next you will be making the side pieces. Which are 13 inches wide and 2.75 inches tall. Two of these pieces
Some general measurements again: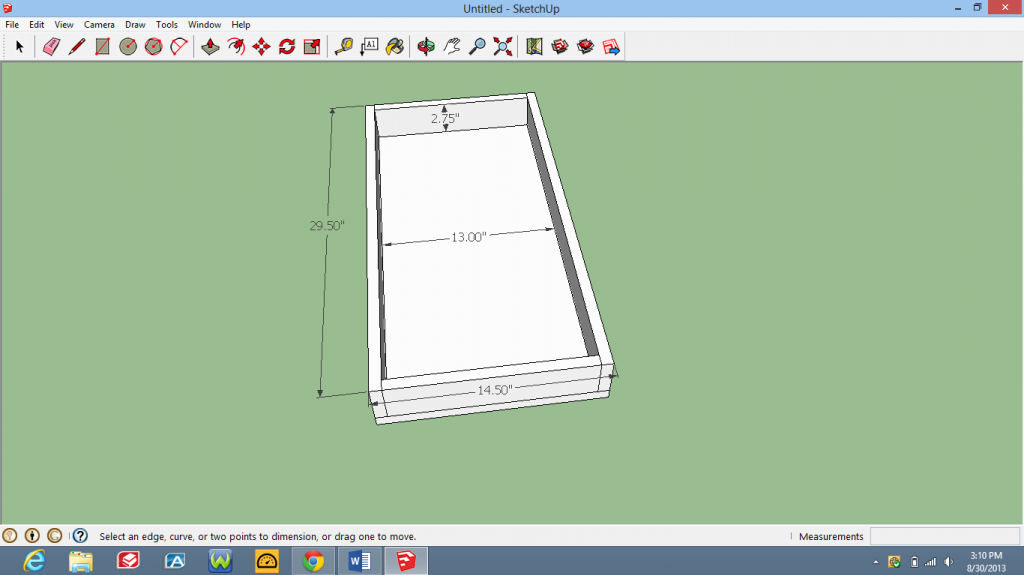 And the top piece that will be the same as bottom 29.5 inches wide by 14.5 inches tall.
The hole shown here is not centered. That is why there are no measurements. It also is a 10 inch round hole. The hole you will need to cut depends on the sub you are installing.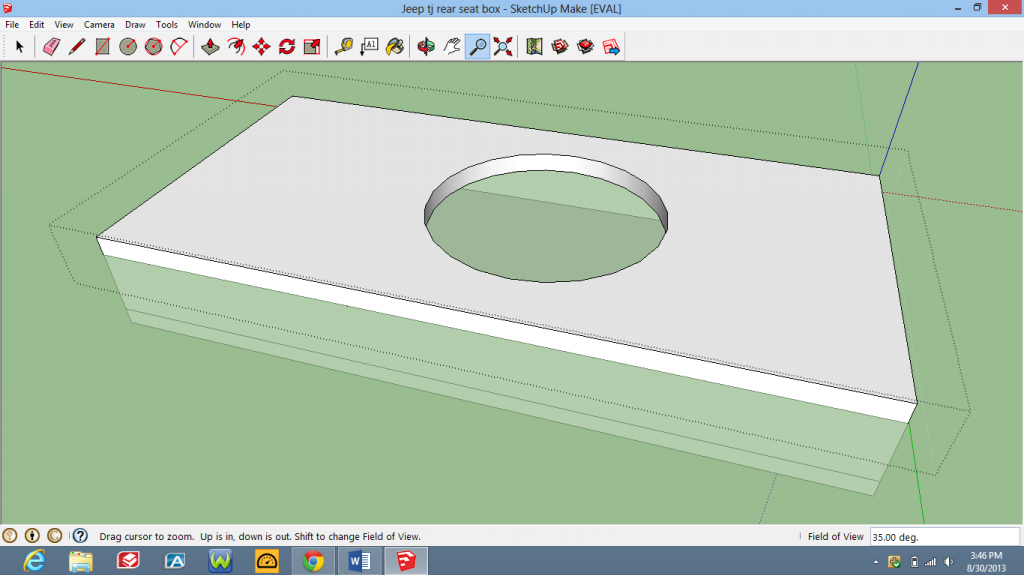 And as everyone is wondering on price!
4'x8' 3/4" mdf sheet: $17.28 (sheet was damaged on one end)
Liquid nail: $4.00
Rockford Fosgate R2SD4-10: $57.95
Terminal input for sub: $5.00
Amp wiring kit: $31.00
Amp: Used the amp of my truck for now. Older sony xplod 625watt
TOTAL: $115.23