Finally getting around to posting the rest of the pictures from when I re did my re frame cut. I made new plates for all sides and then welded everything together making a nice box shape to distribute load.
I also rebuilt my firewall to include window and keep more dust out. I built a frame around everything then made panels to fit into the frames. Then I caulked everything and painted it all to match the cage.
Here is a pictures from the outside which shows the new rear light bar
Just for fun I added some stereo stuff to listen to while crusing around
I also addressed my lighting issues with this new roof rack.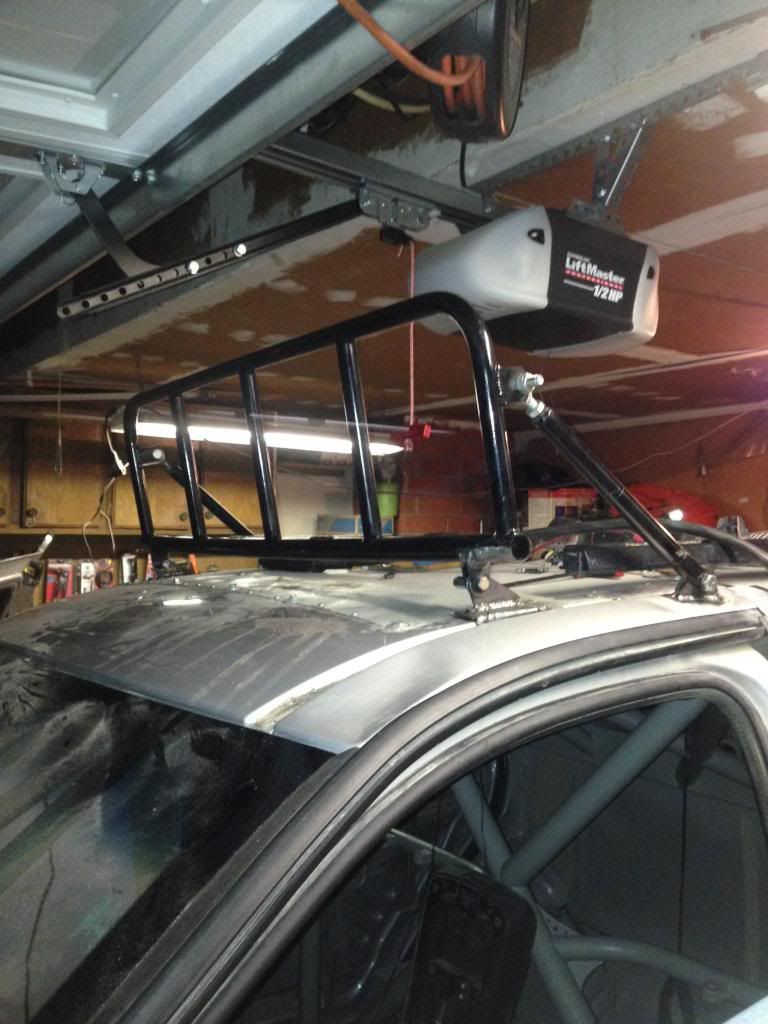 On the bumper I have a 24"led bar and two pods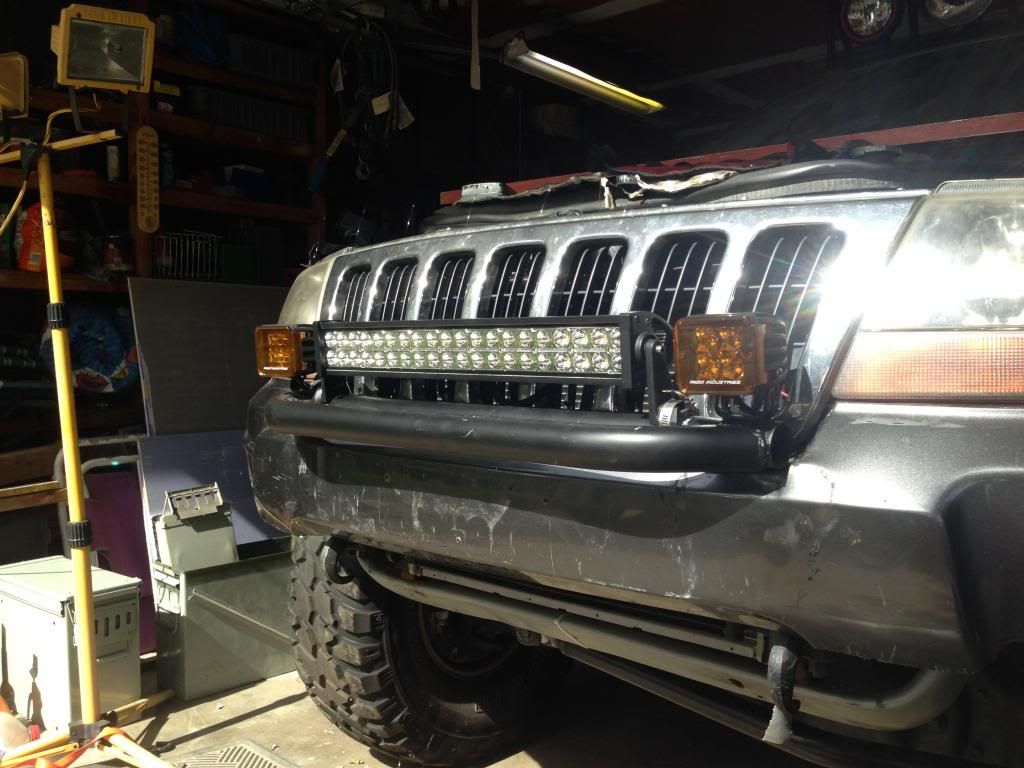 Some other pictures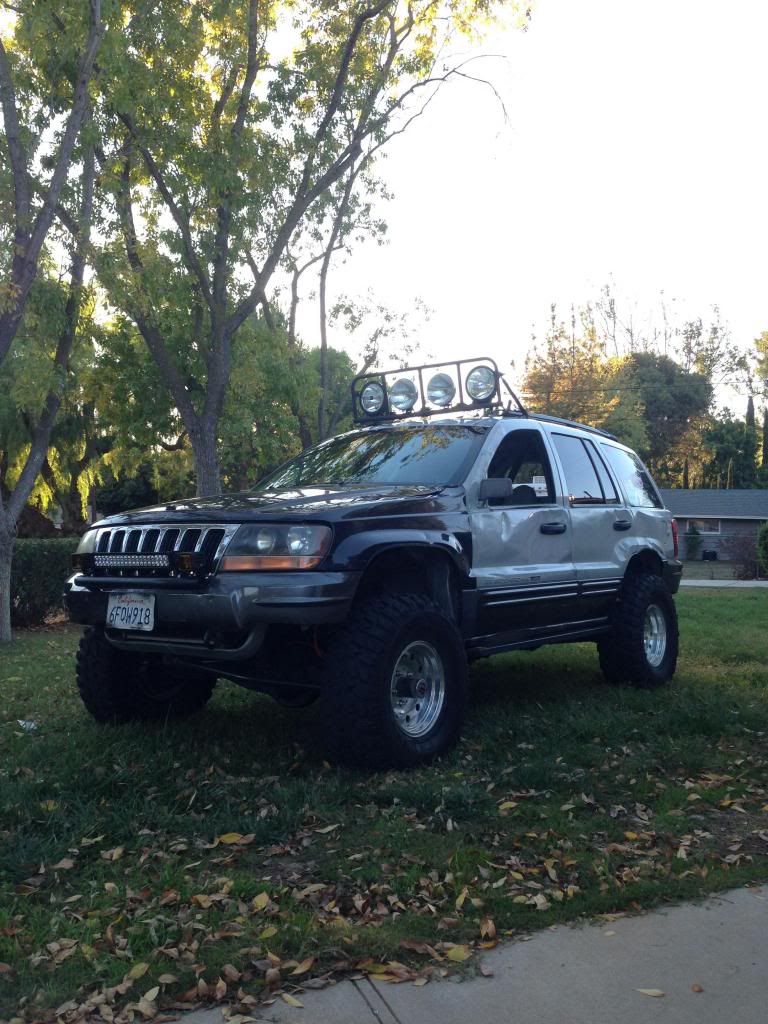 Top is headlights, Middle is lights plus led bar and bottom is lights, led and roof.
Rear Lights
Front rock lights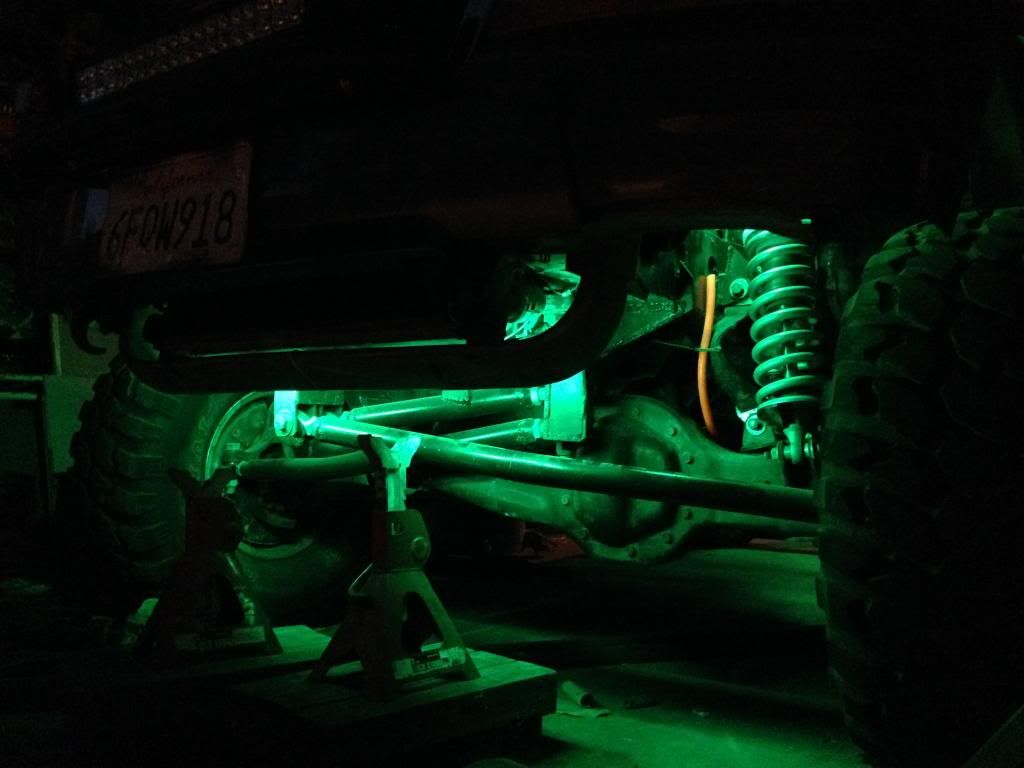 Also Some recent videos of us cutting excess wieght and adding hood pins
Also rock crawing the leftovers obstacle at Tierra Del Sol