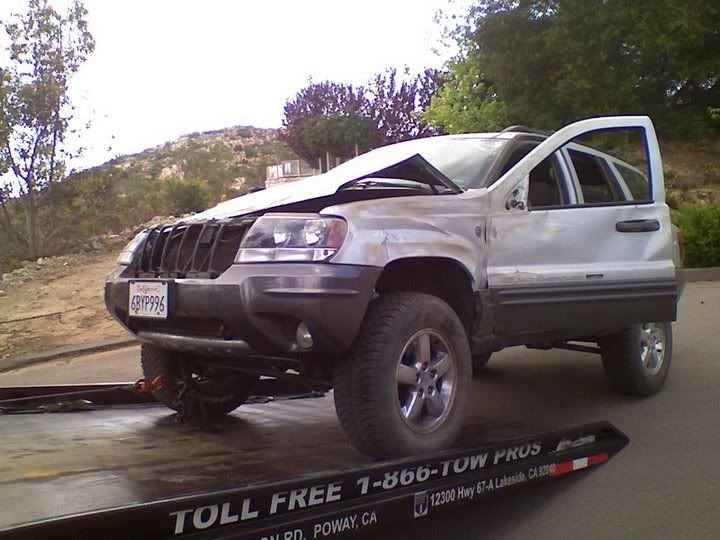 That is Our 2004 WJ the day we rolled it. Quick history, it was my brothers DD and gift for making Eagle Scout. He rolled it on some local trails due to having the front swaybar dissconnected. The vehicle was totaled by insurance and repurchased by my brother. We started building in October of 08. After getting the jeep running again. He had cage as well as the necessary safety equipment installed.
When he rolled it the lift was a Teraflex 4in long arm kit with with bilstein 5100 shocks. We ran that lift and shock combo for a season and in Oct of 09 installed fox 2.0 Twin tube bypasses in the rear. In Oct 2010 we added more tube work in the rear and 4in Fox bump stops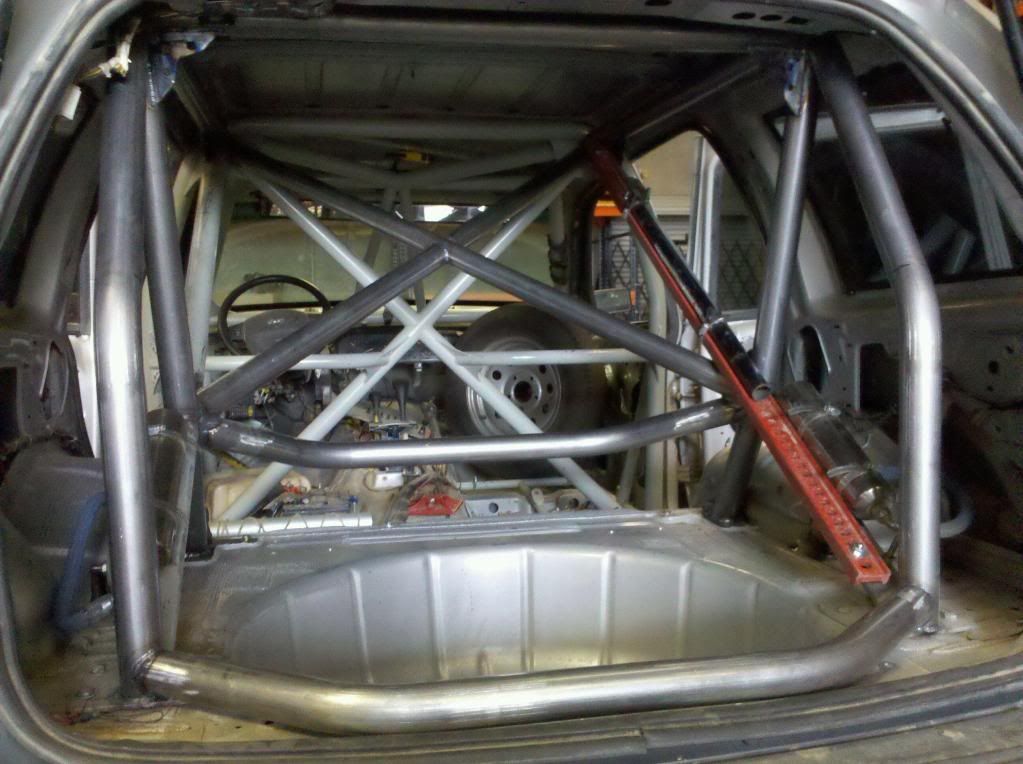 along with a hid light bar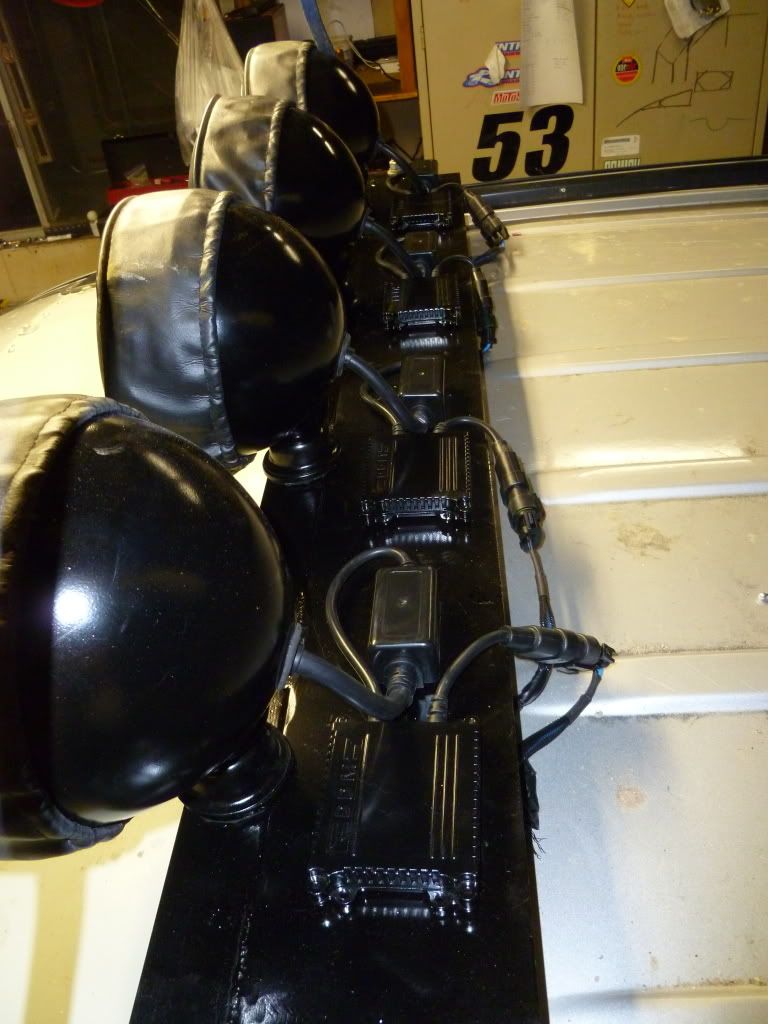 We ran it like that for a long time untill I destroyed the front end in June 2012, (the story is below). I attached photos of after we gutted the jeep, Some early cage work and when we replaced the front clip and window
Now the Jeep has a TTB from a bronco in the front riding on 2.5x14 bilstein 9100 bumped and strapped with 15 inches of travel.
Front End Swap
Custom Swing Steering
The rear frame has cut just in front of the stock coil buckets to make room for 14in coilover shocks and the bypasses from before. Along with the new shocks I added an 8.8 from a bronco with 4.56 gears, a truss and custom upper 3 link mounts. It is strapped at 12in of travel for now.
Rear Build
The interior has full cage with two race seats and 5 point harness. I added a 5 speaker stereo and CB. Race Radio, Custom Dash with GPS and Intercom are still to build.