Did some more paint work on the rear axle today.
New shock mounts welded on after the Rough Country relocation brackets snapped my stock ones: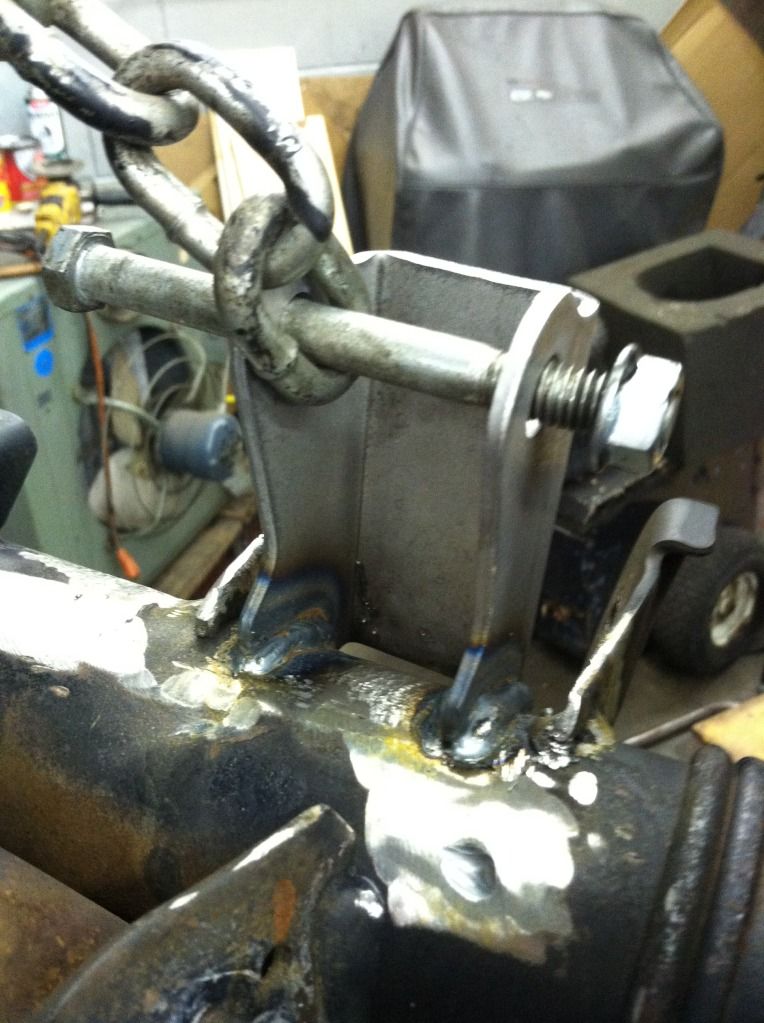 Axle Prepped for POR15:
Shock brackets and diff cover painted: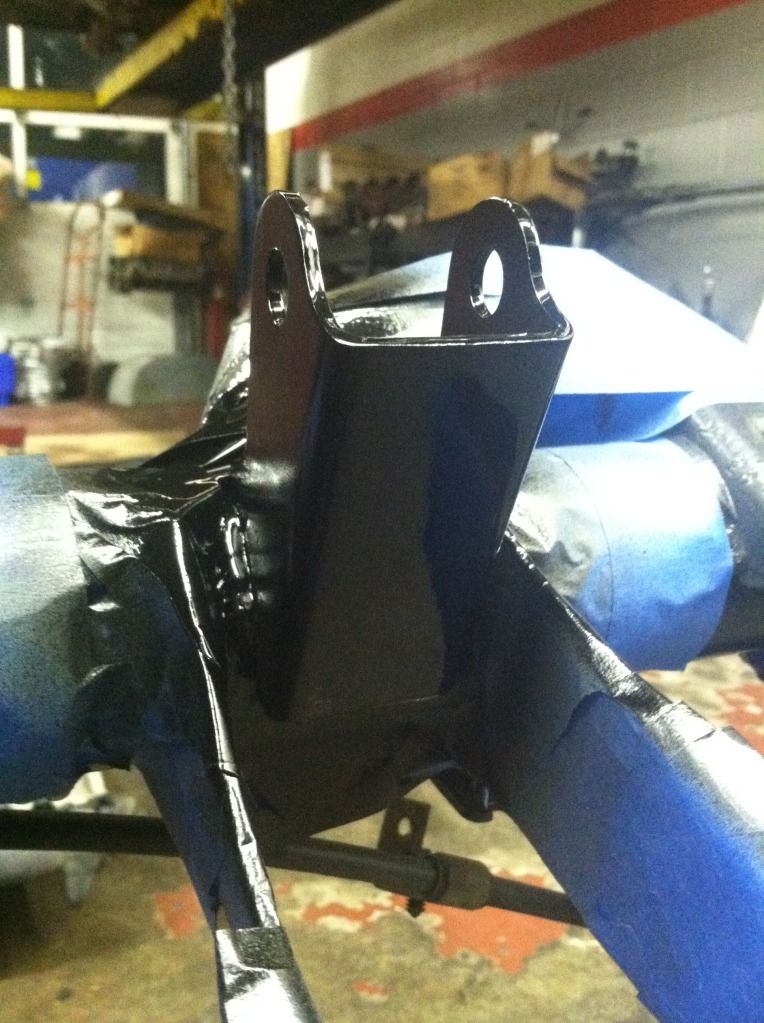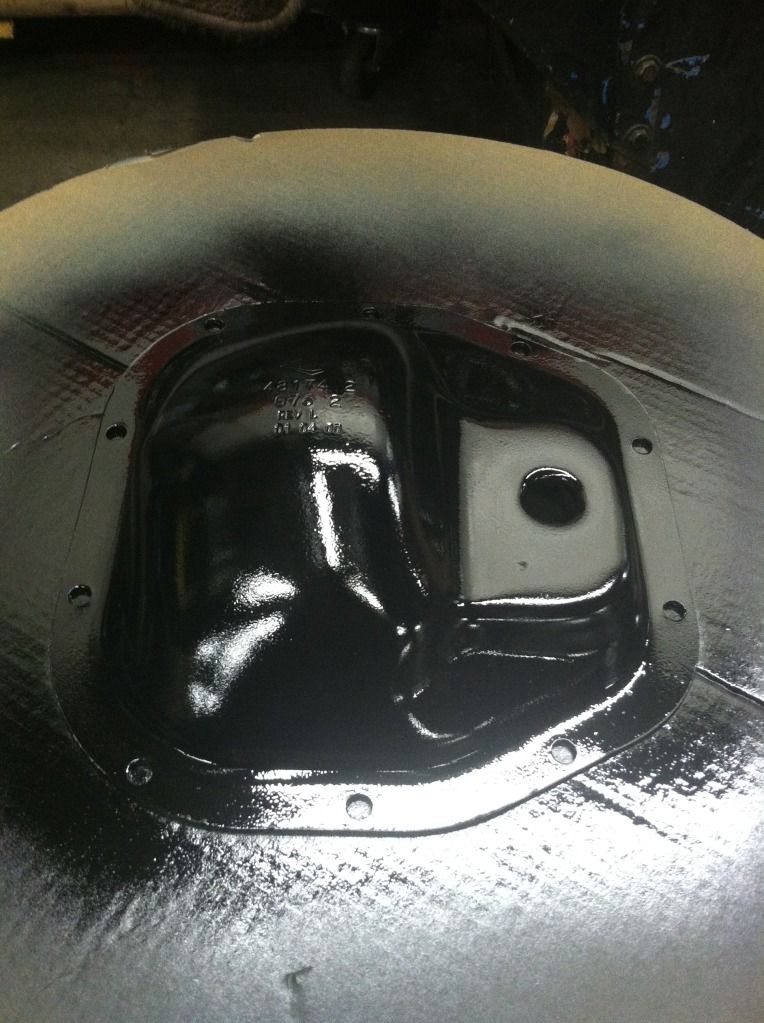 Tomorrow I just need to install the cover and I'm good to go. Really waiting on the weather to break so I can finish my under body paint. After that, everything will be put back together!