I bought a small tire inflator last week to air up after hitting the trails. I was going to just wait and save for an OBA set up, but that's pretty far down the line and this thing was on sale for $20, originally $50, and I couldn't pass it up. It beats dumping change into a air compressor on the way home. It's a Masterflow MP-140, bought at Pep Boys Auto.
Nice little carrying case for compressor and hose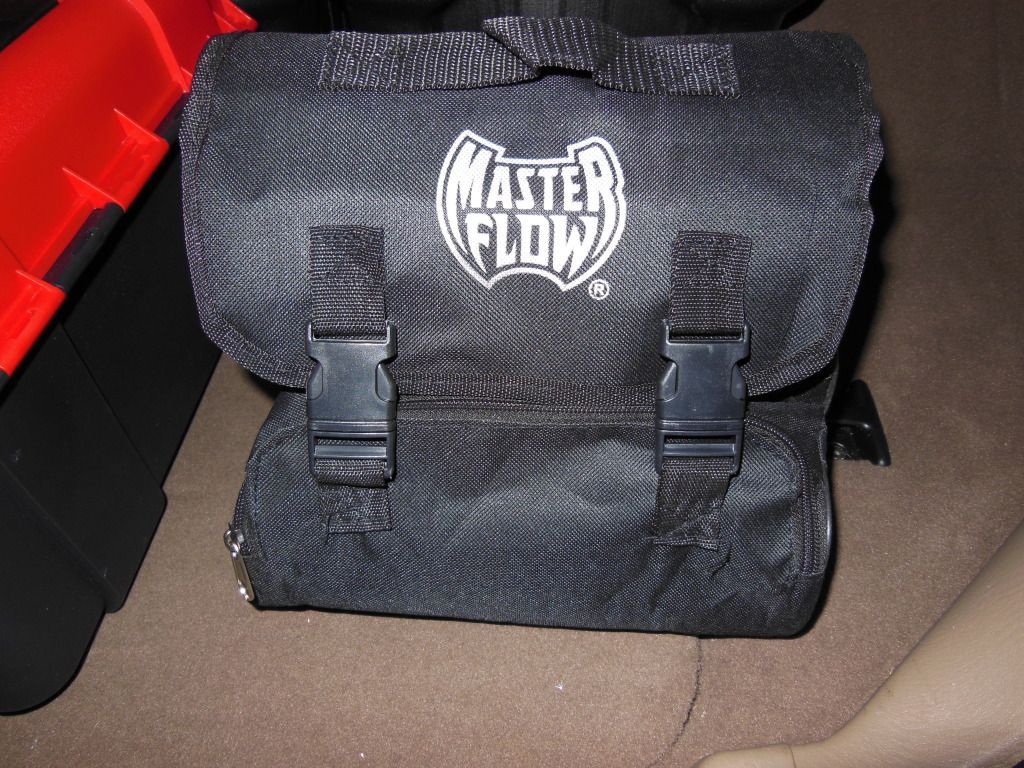 Finally put the rear 12v to good use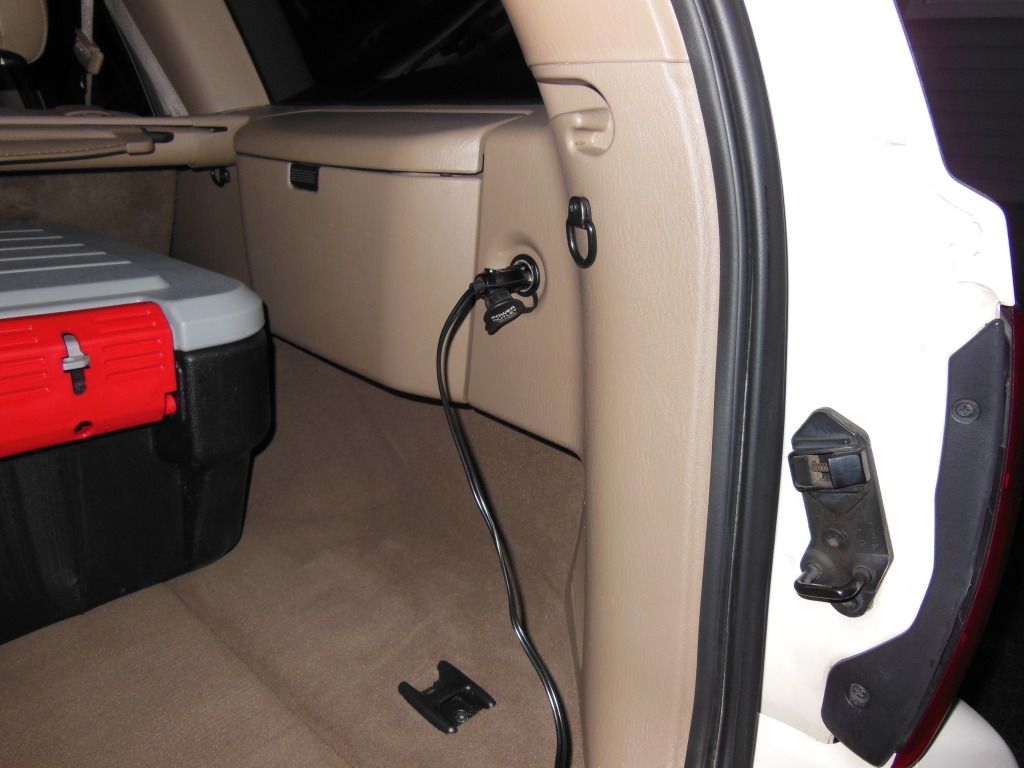 Used my ARB EZ Deflator and aired down to my normal 15PSI that I run on the trail. I run 32PSI on the street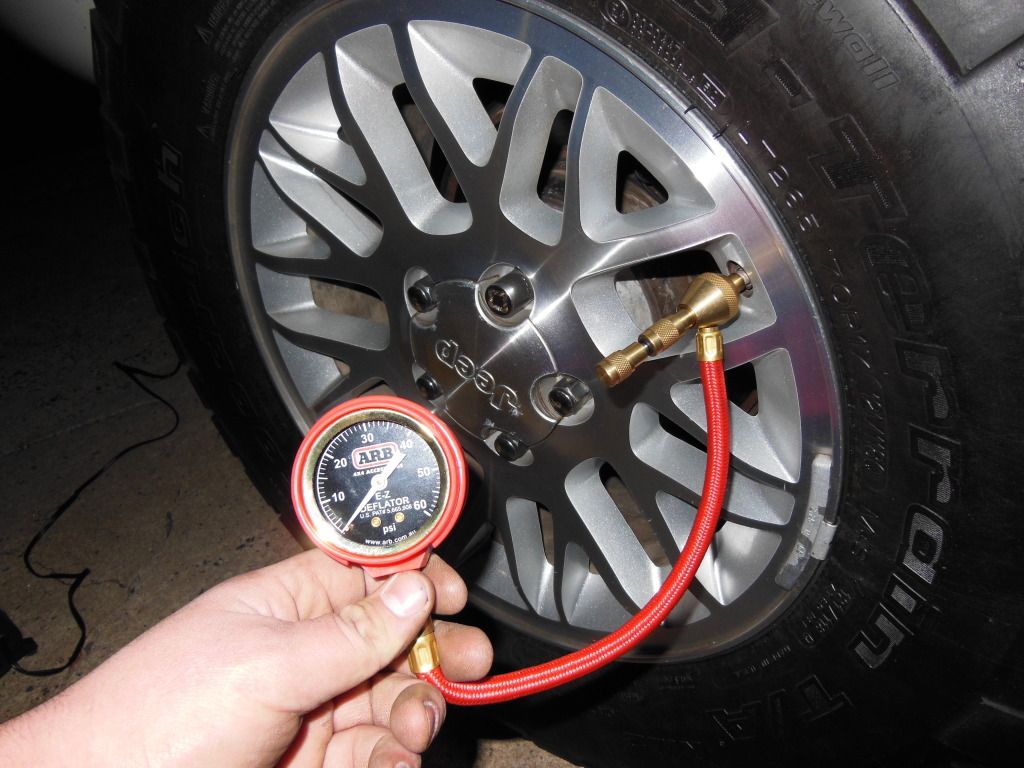 Timed, from 15PSI to 32PSI it takes 6 minutes per tire. The compressor gets pretty hot, along with the 12v plug. I'm not too worried about it though, we'll see how long it holds up.