continued from
http://www.jeepforum.com/forum/f22/b...enior-1111969/
HOW IT STARTED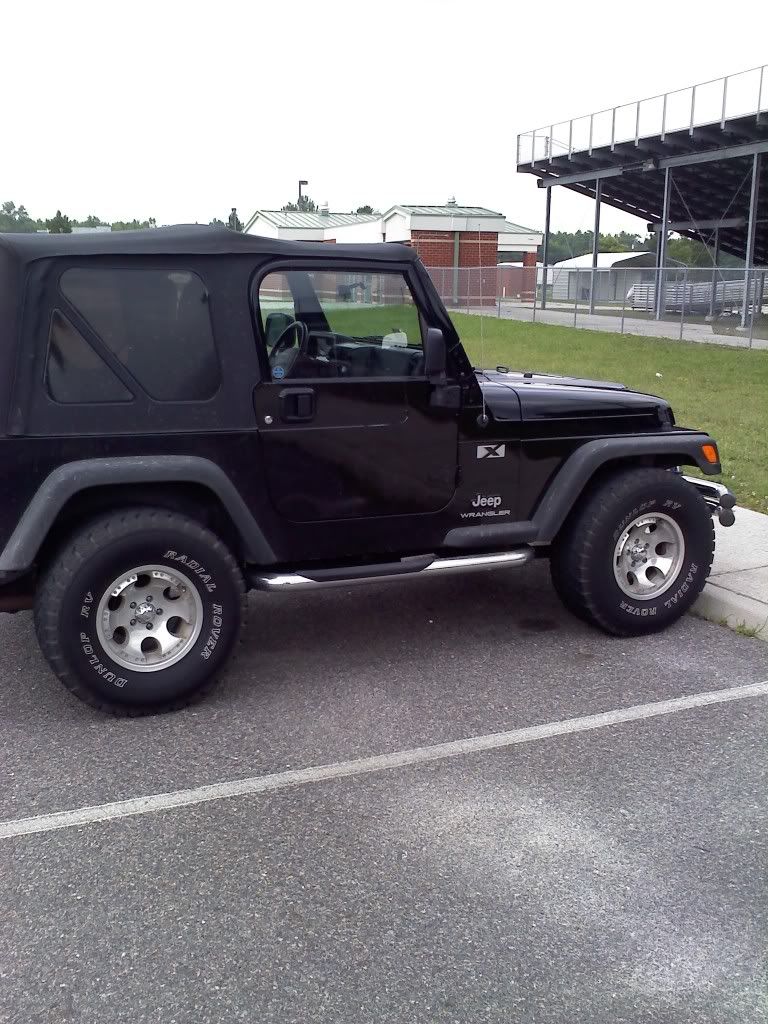 MOST CURRENT
plan to keep this thread a lot easier to go through, not much talk, lots of pictures
Should be lots of wheelin pictures too
Started off gettin this from my dad with like 26k miles in high school
started off with 33 dunlops and lots of chrome
started taking the shiny stuff off and making it more capable. Lots of bling, i like nice parts, and want to keep it clean, and as a functional DD (dont we all)
Here is the picture after my 3" body lift
SO GLAD I DID THAT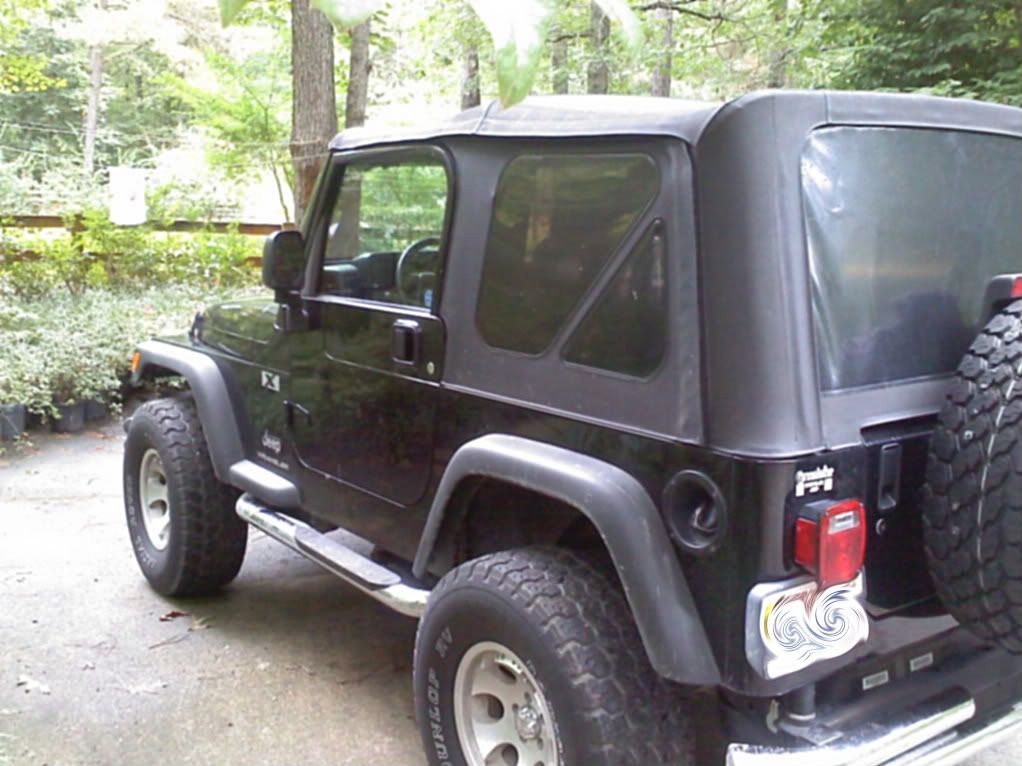 I think this was my first trip out with some buddies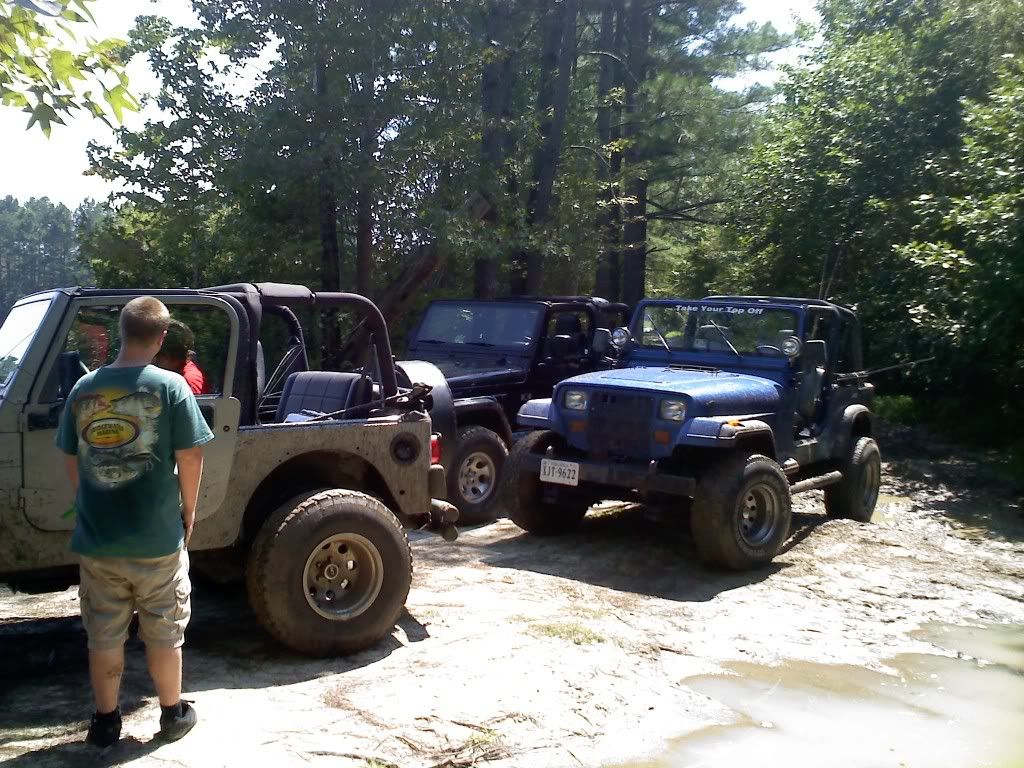 got an RC 2.5", ive had it like 2 and a half years now and i love it! it flexes pretty damn good, the shocks arent the best (wrong length? ride poorly)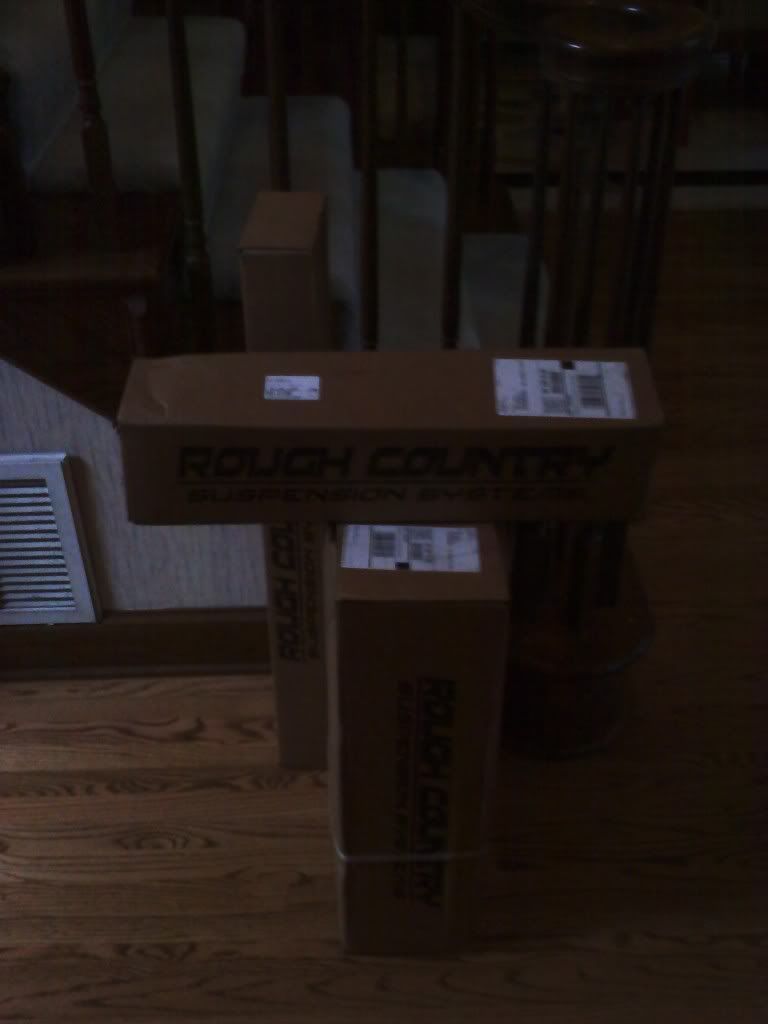 Post lift with some clear signals in there
My first Poison Spyder purchase, if only i knew it was addicting
Got this for christmas, some more black and then black lights
Filled in the front end a little bit, Warn M8000 and the hellas on there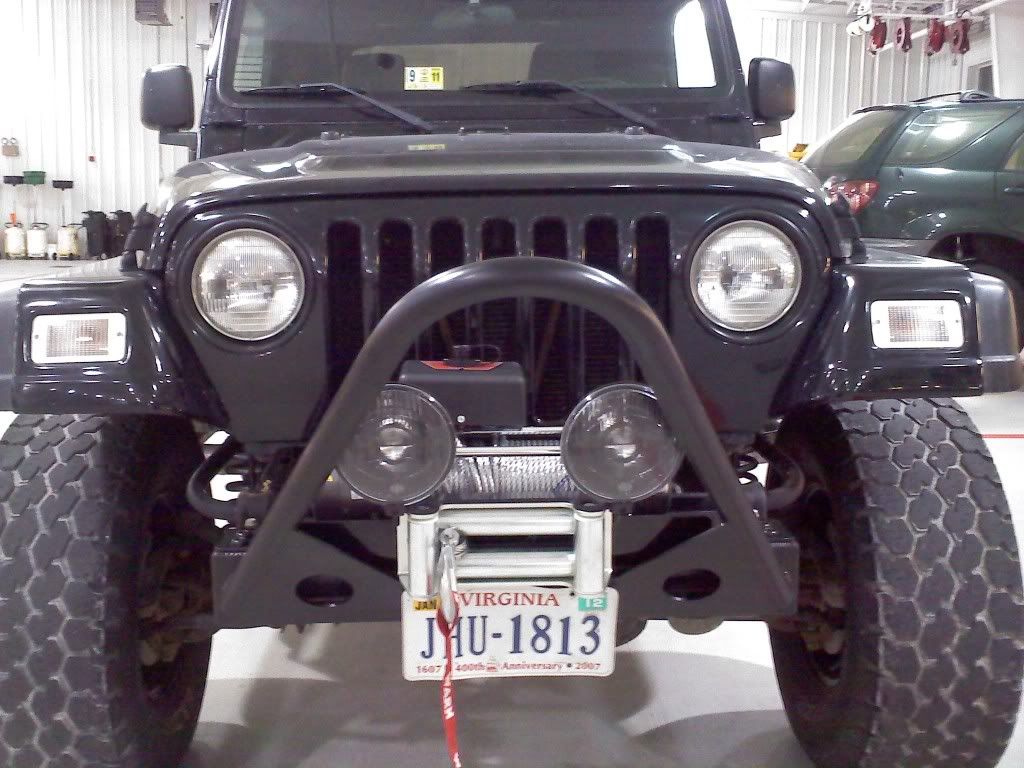 figured it was time for some new tires?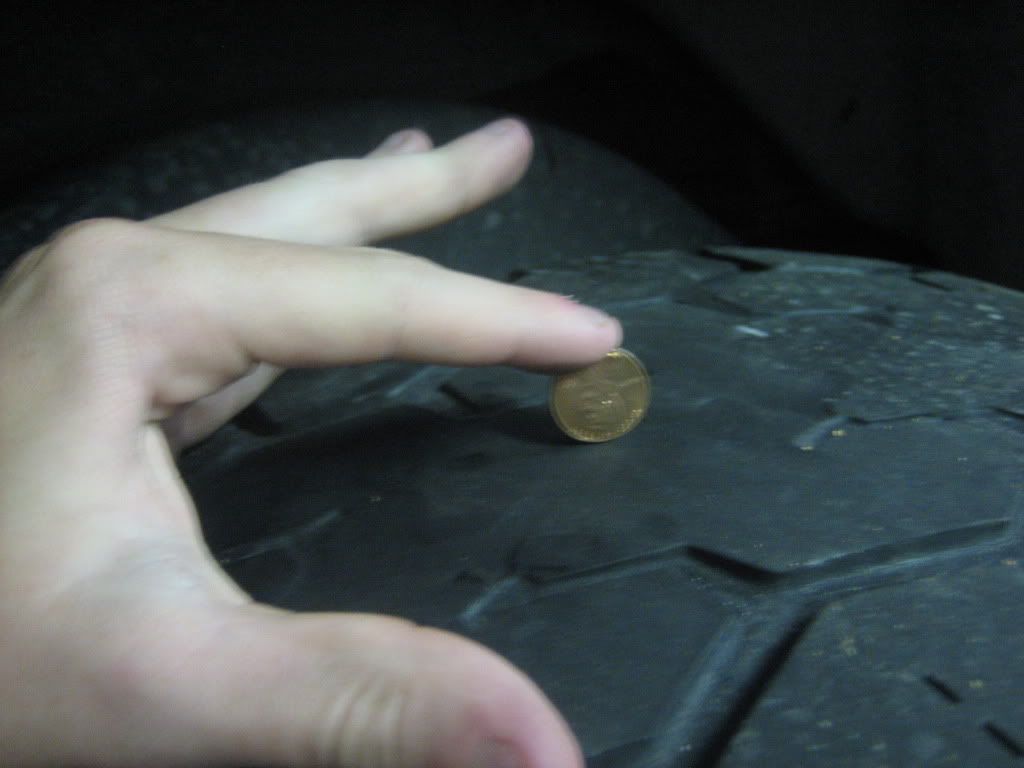 Meats
Fresh 33x12.50 KM2's, always loved this picture!
All cleaned up for prom haha
funny watchin my date get into this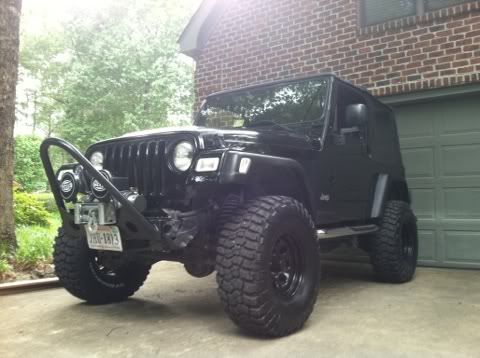 Poser
Got this from beserk? Groundpounder Fab, this thing is SOLID, has held up real well and wasnt ungodly expensive
and Zach's Sliders (AtoZ) he hooked me up and these things are solid, have held up to a lot, i even kinda slid into a tree and landed on rocks, theyve held their own.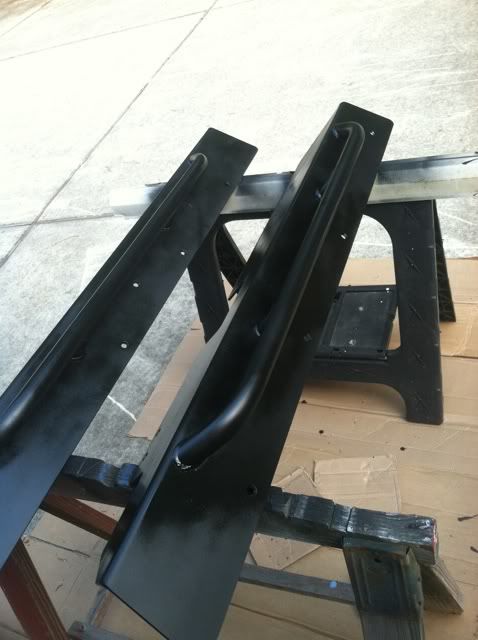 Installed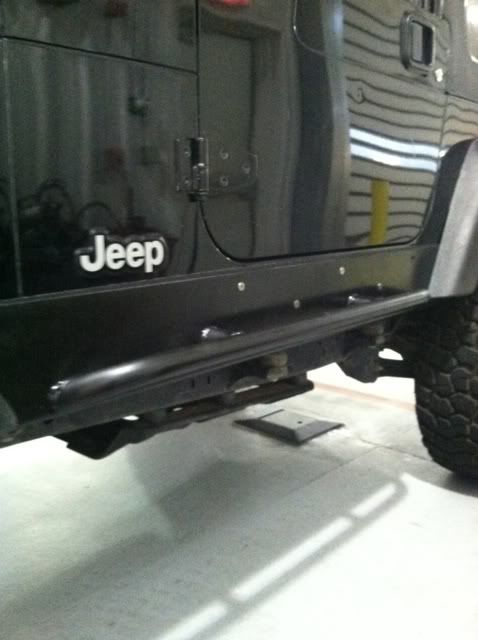 after moving to school in the mountains, i totally hate mud with a passion