Quote:
Originally Posted by
DezertTJ
mkay so i have a question

why dont you just finish up the long arm front since you have the re skid plate, which has the brackets for the arms

otherwise it all looks good
Thanks for the compliments
I'm gonna wait til I have a bit more downtime to do it. I'm alright with it for now. Maybe XMas I will do it.
Quote:
Originally Posted by
Talon38
Why your doing all that painting you might want to paint that chrome grill. IMO it would look much better.
To each his own, I wanted a chrome grille and there is no reason to paint it. Looks real good IMO.
Other than that she is done, just a few odds n ends needed done to make it really right. I got a U Joint going I think, some kinda sqealing/grinding noise from the front. Rear pinion is leaking on the D30 even though I just rebuilt it, and it is drinkin gas faster than I can put it in
So I have an idea and I want it done by this summer. I am gonna put a 700R4 in place of the 32RH so I have a bit better MPGs. Gonna do an alignment on it after I get the front long arms done. Just need to get it done. Should take half a day at the most, may do it during my 7 days off for XMas
Keep lookin back for some wheelin pics
Got some poser in the parkin lot pics enjoy!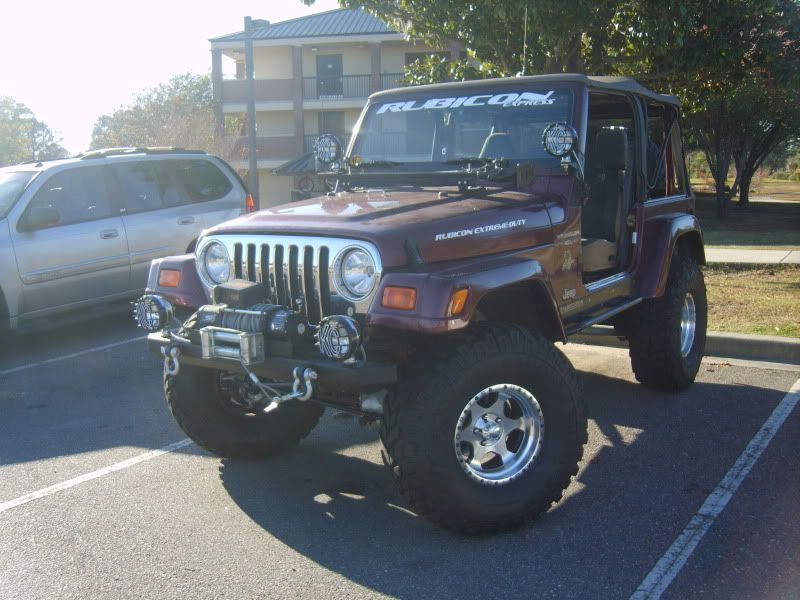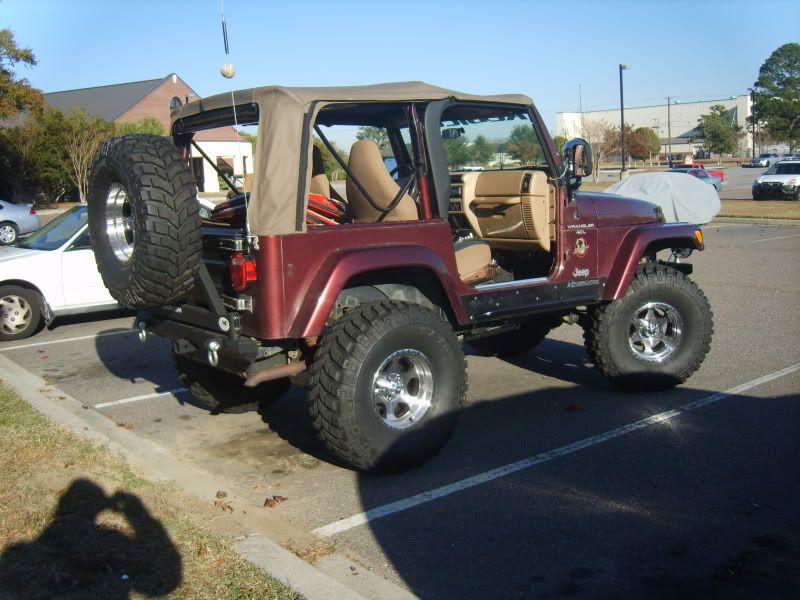 And I got my CB put back in it, just need to get it fine tuned. Love me some Sun Chips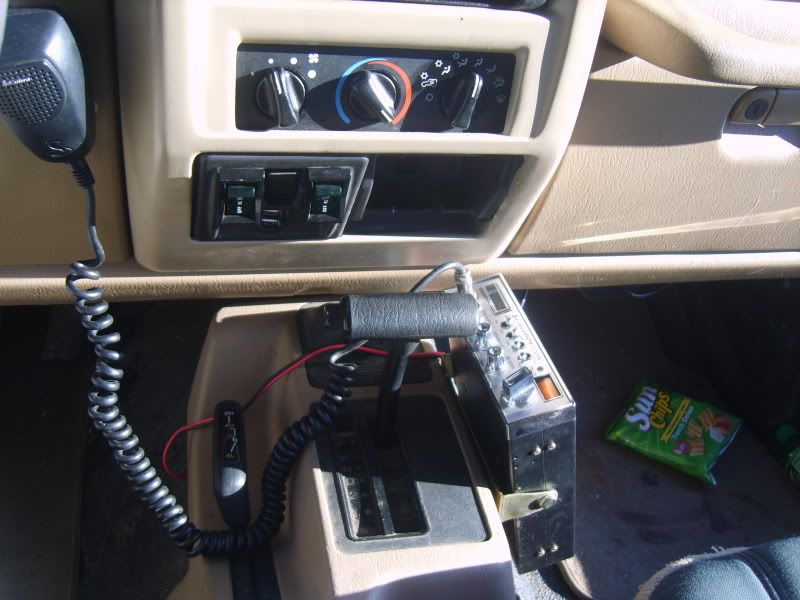 Ha it says deer