Got the lift installed! I went with the 3" Zone Suspension lift, and some goodies to go along with it...
Currie Ultimate Steering setup, which is the same Tie Rod and Drag Link as the Currectlync steering, but they've been heat treated, making them stronger.
Metalcloak Chromoly Adjustable Trackbar
Rancho Steering Stabilizer
I had been having some issues with shimmying, so after 150k miles, I decided to replace the front control arms. I figured I had a bad bushing. I got 3 of the arms to play nicely, but the front lower passenger side bolt seized in the crush sleeve. I had to cut the control arm and replace the hardware. I plan on upgrading to some adjustable control arms, but I figure it'll be nice to have a spare fresh set of arms for a trail repair, and it was a helluva lot easier than replacing just the bushings.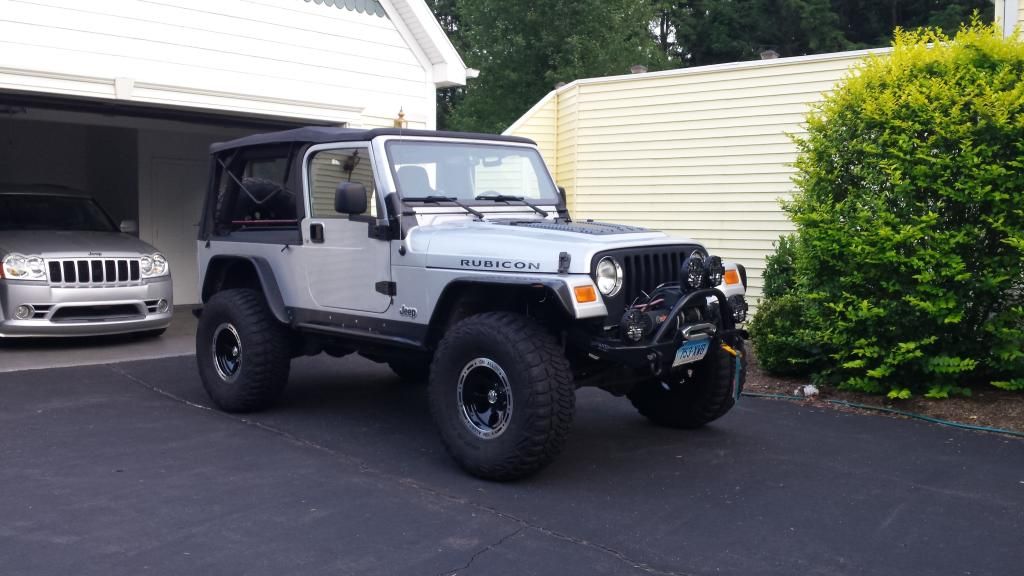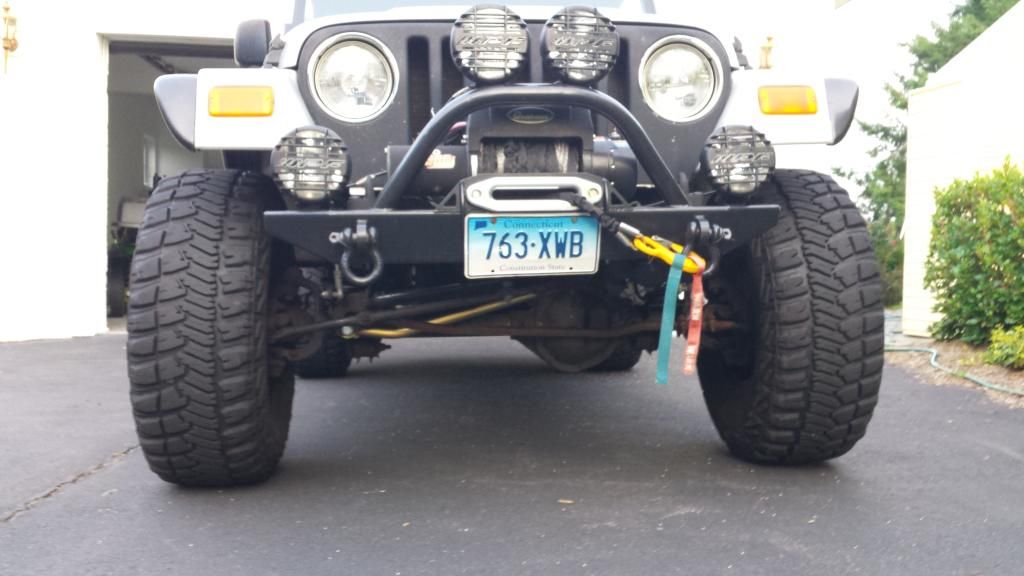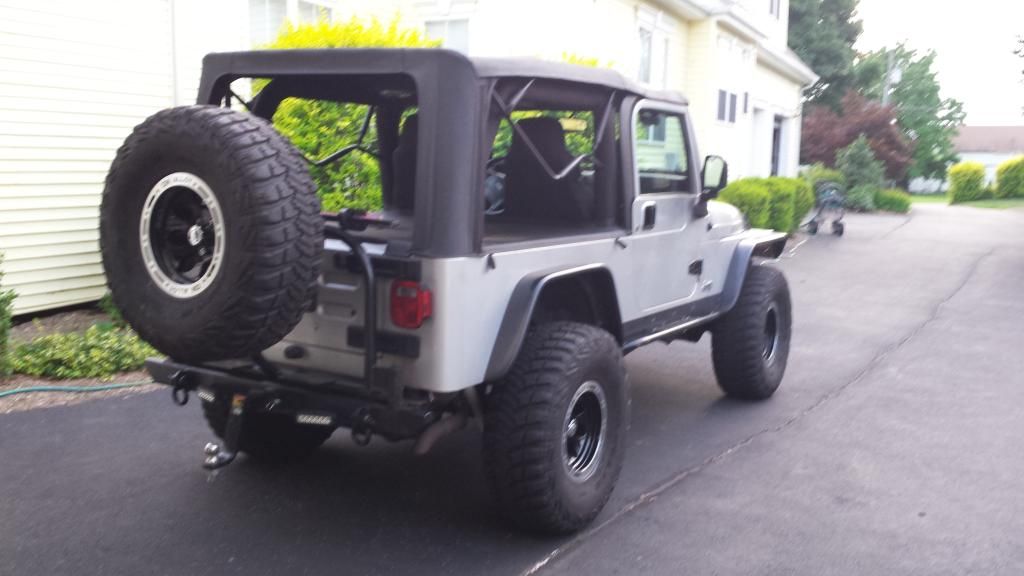 Considering selling my swingout carrier/rear bumper and replacing it with an exogate and an aluminum bumper. Thoughts?