I managed to change the shift shaft seal without pulling the pan or draining any oil. Here's how:
I ordered this tool that has two pieces. One removes the old seal, the other installs the new one.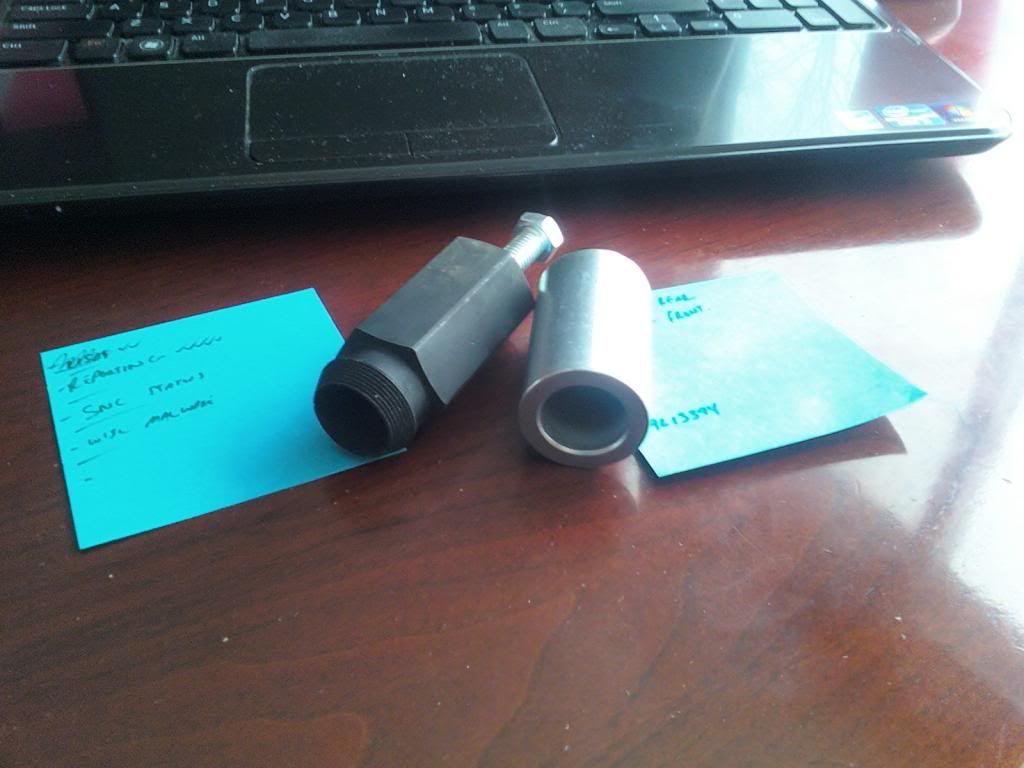 The black removal tool has a threaded cone on the end that engages the old seal. The silver tool is used to press the new one in.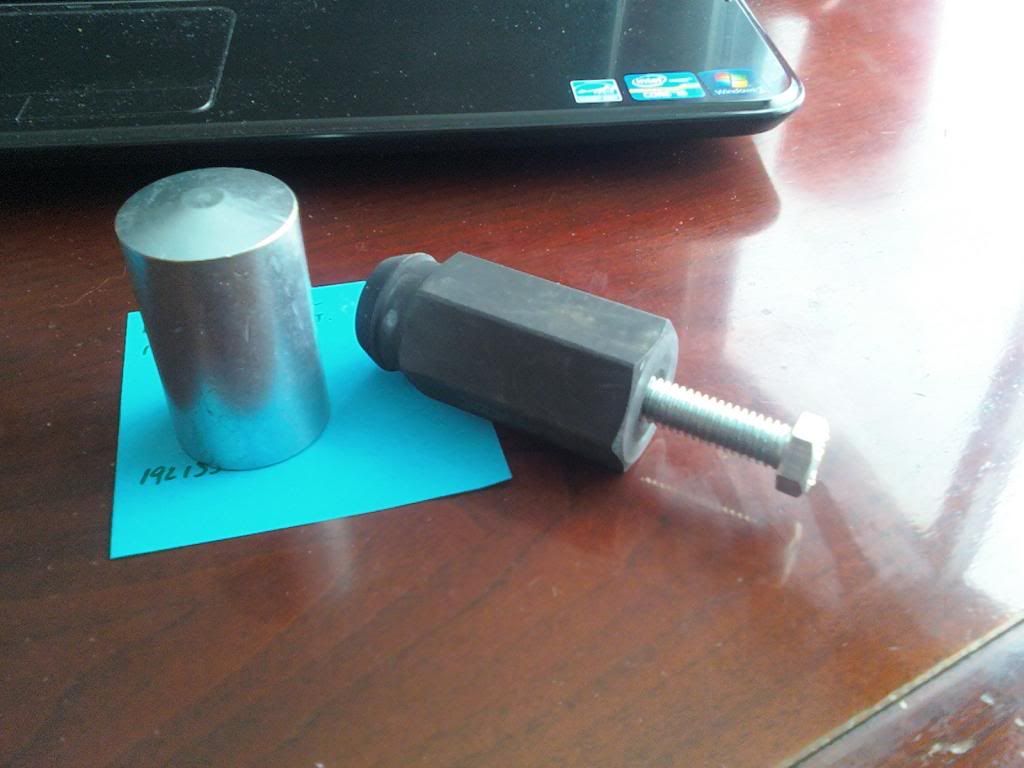 Apparently many people misdiagnose a leaky shift shaft seal as a leaking pan gasket because the leak trickles down the side, and around the pan mating surface. The transmission was wet when I pulled it from the donor truck, but I thought the same thing and put a new pan gasket on because I had to drain the transmission anyways. The pan gasket I removed was almost new, but some of the bolts were only finger tight, so I thought that was the issue. Here's what the side of the transmission looked like:
The letter "P" in white paint was so I remembered which direction park was. It's pretty easy to forget when you remove everything.
I took off the cables and linkages, and cleaned as much dirt off as I could. Then I slipped the black tool over the shift shaft, and put a little pressure on it with a big clamp.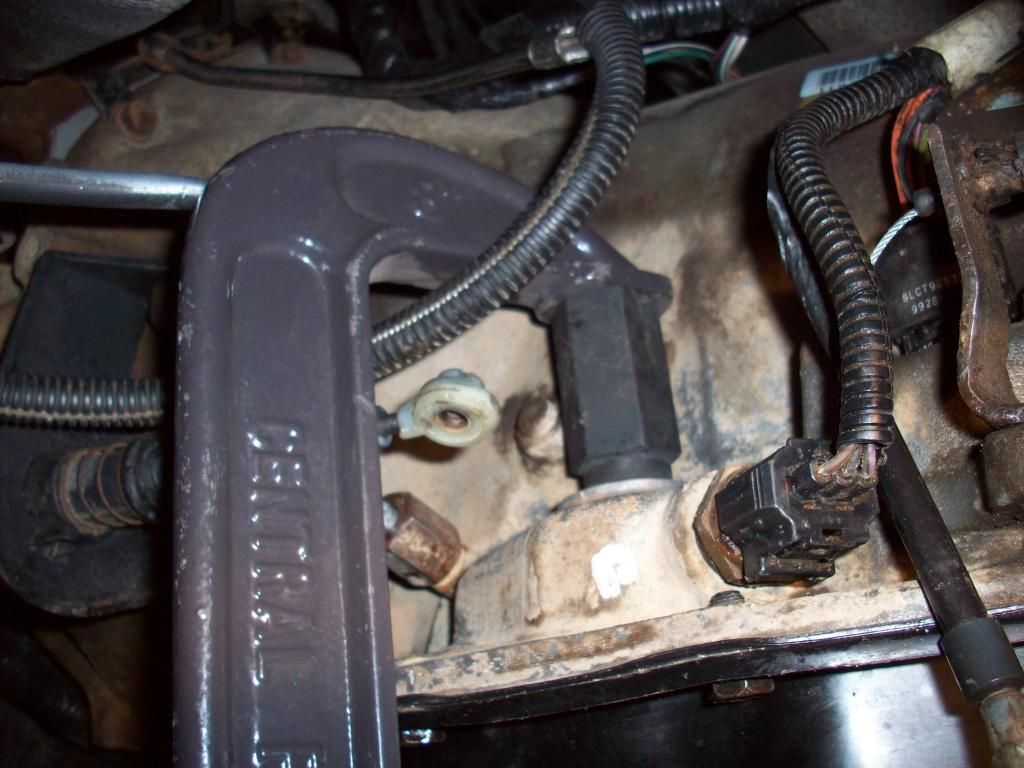 I cranked it down a little too much and dented my pan a bit. No big deal, but I need to remember for next time to use just enough pressure to allow the extraction tool to thread in. I turned the tool until I felt it was engaged in the seal enough, then put a bolt though the threaded hole in the top of the extraction tool. This pushes down on the shift shaft, while pulling the tool up, removing the seal.
It pops out fairly easily: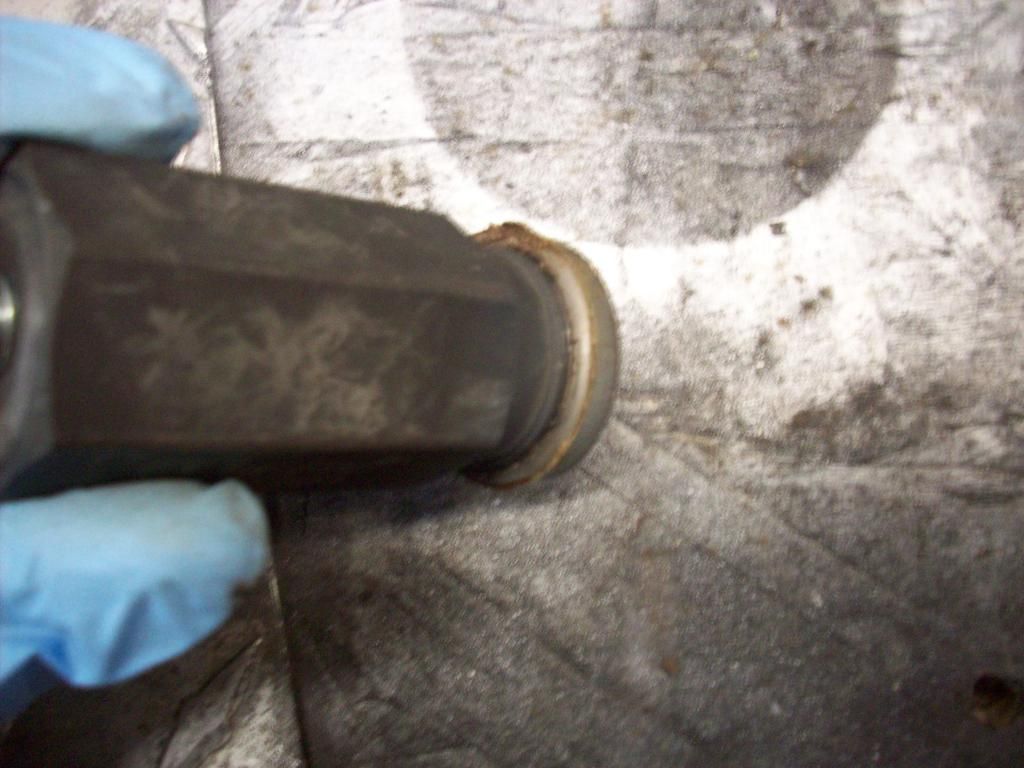 I carefully cleaned any fluid and dirt in the seal bore. Then I put a little smear of RTV on the outside of the new seal, and a little transmission fluid on the inside of the seal for lubrication. I slid the seal on the shaft, with the installation tool on top of it, and applied a little pressure with that C-clamp, making certain it went in nice and straight because I only ordered one seal.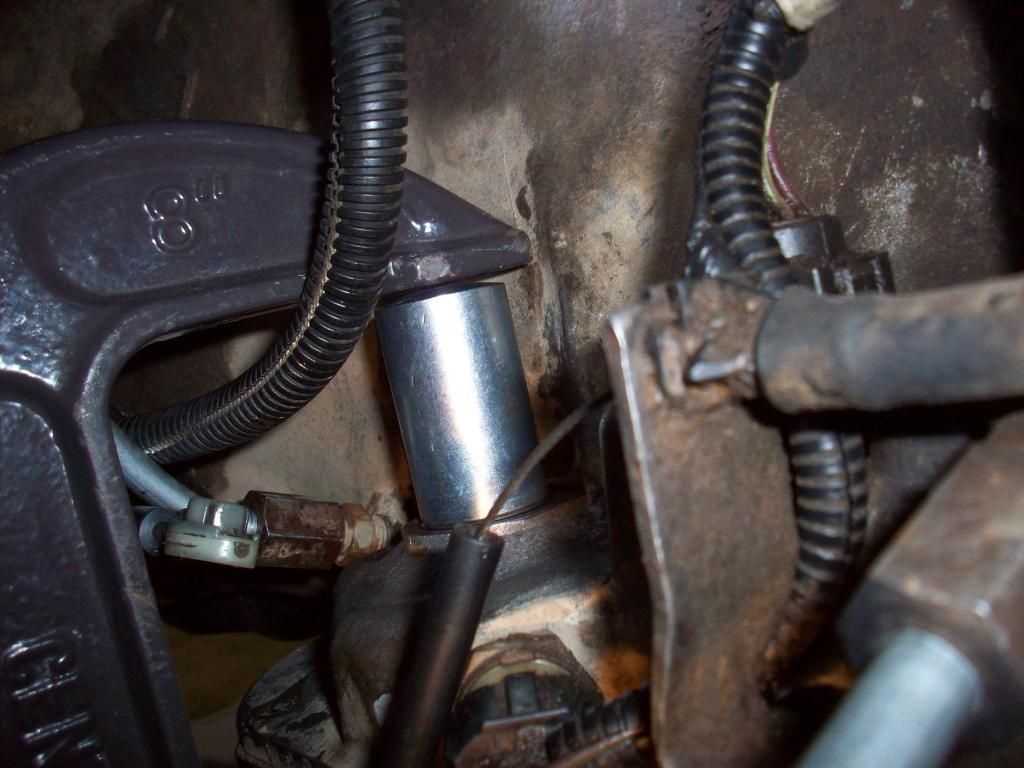 After what felt like almost too much pressure, the seal went in with a little "pop". I put a little more pressure on it to make sure it was seated, and it didn't seem to want to go any further. The seal was very close to flush with the top of the casting.
So far so good. I drove about 15 miles on it tonight and no leaks yet.