Okay audiophiles and creative minds, I need your help.
My dad and I pulled my tuffy console to measure for the sub. And it's going to be a little tricky.
Here are a couple questions:
Do I really need the sub in a box? If not, will it just rattle the metal and sound like ****?
If no box, would lining the inside with foam help?
Does the box need to enclose the entire sub? Does the bass come out of the front or back is what I'm getting at, because I may not have enough space to enclose the entire sub without getting creative.
How much space should I leave between the front of the sub and the metal grill? I know my 12s used to flex a lot, but I don't know about these.
Here's what I'm working with:
Inside of the console (passenger...driver) the pencil line is how high the e-brake is when not engaged, about 5".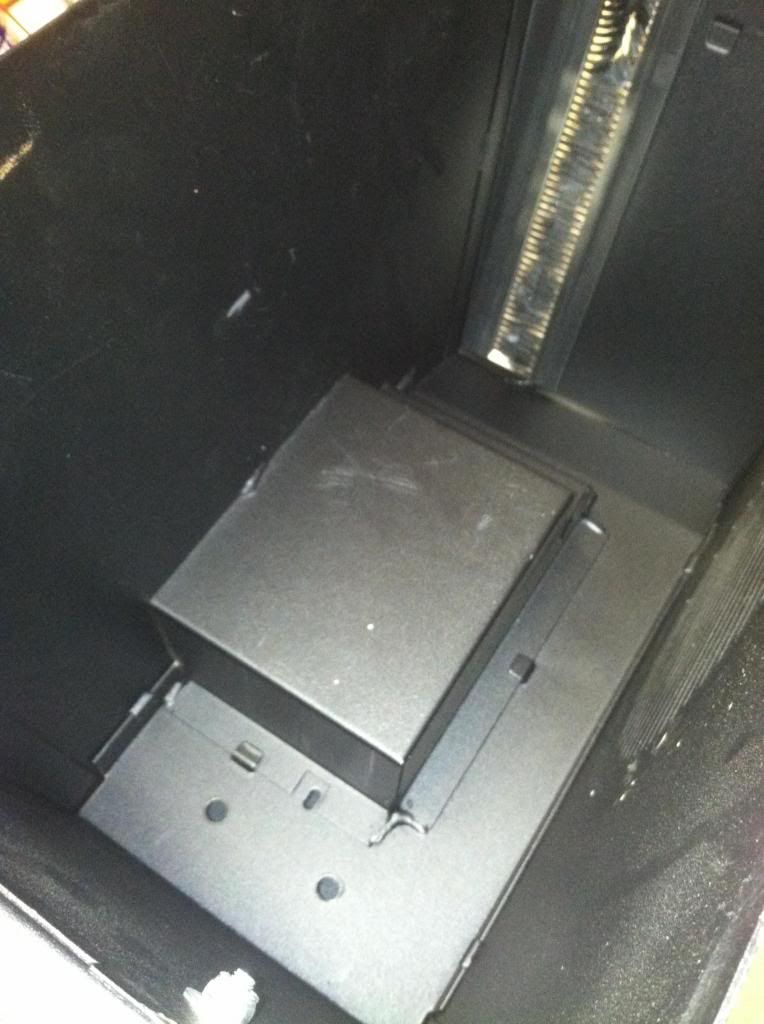 Again, but with the grill (driver...passenger)
Front and back of the sub: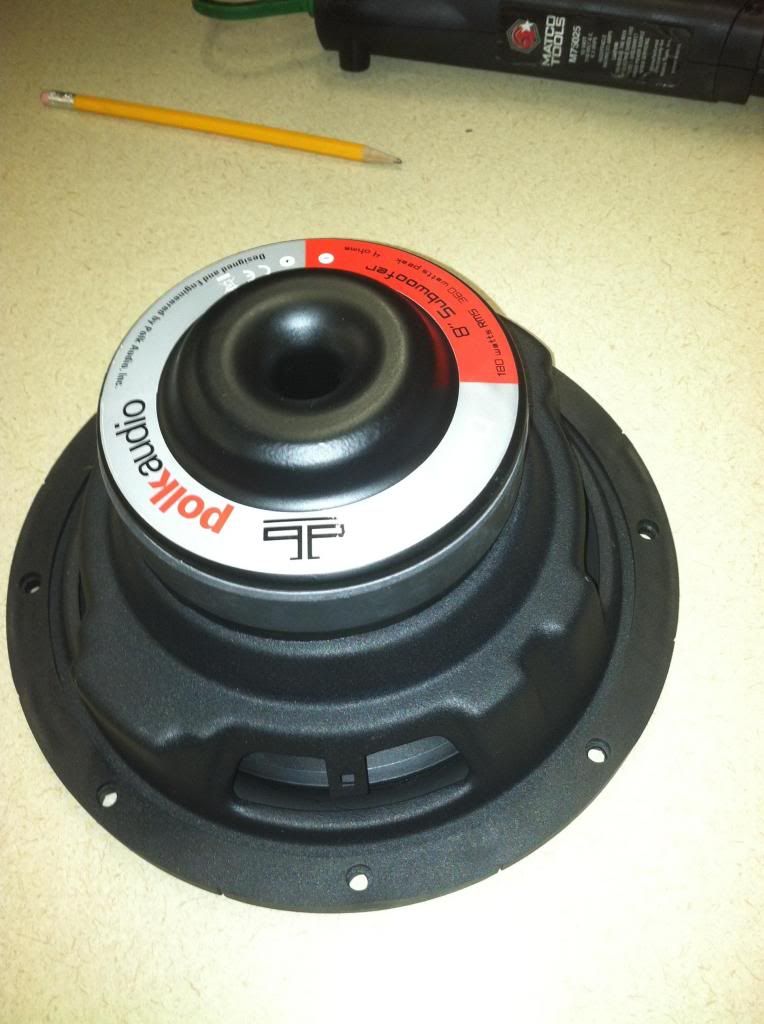 Space between what will be the top of the sub and the bottom of the console area: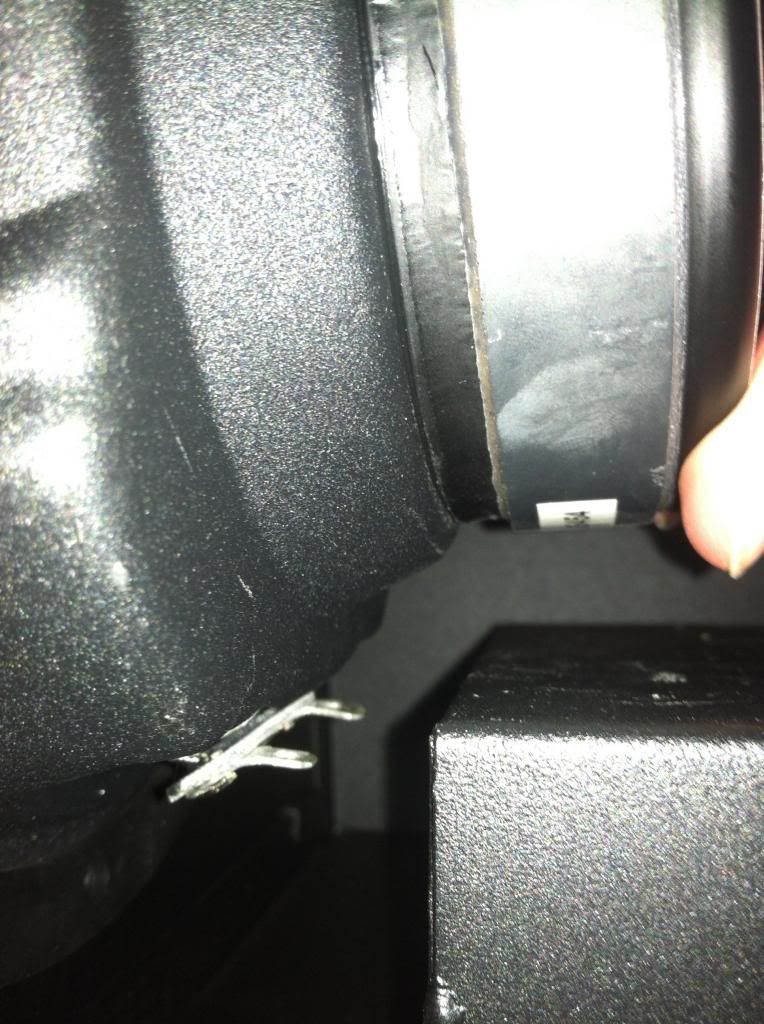 And just the rest of the space: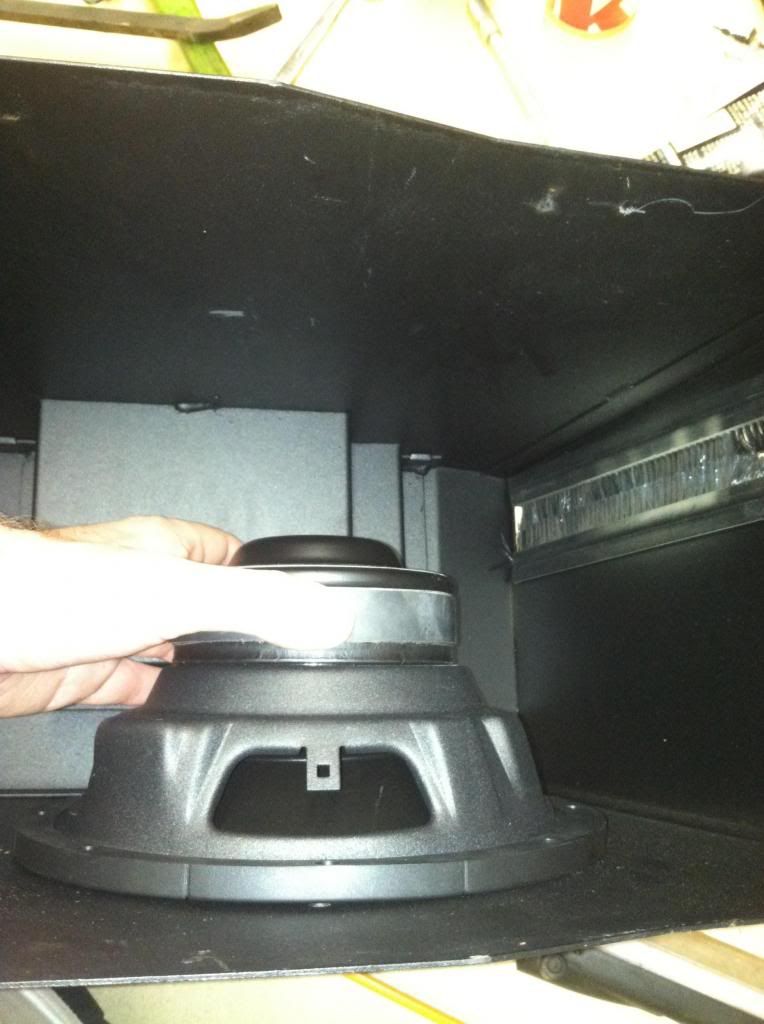 Sent from my iForum using JeepPhone