Alright guys, lift is on and everything is coomplete.
First things first we did the motor mount lift. These M.O.R.E mounts are easily twice as heavy as the OEM ones and MUCH beefier. Definitely happy with them.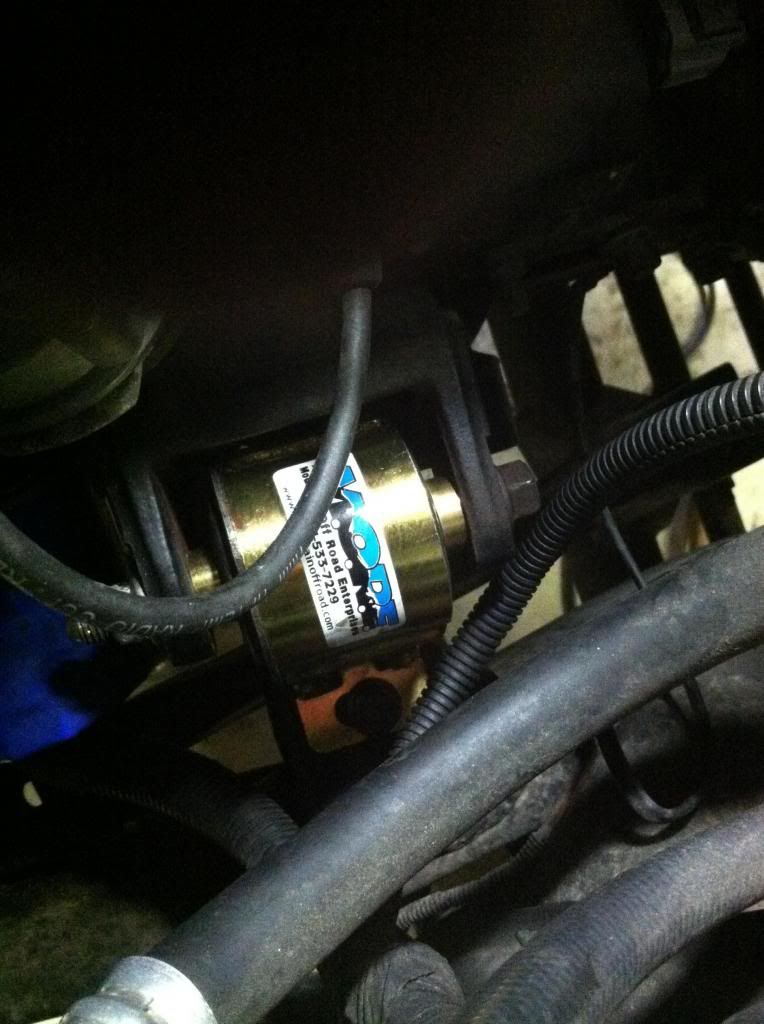 Then we did the body lift which was a piece of cake. Frame gap isn't too bad except in the back. I'll get used to it.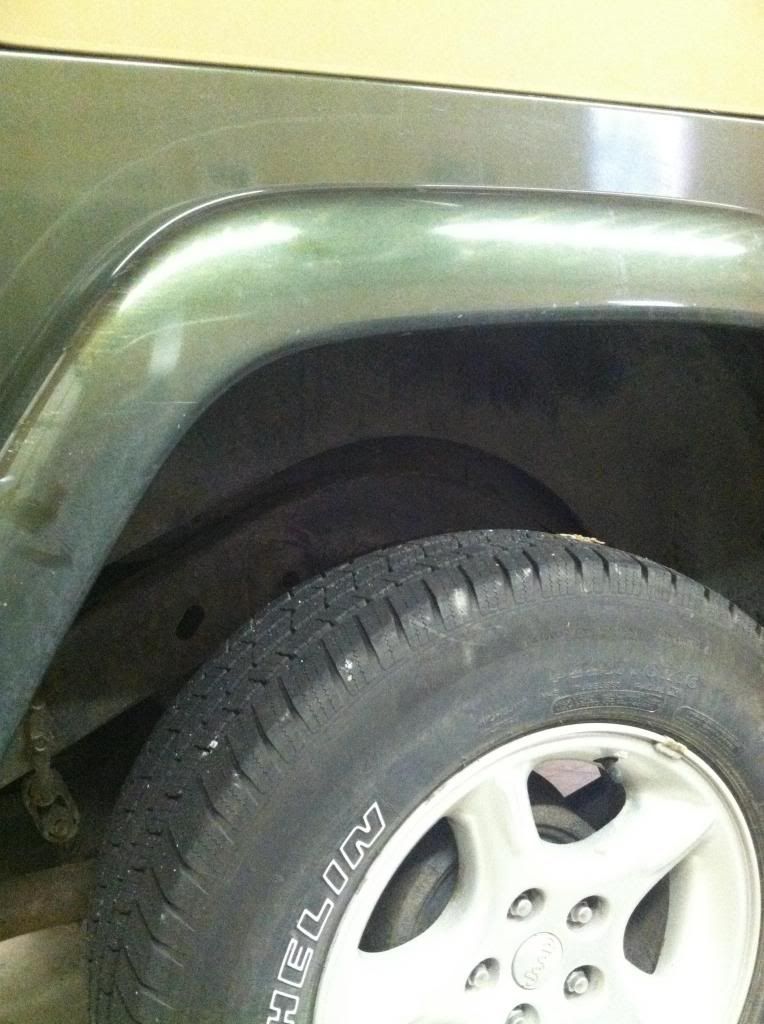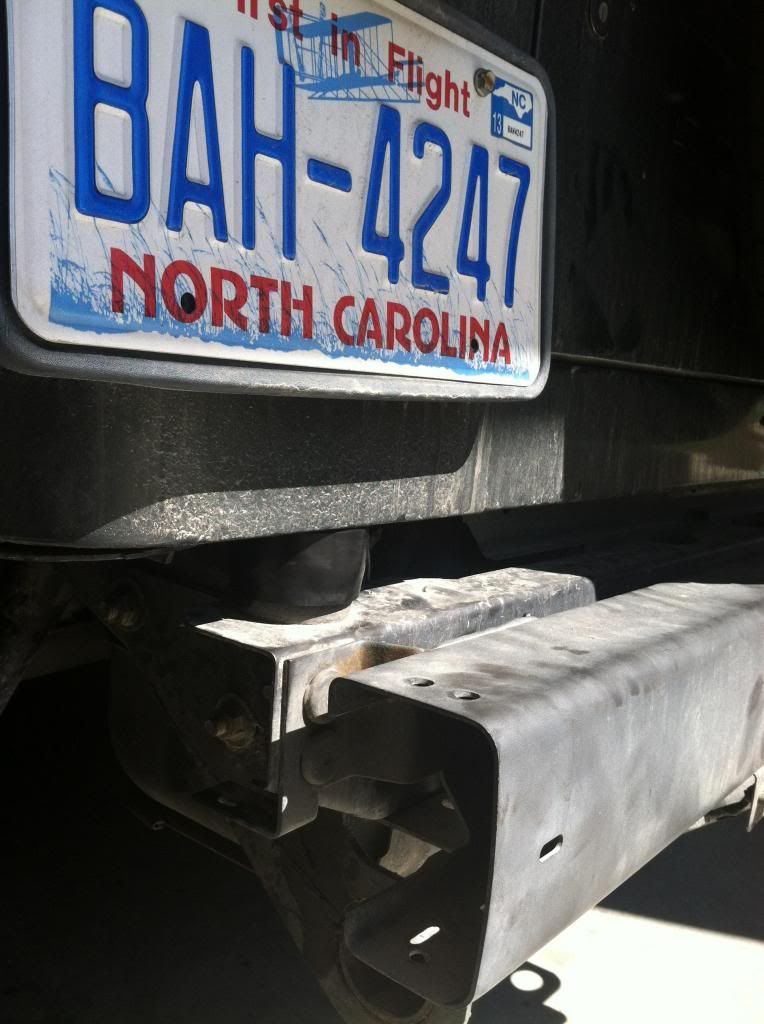 Then we got to work on the front end. The springs were kind of a pain to get off at first when we tried the spring compressors. Then I said we should leave them and and drop the axle until they pop out, worked perfectly. Shocks we no problem at all.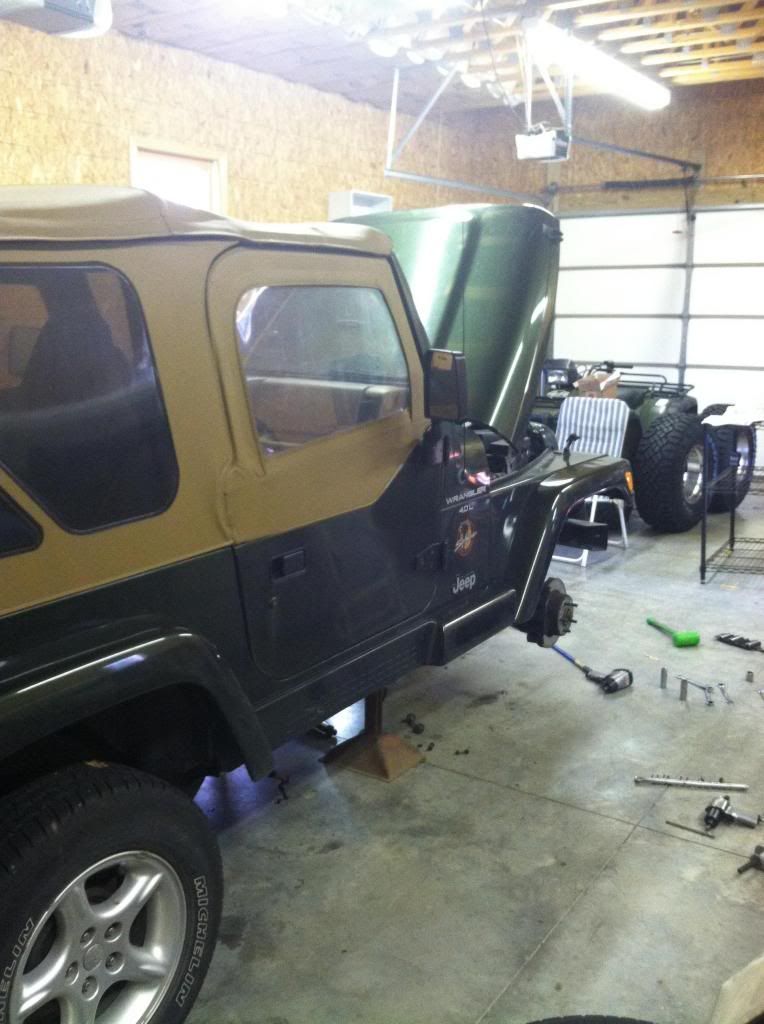 New coils and shocks went in easily as well.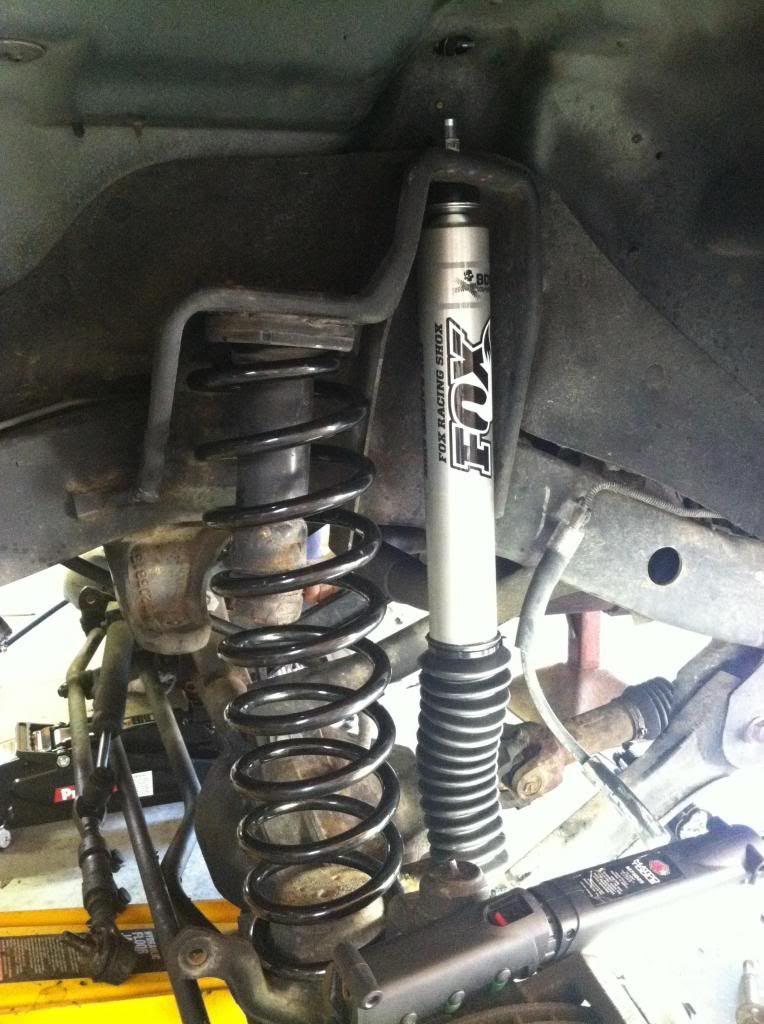 First tire on, man these are wide lol.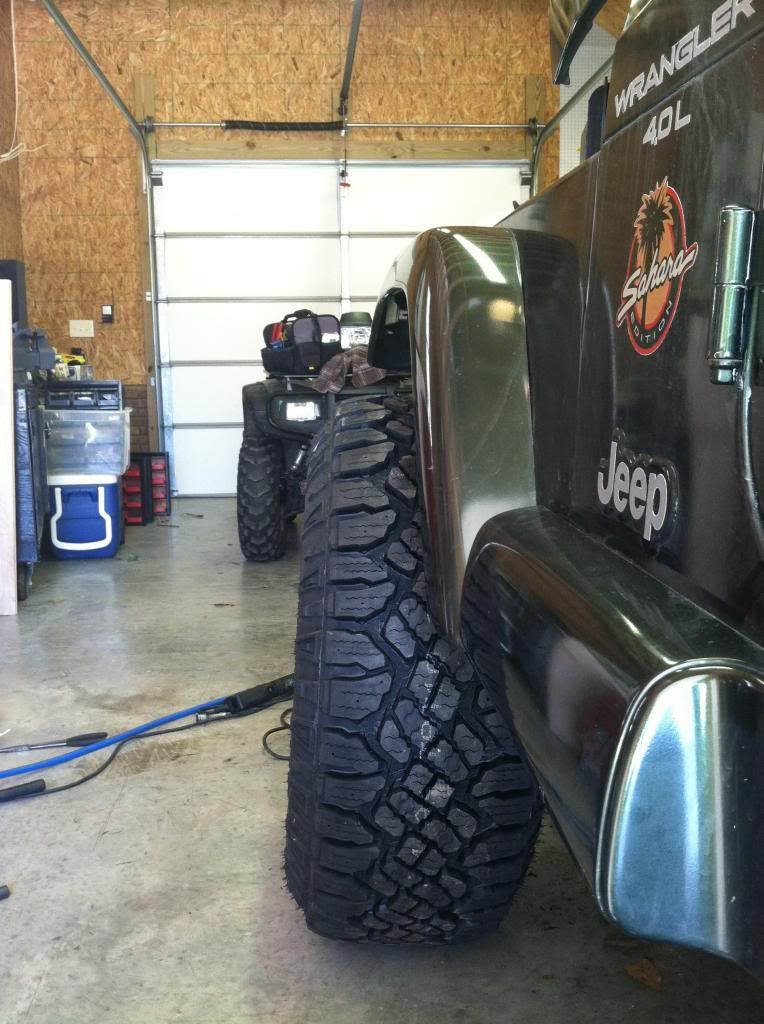 Front all done and compared to the back...lol.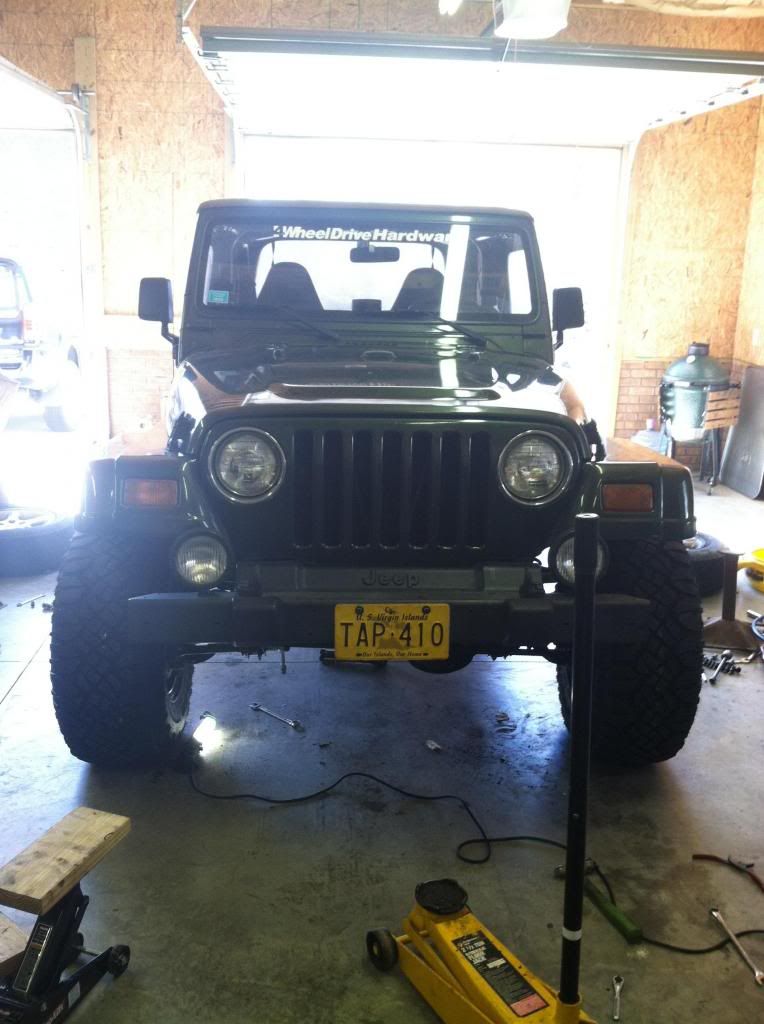 Pic of the control arm angle and shock.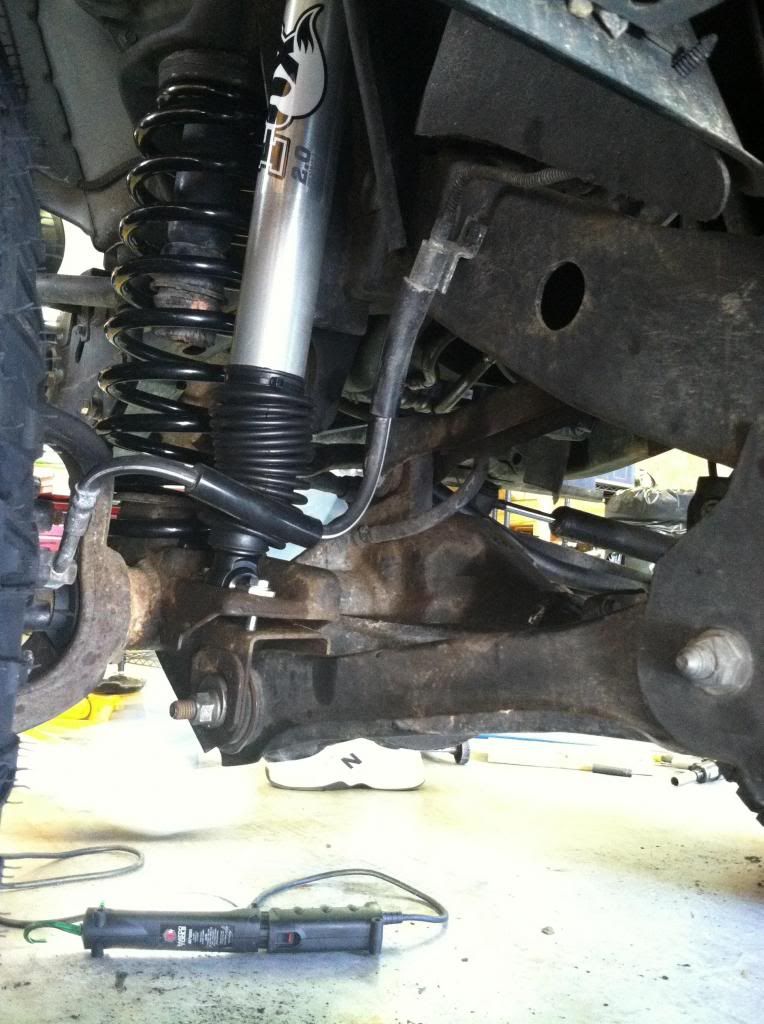 Frame height at the skid.
Rear all done with no problems.
Out in the sun and adding transmission fluid.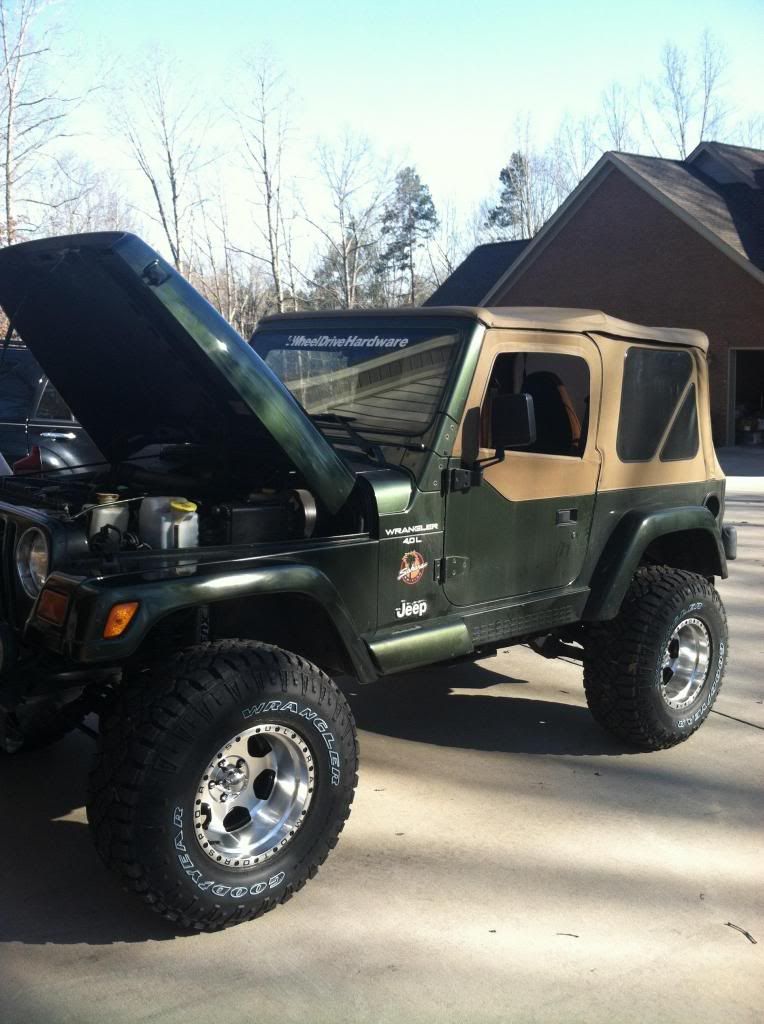 Did a little backyard log flexin'. Ignore my derp face.