Ok sorry i haven't been on in a while, i've been broke for a while (everyone that drives a jeep knows how that is) so i've been trying to come up with some money so i could continue my build. I saved up some small things so that when i finally did post it would be something worth looking at, so here ya go!
I got some euro style tail light cages.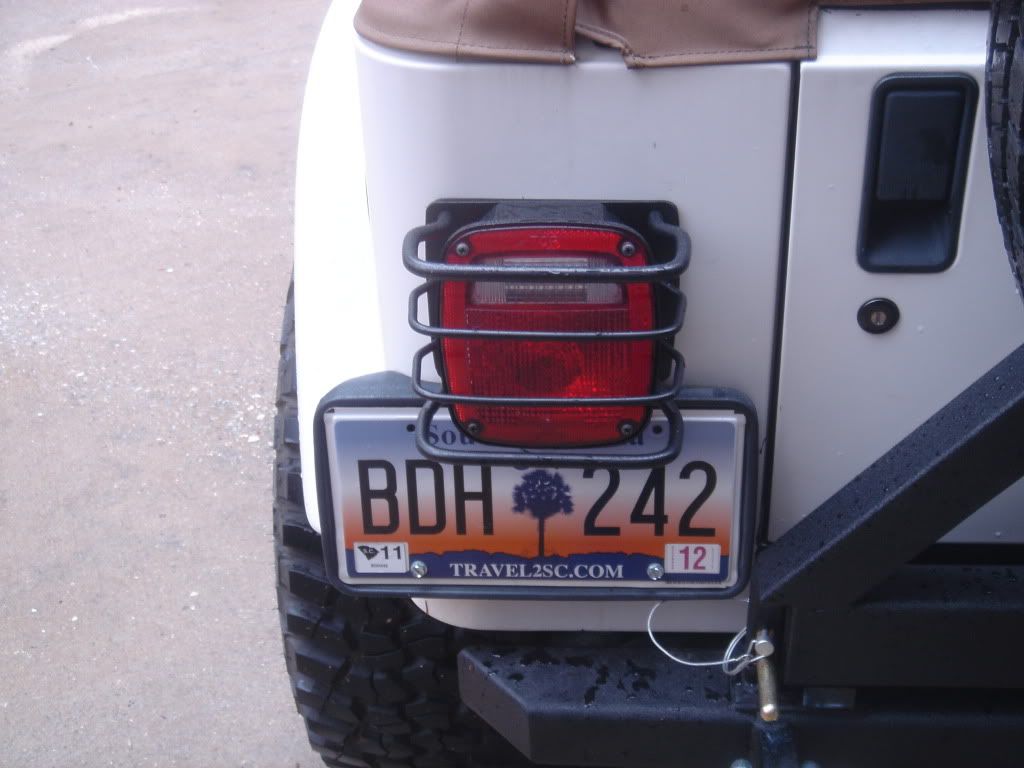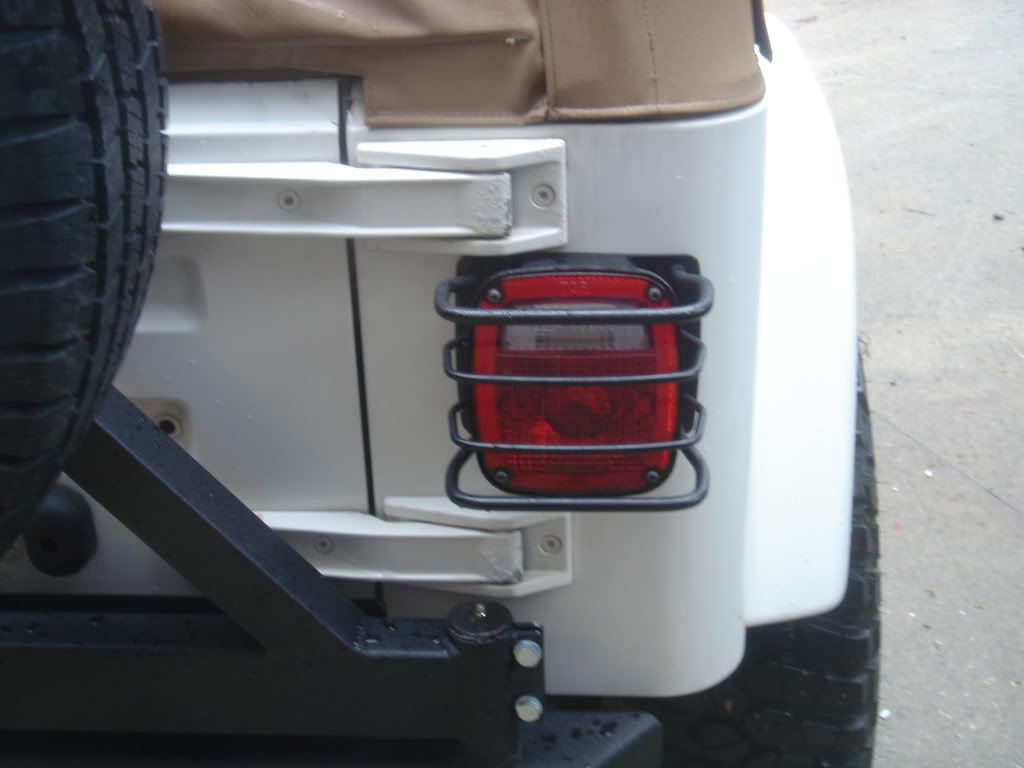 Added some grab handles in the front.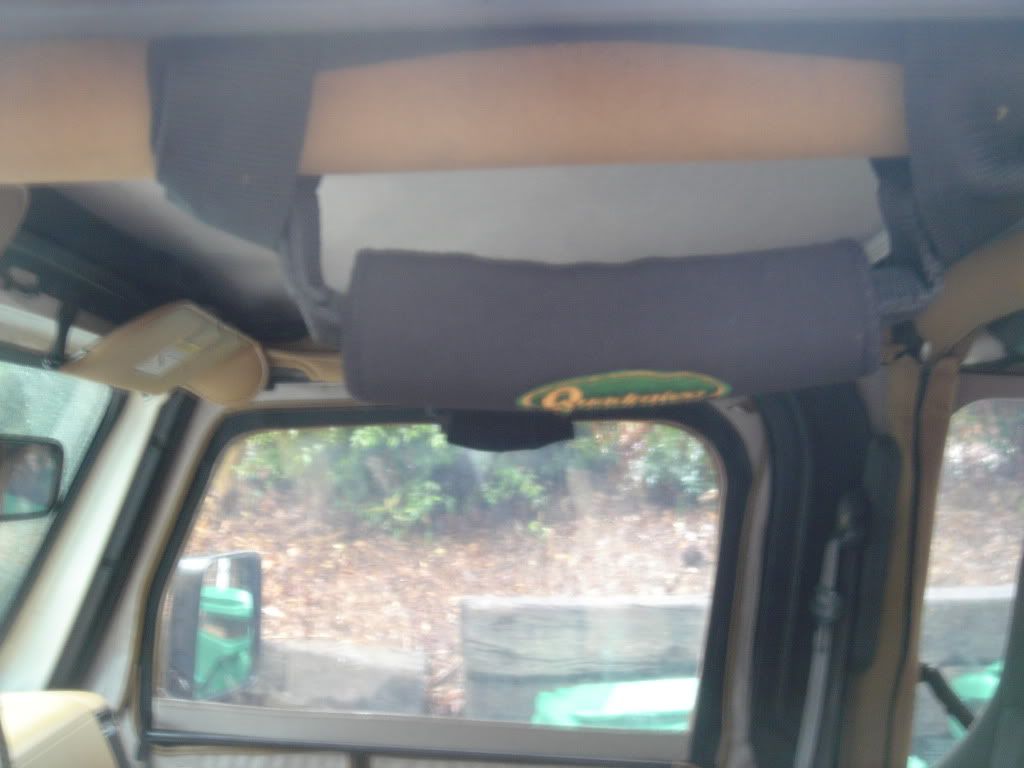 I lined the inside of my jeep, yes i know its dirty but its been a while since i did it haha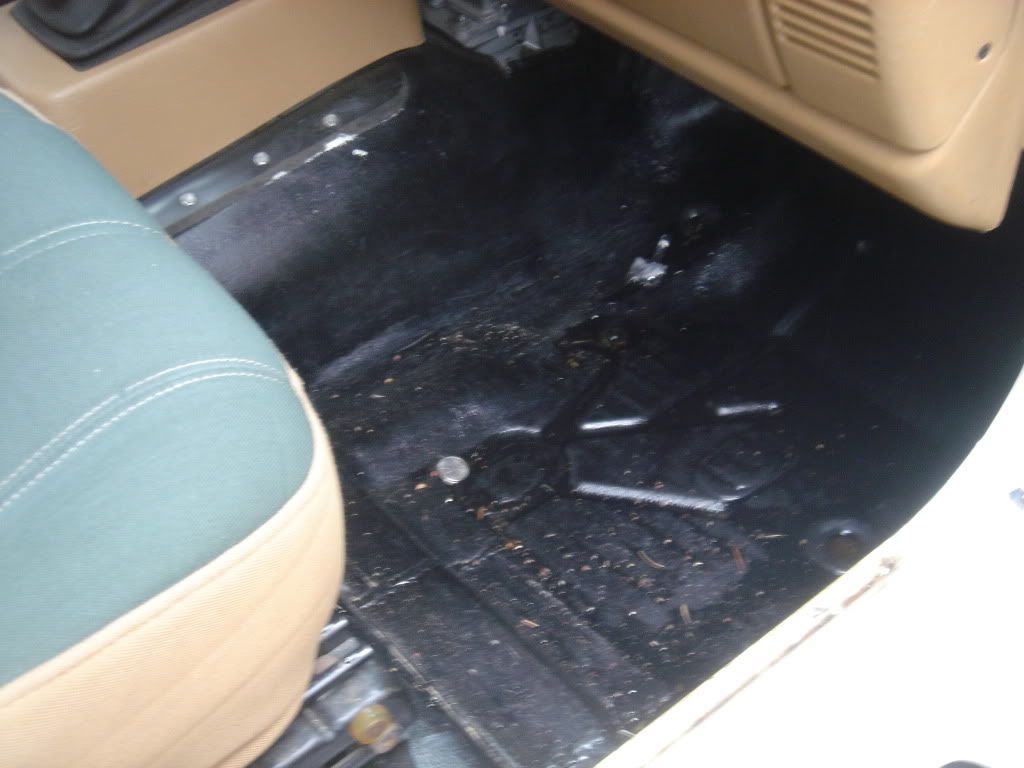 This is the biggest thing i've done lately. I bought and installed a Smittybilt classic rear bumper and tire carrier, my friend Rockdrummer93 helped me put it on. Thanks Zach!