Back on jackstands. I decided to jump right in tonight.
I started by setting her back on jackstands then removing the wheels and tires. Then next up the leafs. There out and ready to pull the second to main stock leaf.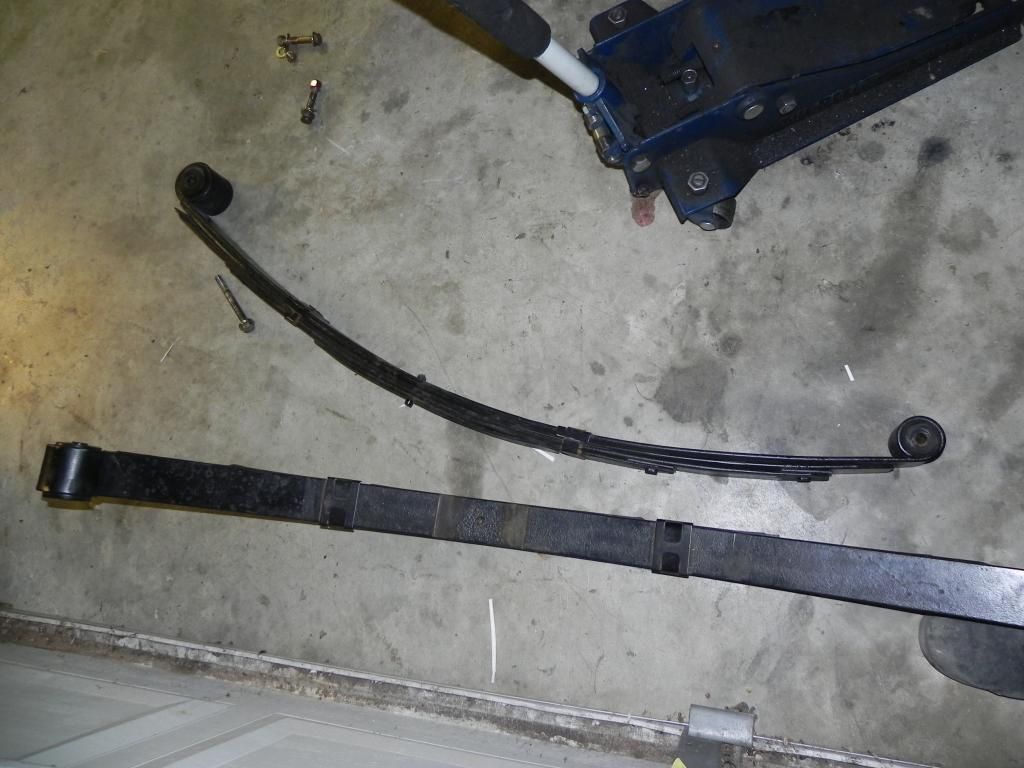 I have the inner fenders trimmed to fit, I will also be bonding and welding them in this weekend.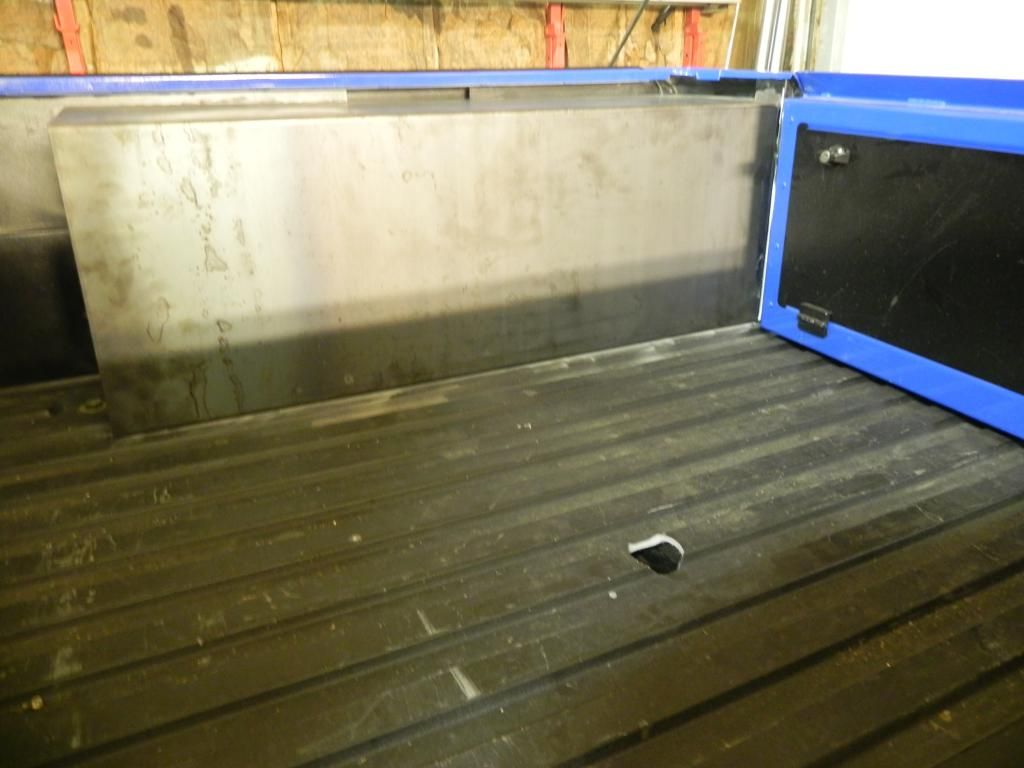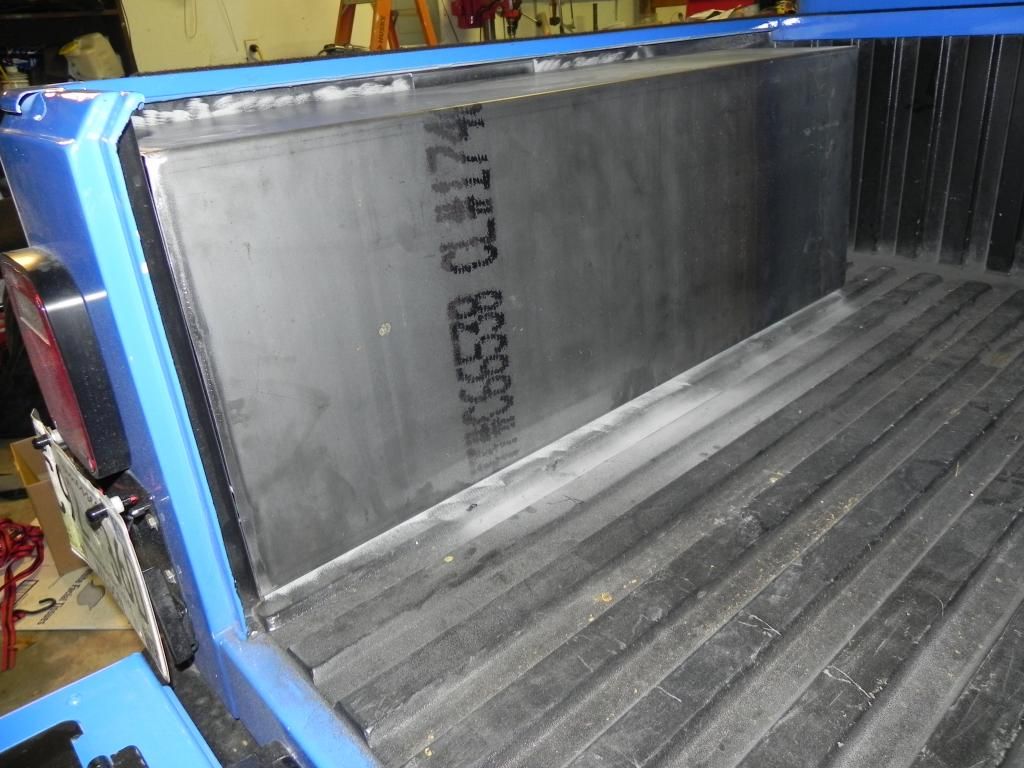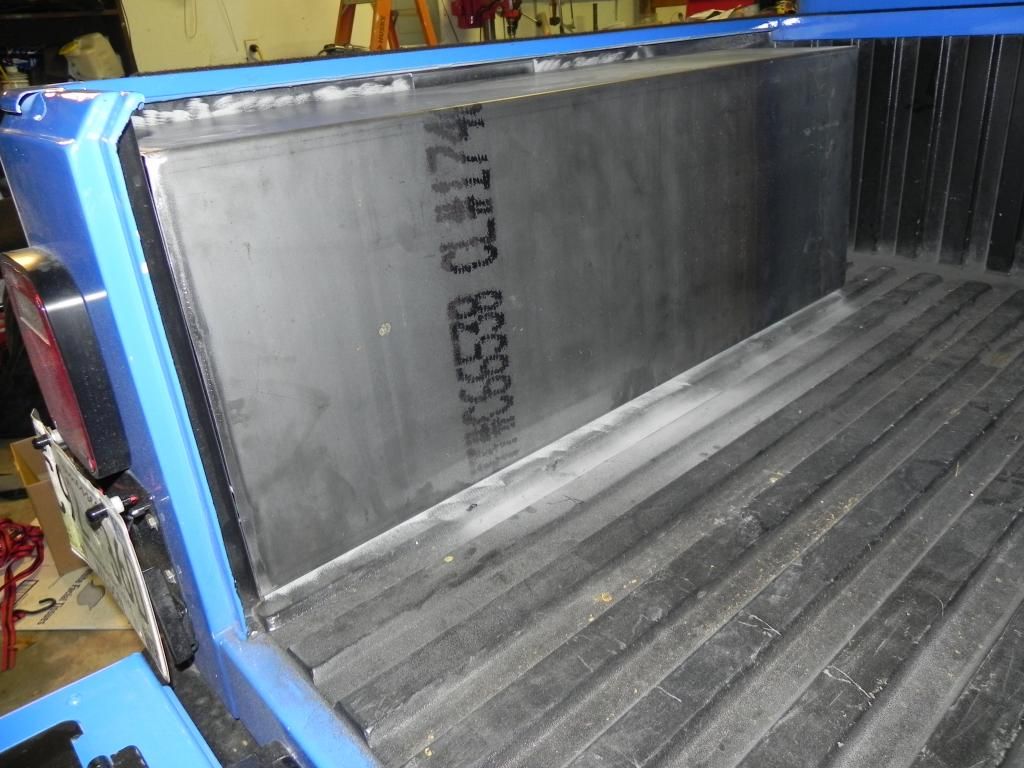 Tomorrow night: reinstall leafs,shocks and shortend rear DS.
Work for the weekend:
Finish inner fenders, finish cage, fix gear selector, trim center console to fit, wire speakers, install top latches on top behind seats, install tailgate cables.