Did not get as much as I needed to get done today, I was a bit lazy.
I did get the alternator changed out, it works and there is not annoying squeal.
I also finished the overflow mounts. Then spent some time setting up my Harbor Freight notcher. I was finally tired of notching with a grinder.
Here is the plate to correct the alignment on the HF notcher.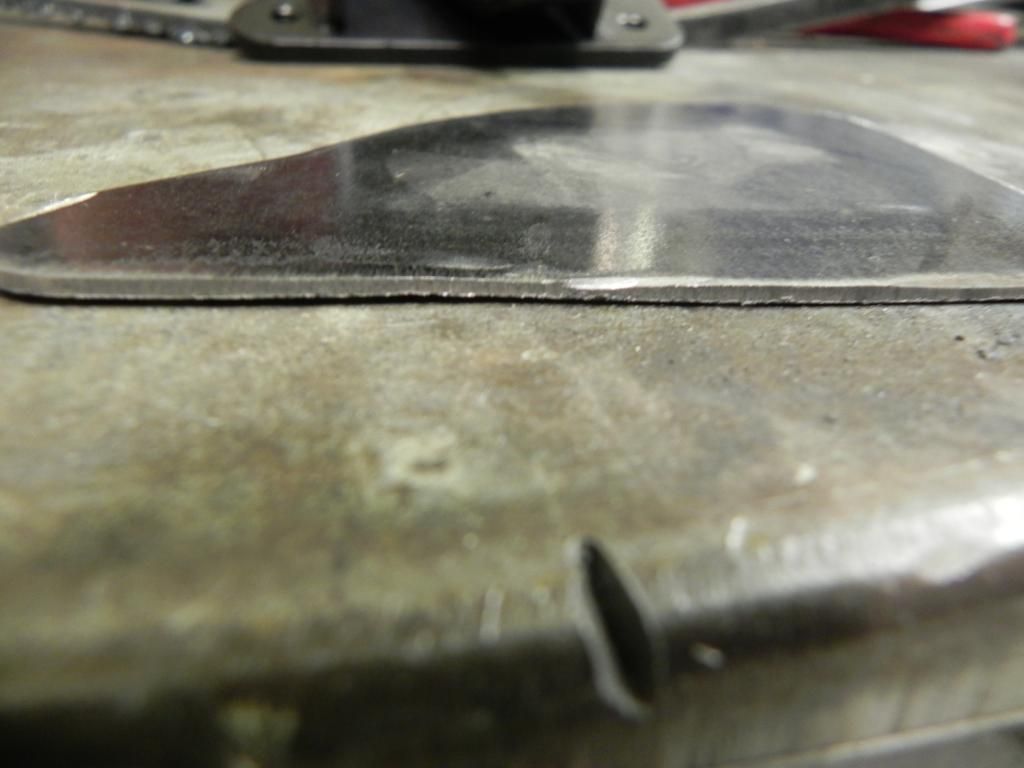 Notching station.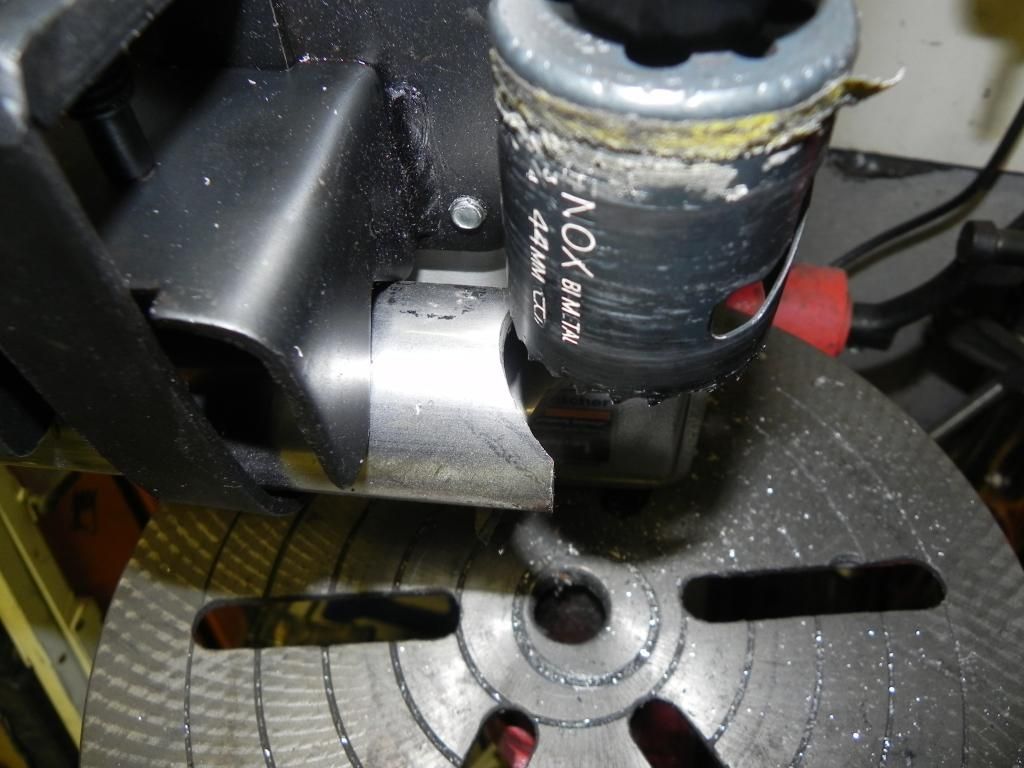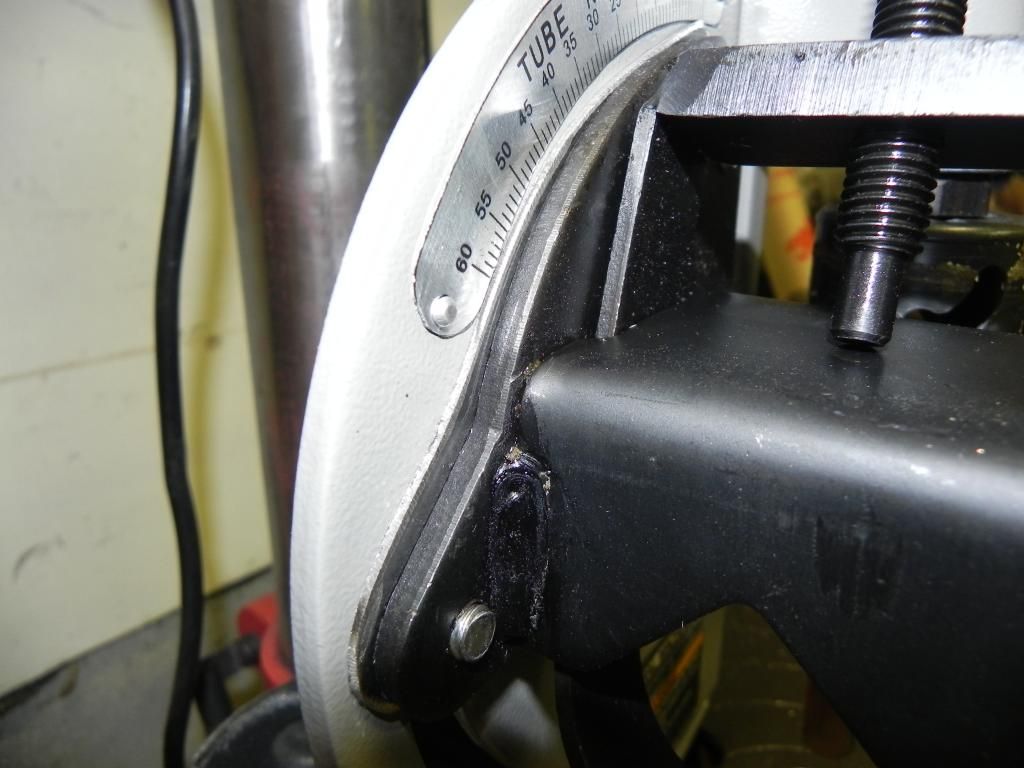 You can see the spacer behind the clamping plate. It may need to be a little thinner.
First test notch.
And the bumper you have all been waiting to see. Its a
DV8 Offroad
stubby. Probably the tightest fitting bumper on the market. A very nicely built Aluminium bumper with welded Fairlead mount. It is not 6061 but bent out of 5052. I do not want this to turn into a pissing match about alloys.
I will be doing a product test on the bumper in the near Future. As far as quality its very Nice.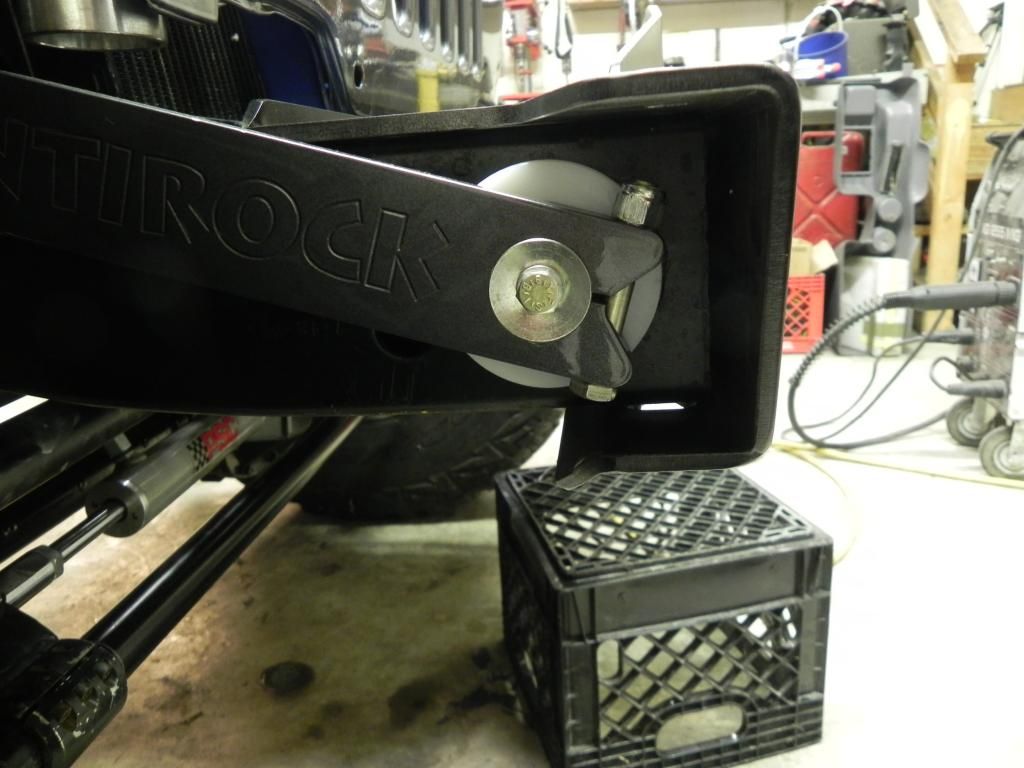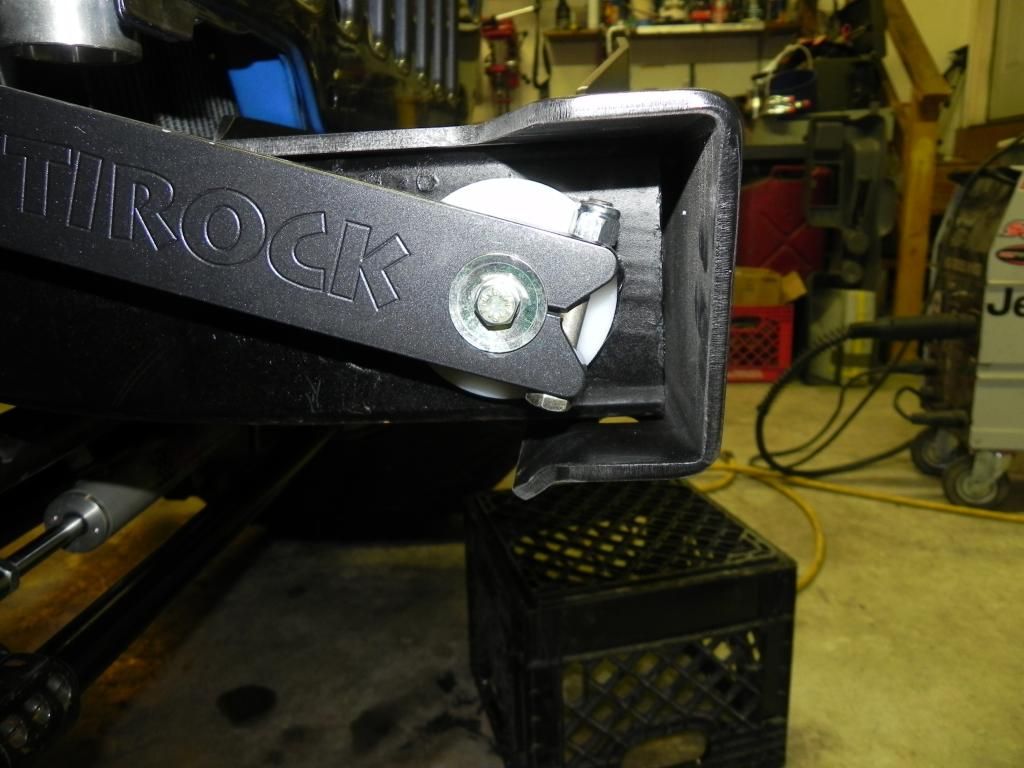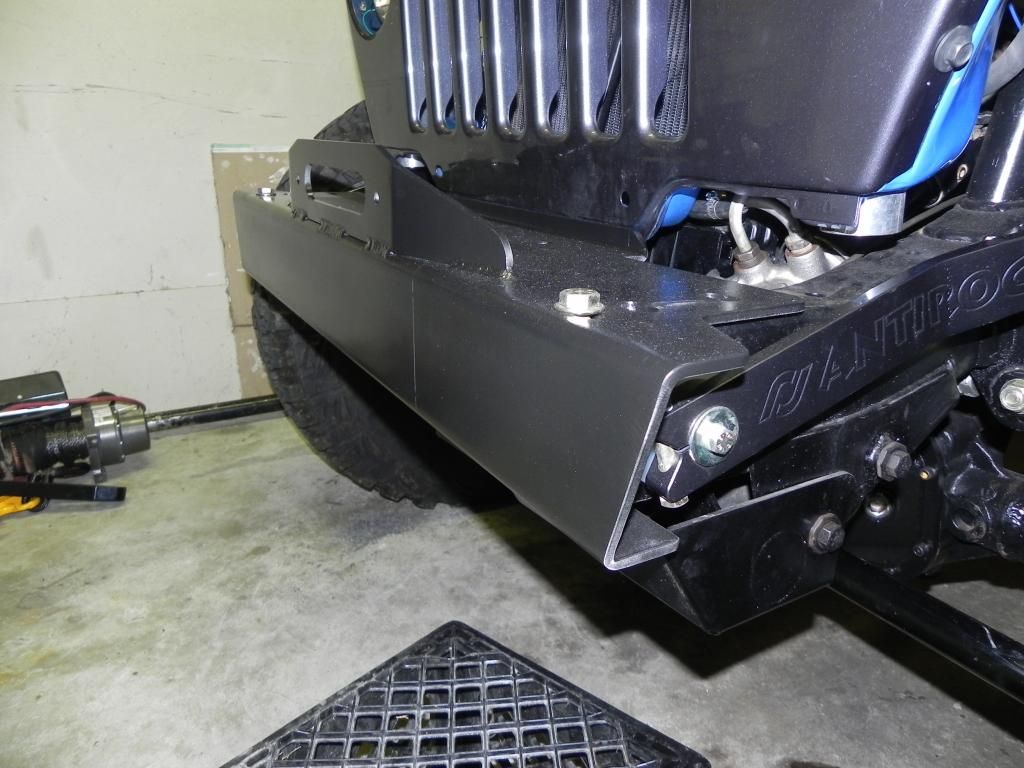 The winch fits very tight between the plate and the grille. I will see if I can get it mounted later this week.
Click here for info.
Or here