Here we go guys. I had a couple cars to put back together this morning. But about 11 I went at it with the Jeep.
Dash is 90% I will have to remove it partially to build the cage later.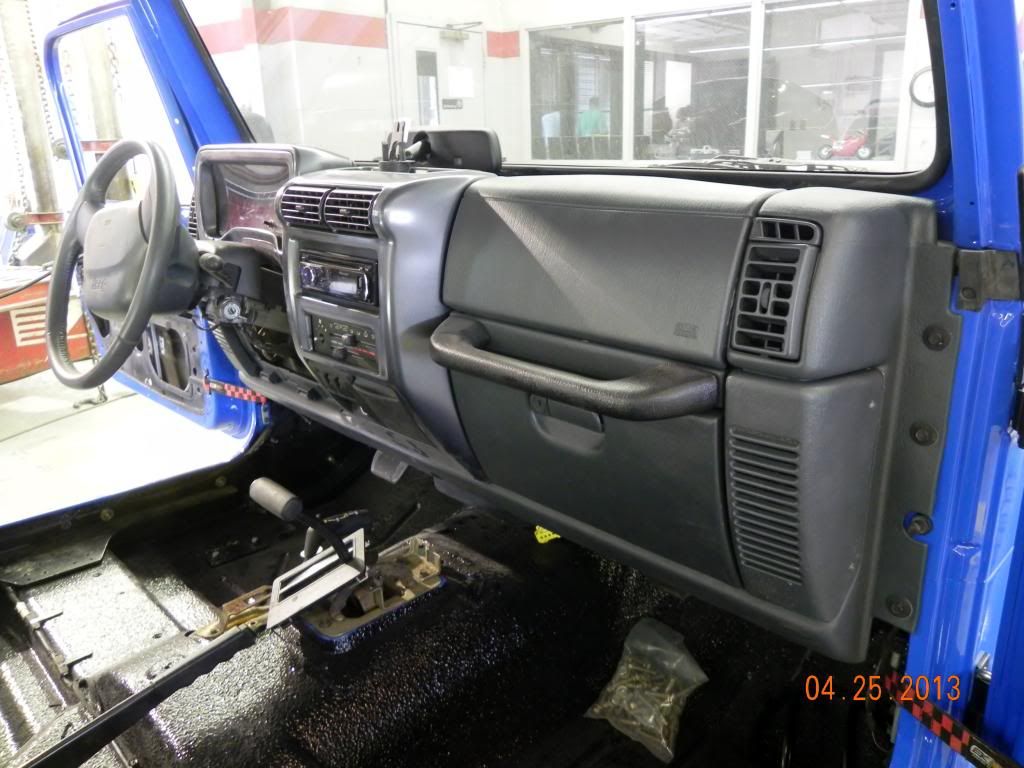 Installed the Dash speakers. 5 1/4 JL audio.
Not fun, But routed the tail light harness through the tub.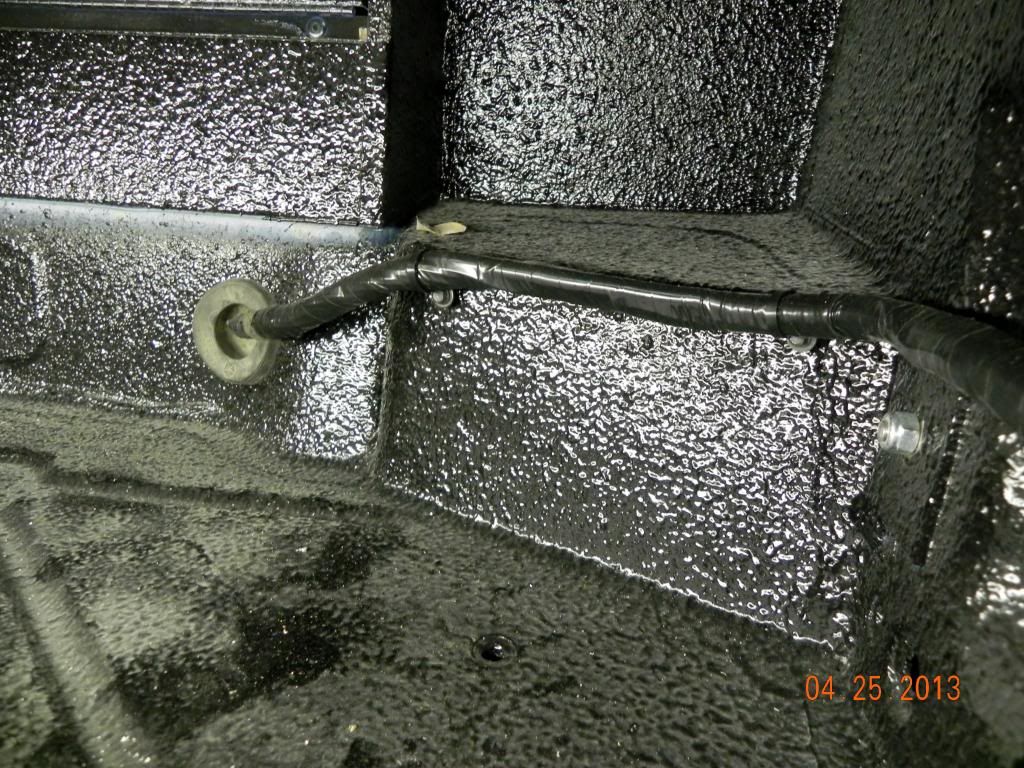 Got the windows back from the tint shop.
Worked on the Outboard kit in the rear. Driver side is tacked and ready to be welded fully once I get the Jeep back home. The Passenger side is ready to tack in the morning after I build up the Doors.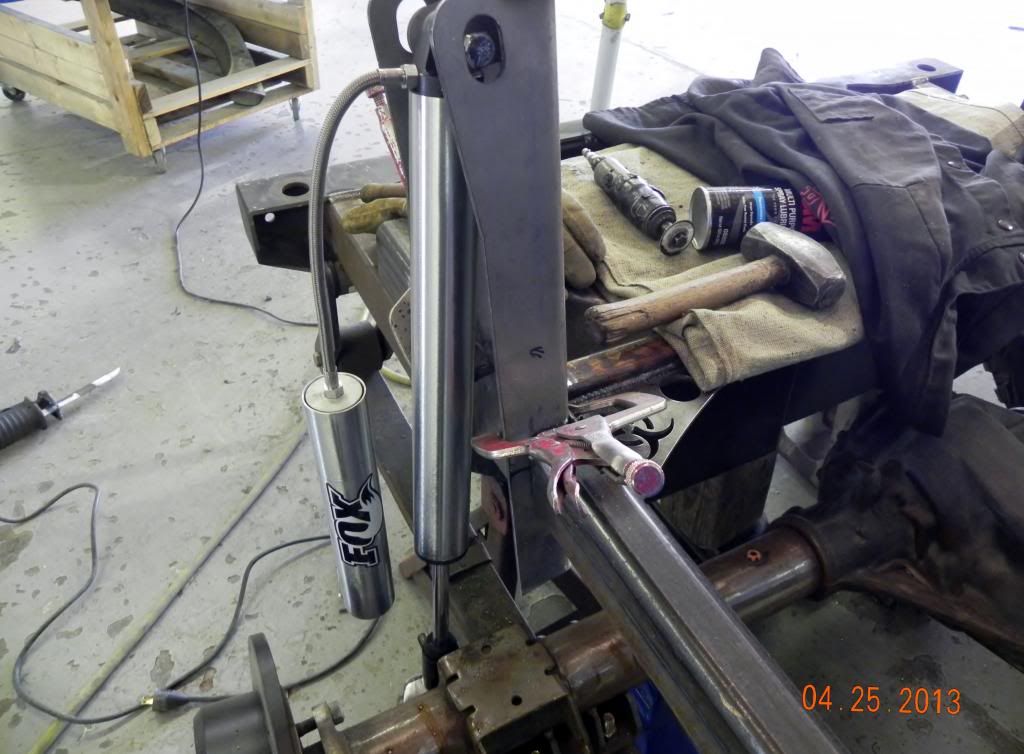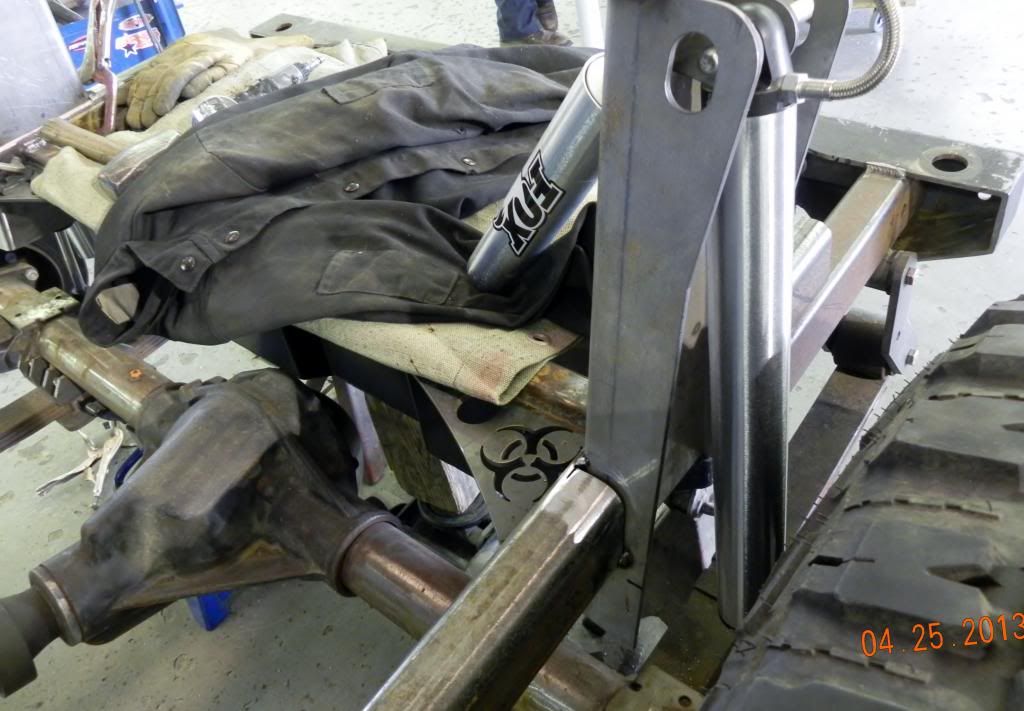 Built the lower shock mounts with built in skid. I may have to change these later but I hope not. I like the way they tuck up out of the way. I have 4.5 inches of up travel right now. I can raise the Jeep to get more. But, I want to instal the rear leaf pack before I finalize anything.