So I'm really thinking about starting a build thread and re-building my Jeep now that I'm a single guy again and no wife to tell me no I can't spend the money. I'm really debating on which lift to go with, but I'm sure that you guys will help me spend my money. I do know one direction that I'm going with and that is the Jeep is no longer my daily driver which gives me a little bit more slack on where I can go from here.
So my Jeep is a 2006 Sport that I bought in Feb 2008. It had 18000 miles on it and I picked it up for roughly 16K and it was bone stock with a D35/30 combo (really wish I knew what I was looking for when I bought it) I just rolled over on 55K miles
As it sits now or the things I've done to it so far is put D44's front and rear (wrecked 05 Rubicon) 3.5 Rubicon express springs, Rokmen Control arms, Rokmen Tummy Tuck and engine skid, TNT tube fenders front and rear (extended opening for the rear), Rock hard front and rear bumpers, 35 BFG's and a few other nick-nacks
I'm really thinking about going with a TNT lift or an AEV lift (long arm) (I know I might get flamed for going to long arm) but I haven't made up my mind. I do know I'm wanting to add a rubicrawler, cage, onboard air, and possibly go to 36 or 37 inch tires.....
EDIT>>>> Well plans have changed a little bit. I picked up a set of Pro Rock 60's so it changed up a little bit. I am still going long arm, but instead of going with TNT I am planning on doing a 3/4 link with coilovers.
The day I bought her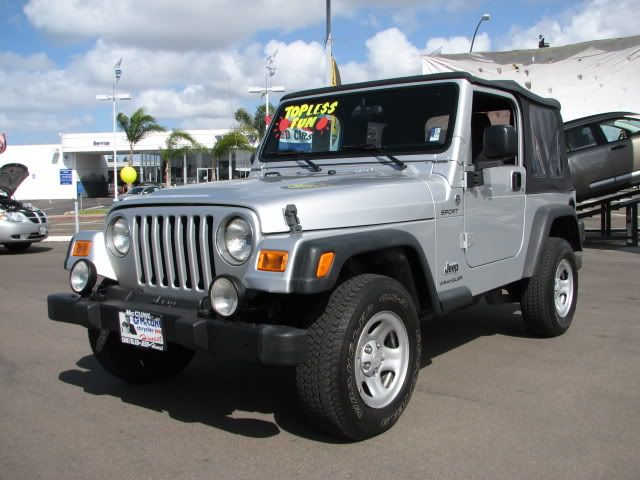 First lift (Rough Country 2.5) on 33's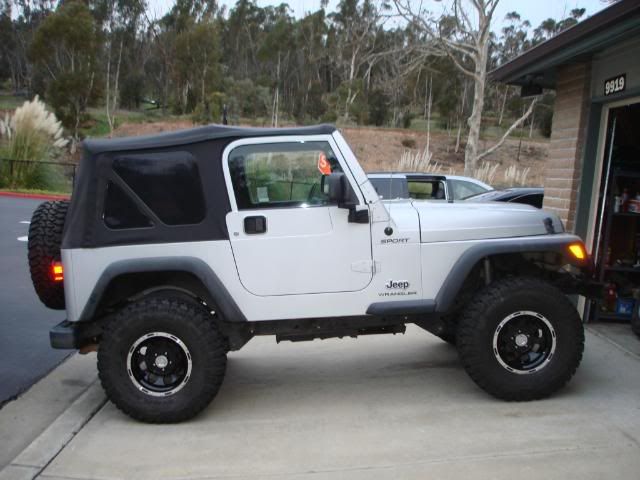 Final lift (before fenders)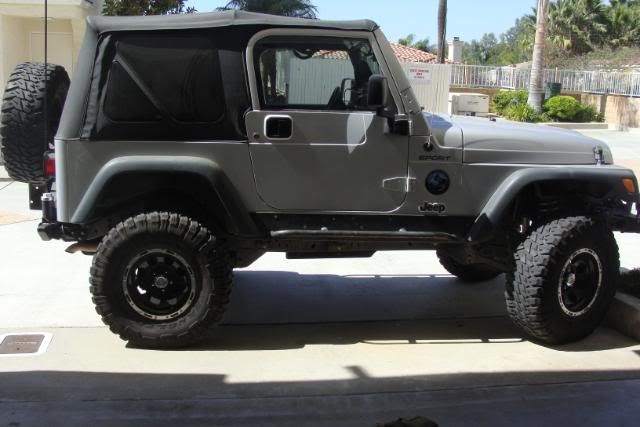 During Fender install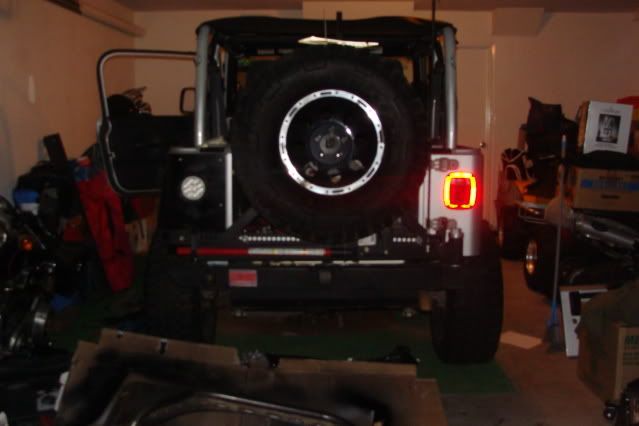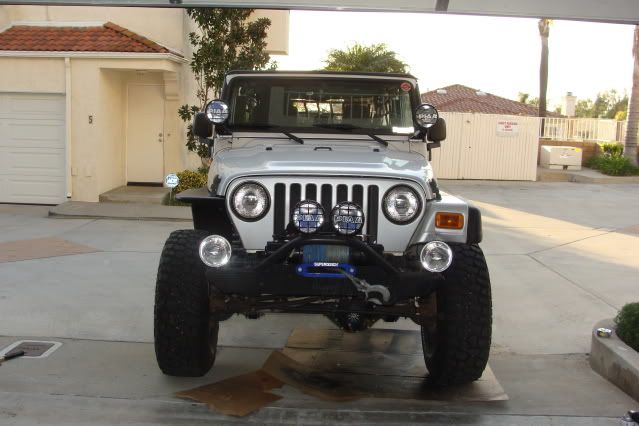 As it sits right now