I am really happy with the out come
I just cant wait to get back home and actually take it out.
My parents really like driving it..lol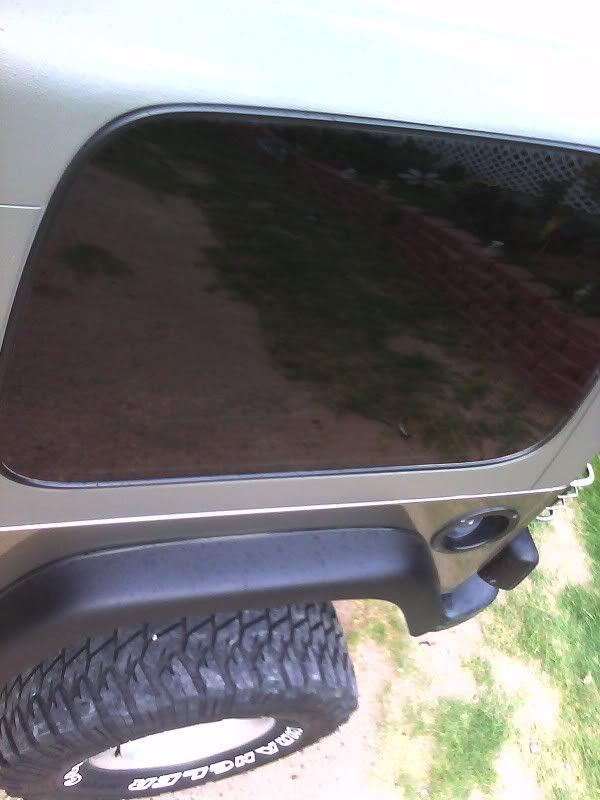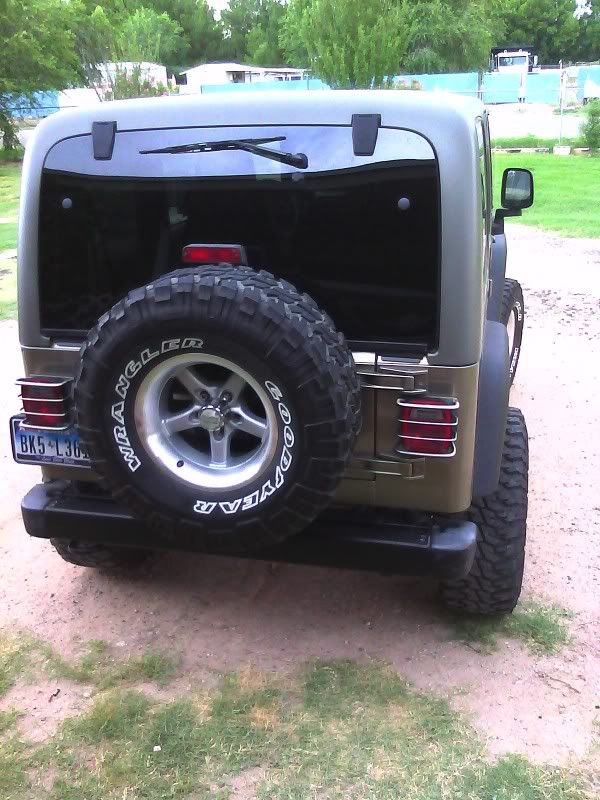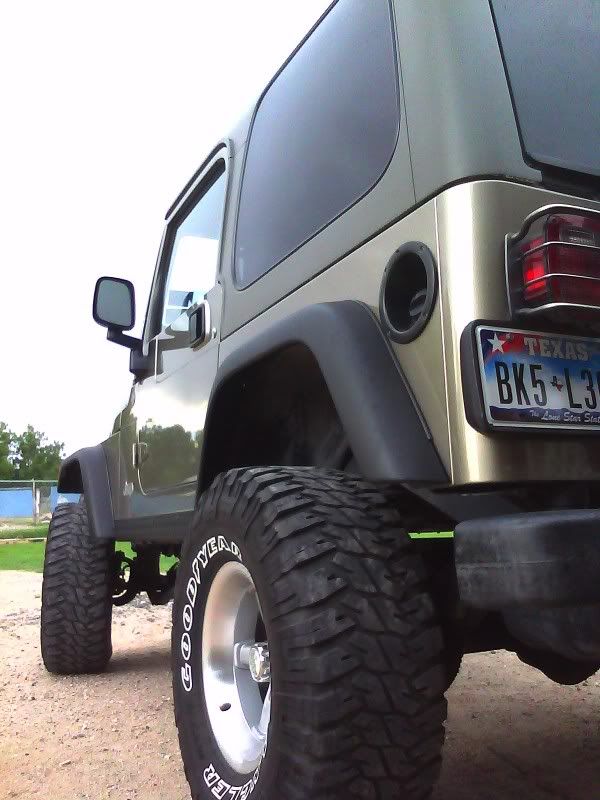 My dad and my uncle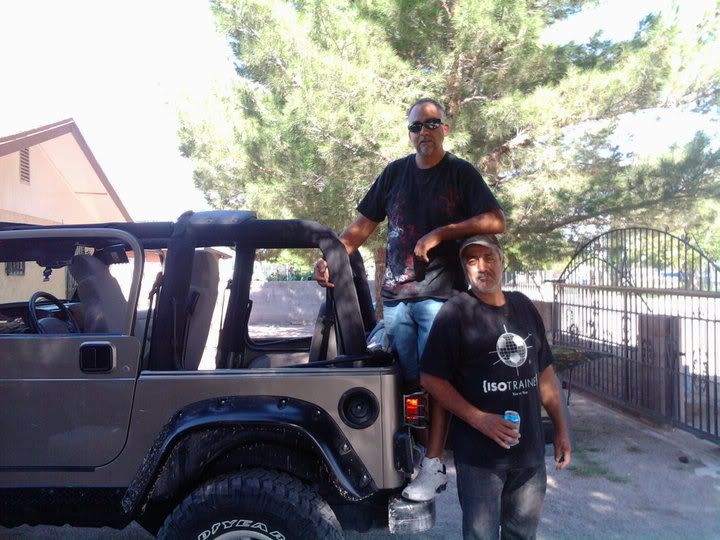 They helped me out on this alot. since I came back to Korea, my uncle and dad put on the flares and the soft top for me,they also installed the headlamps. They were a big help with the RE lift and the mml/bl combo.
Just last week my mom took it to get the AC flushed and refilled. I cant thank them all enough.