Went to a friends house and noticed a nice hill, so I did a little leg stretching. Hopefully I can get some tires and hit a trail soon!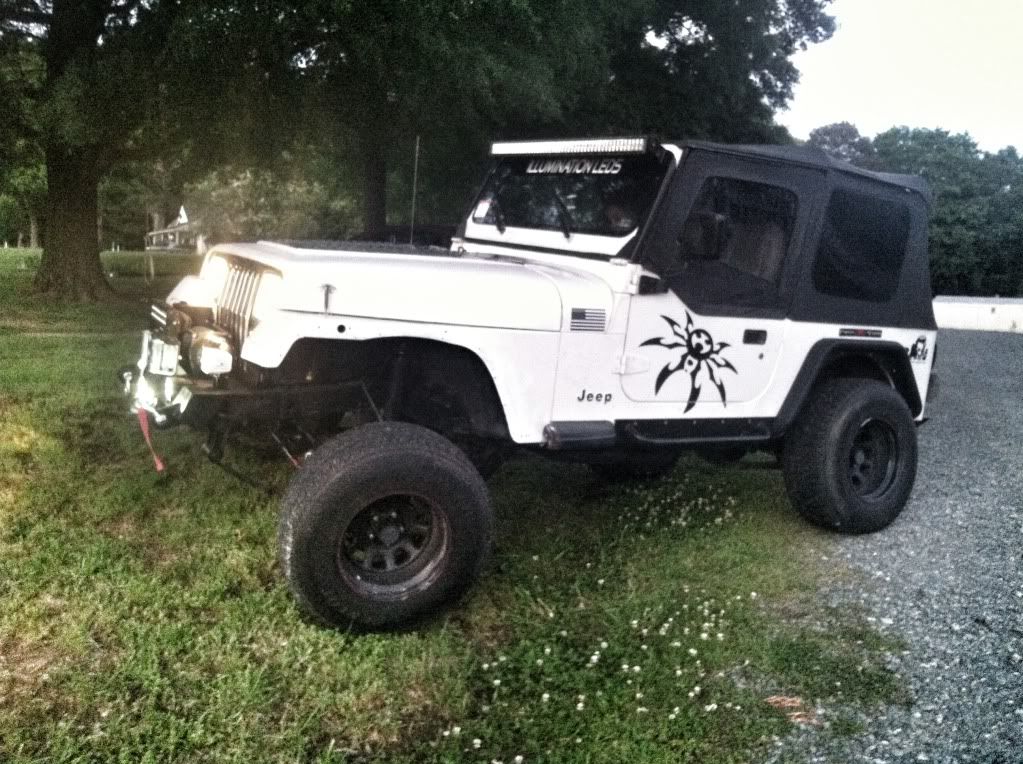 My to so list goes as follows:
1) tires
2) front tube fenders
3) prep for paint and wrap.
4) I haven't thought this far ahead.