My uncle gave me his old CB and I bought an antenna at flying J. I have it all installed, but no power to the CB yet. Ill get to that sometime. I've been given some really cool ideas in recent days so hopefully I will have some new stuff to put on here soon.
Back to catching up.. There is a guy who comes in my work often who is restoring a CJ7. He knew I was all over craigslist so he asked me if i could find him some Full Doors for his CJ. After about 3 months of searching, the perfect set came up, 650 for full steel doors and a hard top. I told my guy and he hopped on it! had them by the end of the day.. As repayment for my searching, he GAVE me the hard top! SCORE!!! cant beat that.. here are some pictures of it. It was originally from a CJ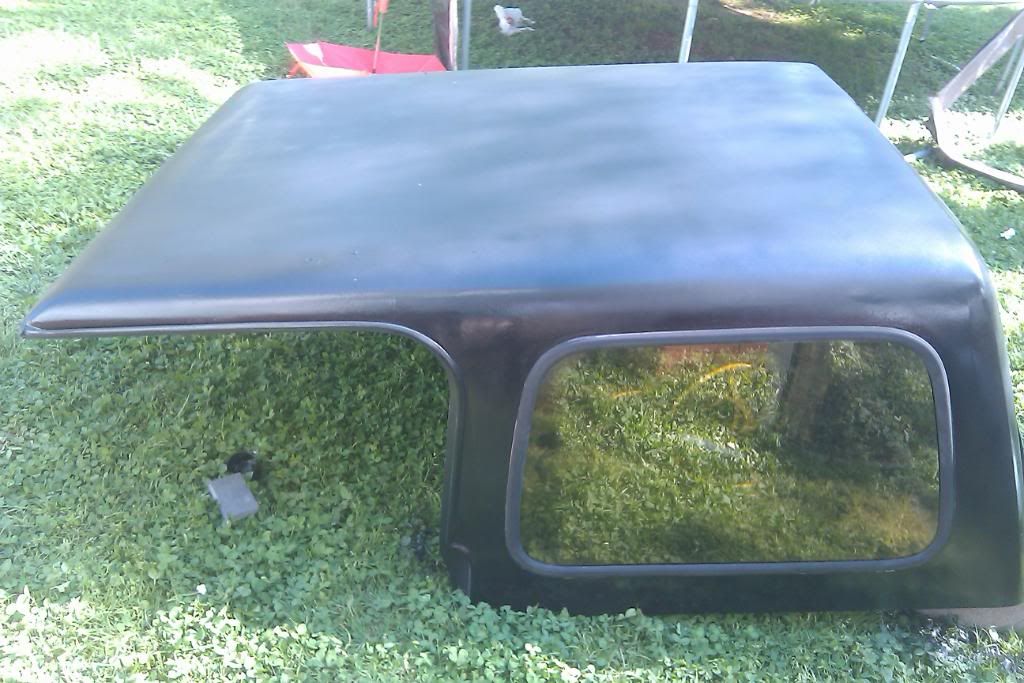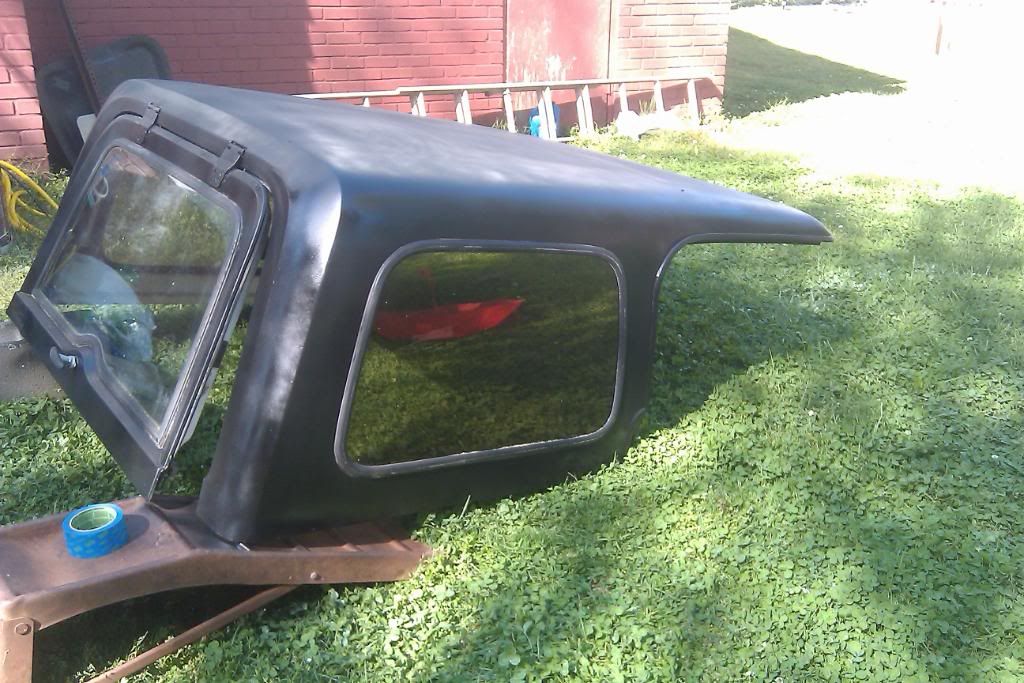 Shot it with a little spray magic and it's Good as new!
While he dropped off the top, he also offered me the old set of door he had. I gave him $100 and took those off his hands. I wasn't sure what I was in for.
No mechs, rusted out in the bottom of them, and no door panels. they did have working glass rollers and glass was in good shape.
I didn't feel like putting the money in them to get them fixed so I threw them on c-list. Sold one week later for $200. Good return on investment!
I decided I like the ease of the soft top better than a hard, and I am going to college in FL with no AC so there was no need for the Hard top, am currently trying to sell that as well.
Ill probably buy a new soft top and keep it the way it is for now anyways.