Quote:
Originally Posted by
MrBeast
Carlos, Great build. I will be watching to see what else you do with it.
I am going to strongly suggest that you check out the MORE Shackle reversal, I have one on mine, it rides amazing, and you will never destroy a leaf spring like that again.
Here's a couple of pics.
Before: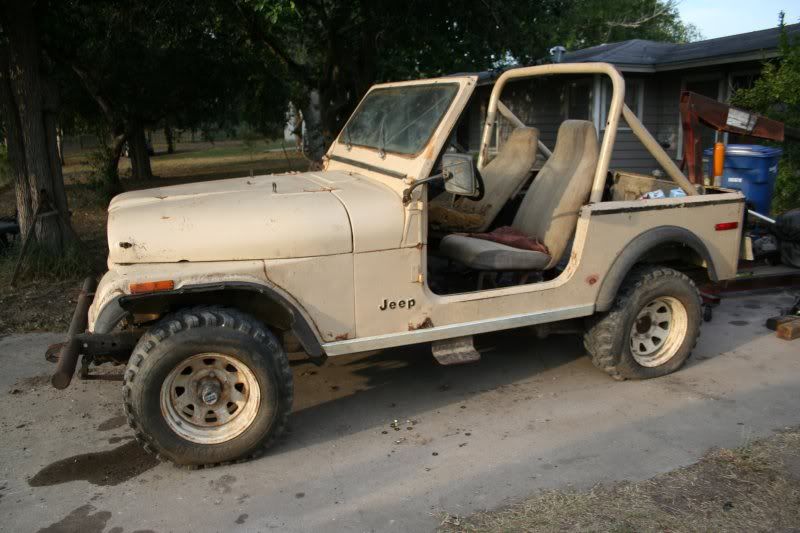 After: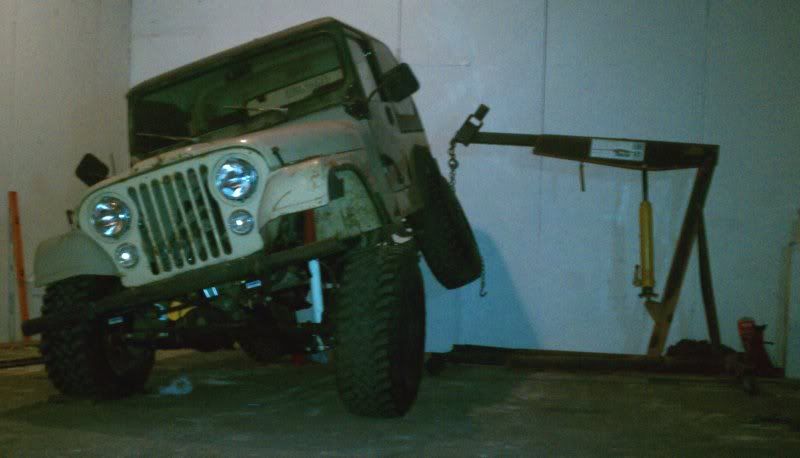 shackle reversals are ok>>
the reason the factories did not put one on
was it causes a loss or control on steep down grades
it will smooth out the ride but it will make the
front end hop when going down hill and braking
this is from a company web site that sells lift kits
http://www.rocky-road.com/wranglerconversion.html
part of the reason i am not doing one