Daniel and Kodiak. Forget the rest.
Edit: And maybe some poser rock as well, see if you can beat me, I was open / open in this one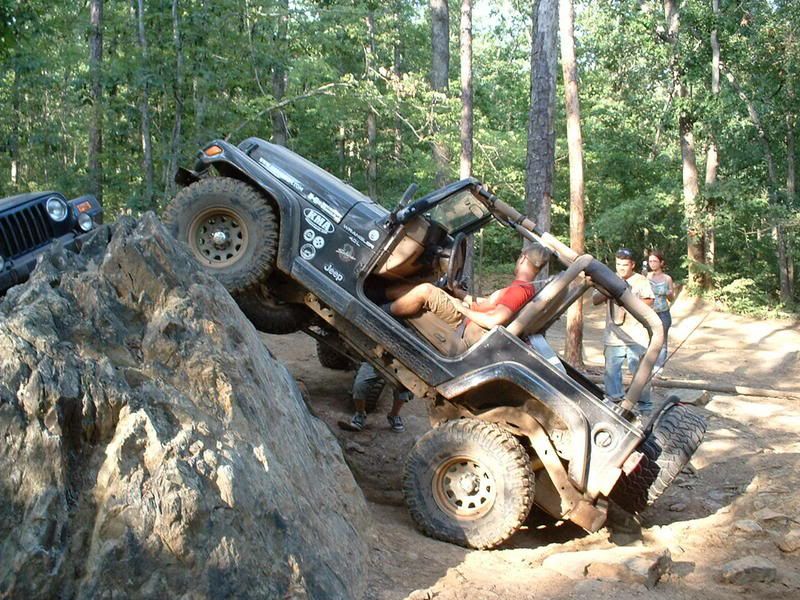 ---
Andy, KD8EIA
Quote:
Originally Posted by Jetscuh
I've had a crush on the Prius since it's debut. I got somethin' wrong upstairs.