This Thread will house the details of the transformation my Jeep and I will undergo through the wonderful world of rock crawling. Here you can find details of my trips and what I have done to help set me up and prepare for them.
My first day of Jeep ownership was April 3rd, 2014. My dad (gst95dsm) picked me up from school and took me 300 miles away to purchase my black 1997 TJ Wrangler from a man named Joel in Lake Elsinore. The paint was chipping on a spot on the hood, but other than that everything was amazing, and we bought it with haste. Here's a pick of me standing by it at a Jack In The Box.
We got back to our home in Fresno around 3:30 AM and called it a day. Today we started the real work. We managed to pull the doors and windows off, clean the inside and outside, pull the carpeting out, and take off the Milk Jugs. Overall, it looks pretty great.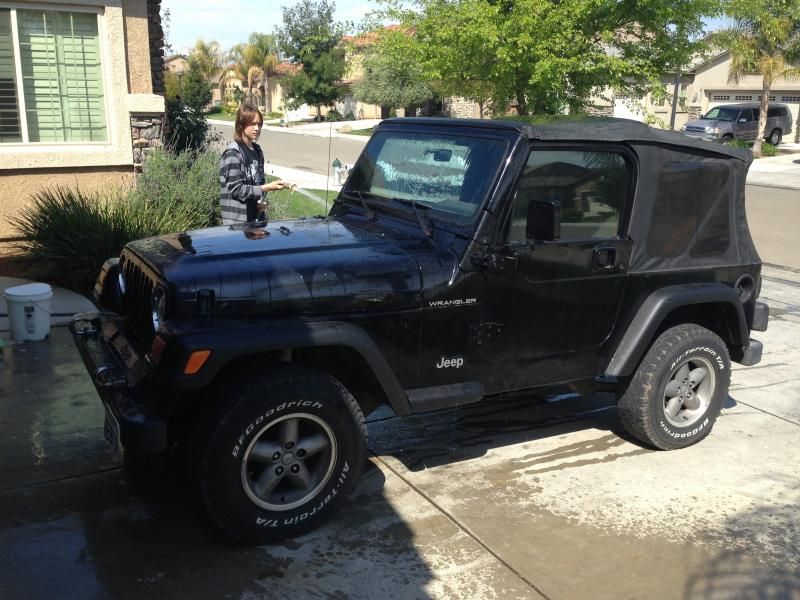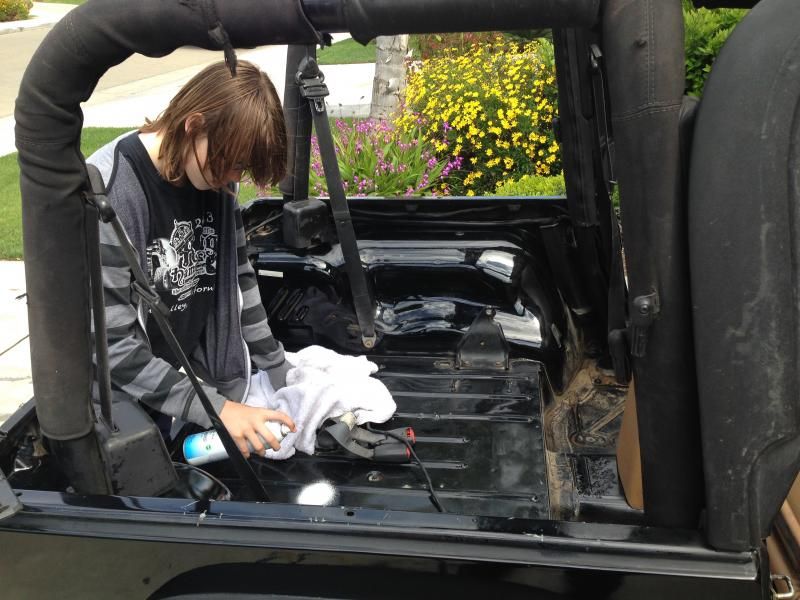 After tearing out the carpet, I had to spray and clean the inside of the Jeep.
The before picture…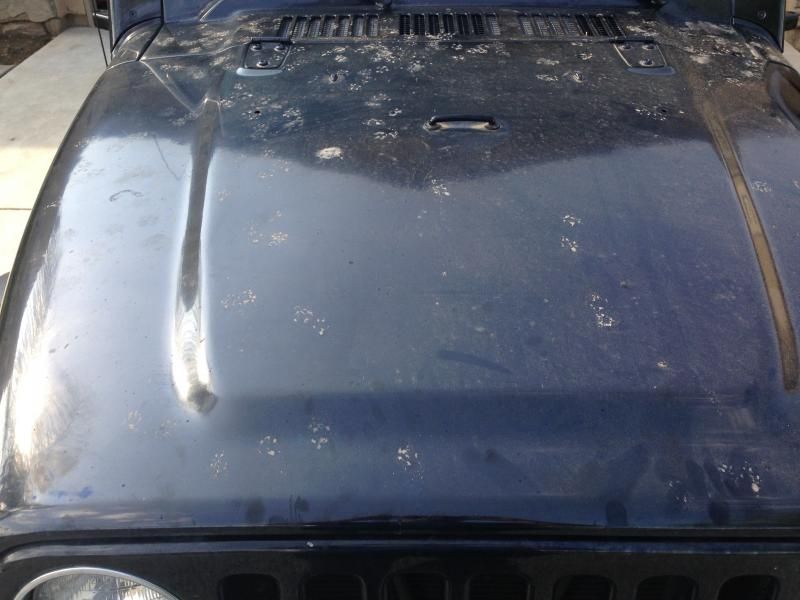 …and the after picture.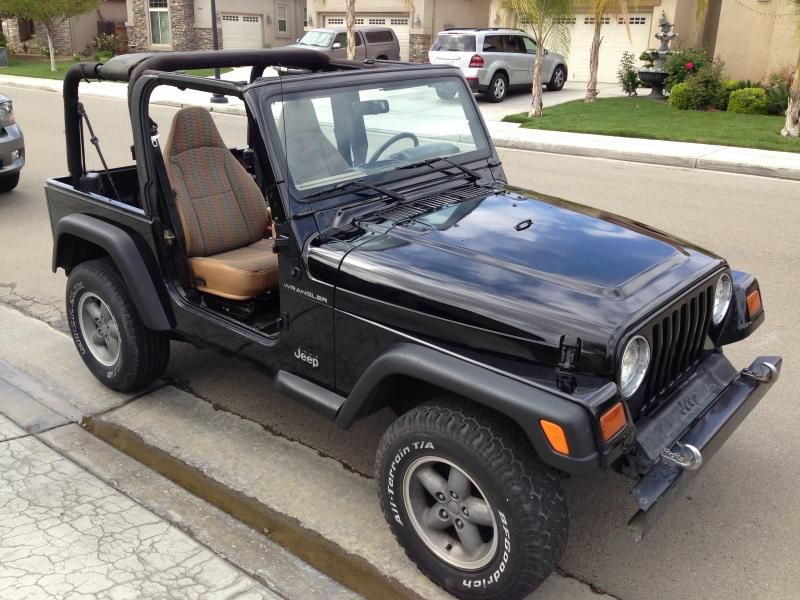 After a few drives around the neighborhood we decided to call it a day and headed in. Looking forward to the years to follow with this thing.
What mods do you think I should do first? I would like to get some new bumpers… those things are terrible!