Had a late night tinkering with the rig yesterday with a buddy. First order of business was to adjust the novak cable shifter since after I completely my tummy tuck I wasnt getting into 4lo anymore. After a sh** ton of tinkering with it, its finally shifting smoothly throughout every gear.
Second thing we tackled was the engine skid. Got all the holes drilled where it meets the tcase skid (which was not fun having to get through 1/4" steel while on your back trying to apply upward pressure) and bolted everything in place. After that I drilled a hole in the back of the tcase skid to run a bolt and attach my locker pumps to the skid keeping them tucked.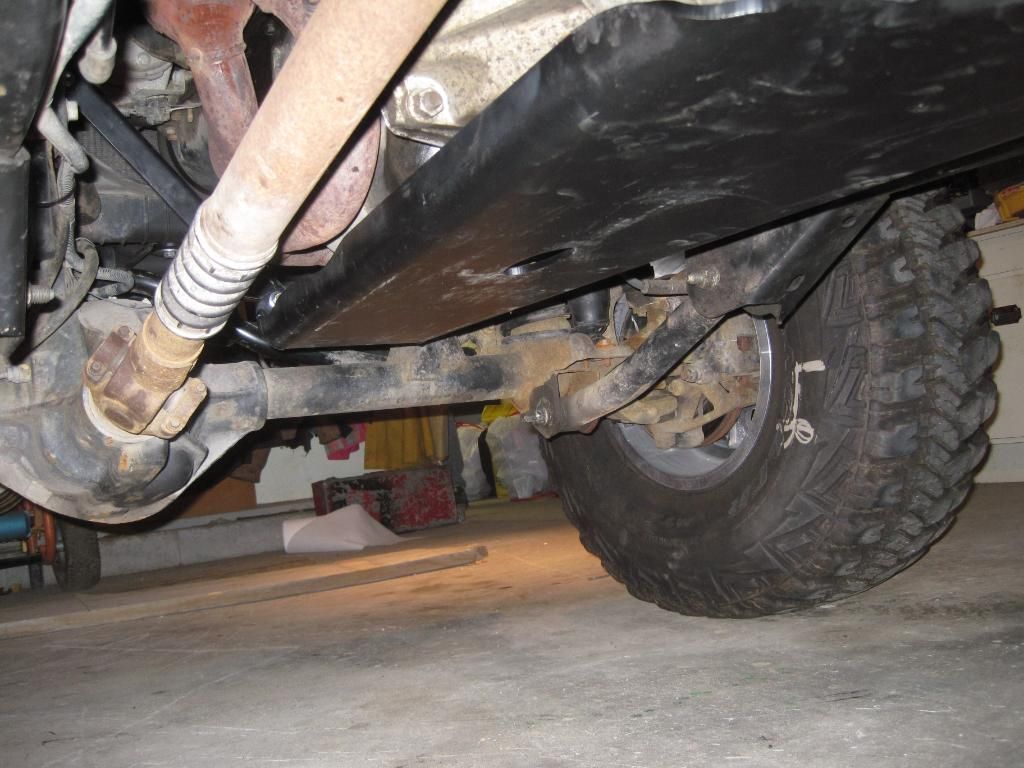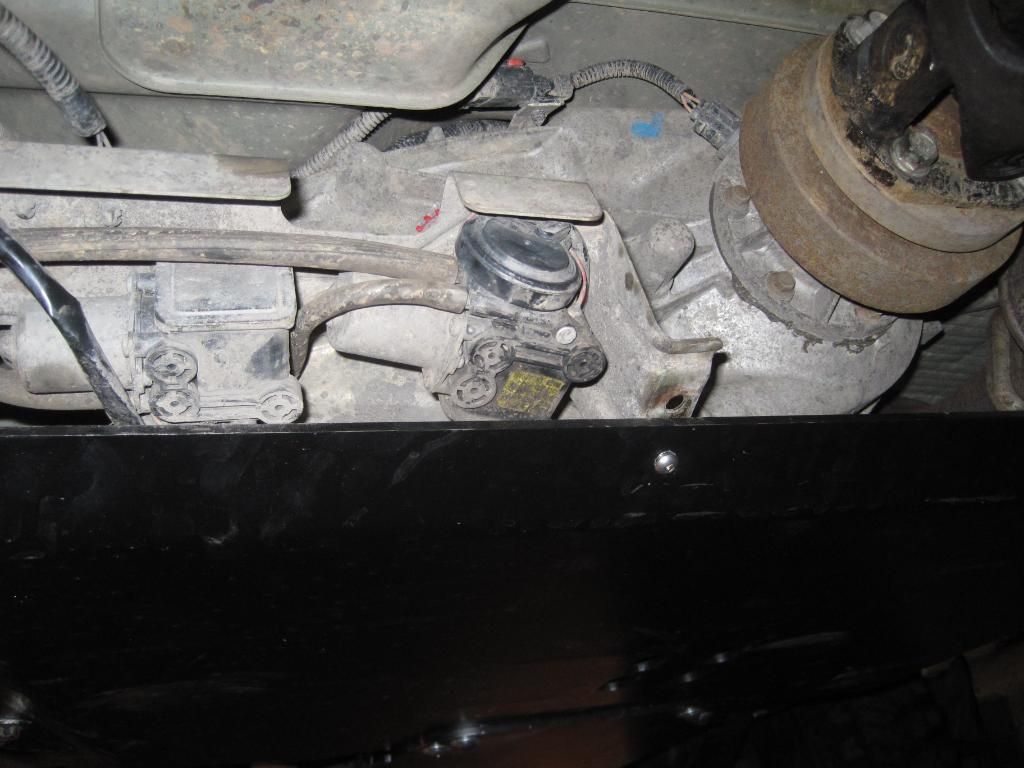 Glad I could scratch those items off the to do list and finally got around to unbolting my spare tire this morning to put the dynabeads in and get it mounted on my tire carrier. Planning a trip to Rausch this weekend and really hoping the rain doesnt ruin the trip.