Purchased some new bilsteins tonight, got 12" travel front 5100s and 11" travel rear 5125s.
Also made a friend with the guy I bought my MTRs from, talked about doin some wheelin trips together and got on the topic of different mods he has installed on his rig. Discussed how he installed his entire clayton longarm kit himself and loves working on jeeps. Our convo eventually lead to me asking if he'd be willing to do all the welding for me on a 4link rear suspension. Being the nice guy that he is he said absolutely so now Im saving up for the following:
Genright 4 link rear kit
TNT rear 44 truss and outboarding kit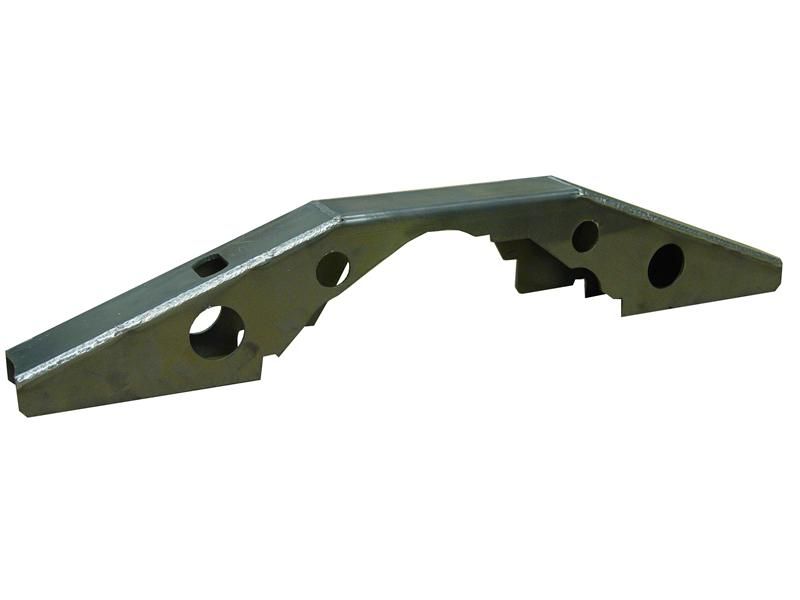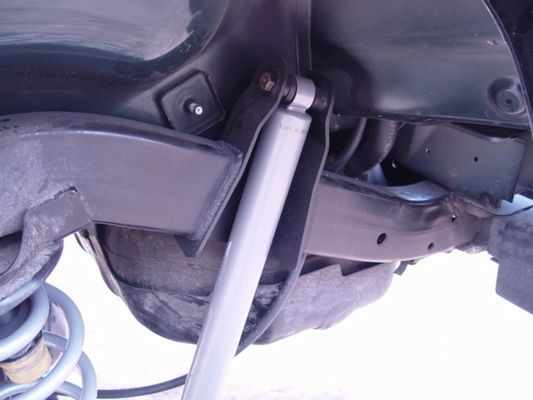 Thinking of using these poly brackets for the rear uppers on the truss
The plan is to correct the rear upper spring perches as well but retain the current 4" zone coils I have now and run without a sway bar until I can save up more for the Currie rear antirock.
Planning to purchase everything separately and collecting parts until I can afford it all and tackle the project all at once. Estimated timetable Im thinking is roughly a month or two depending on how work goes in the next couple weeks and if I get a favorable monthly commission check. We'll see but I'm excited!