Purchased a couple things for the jeep today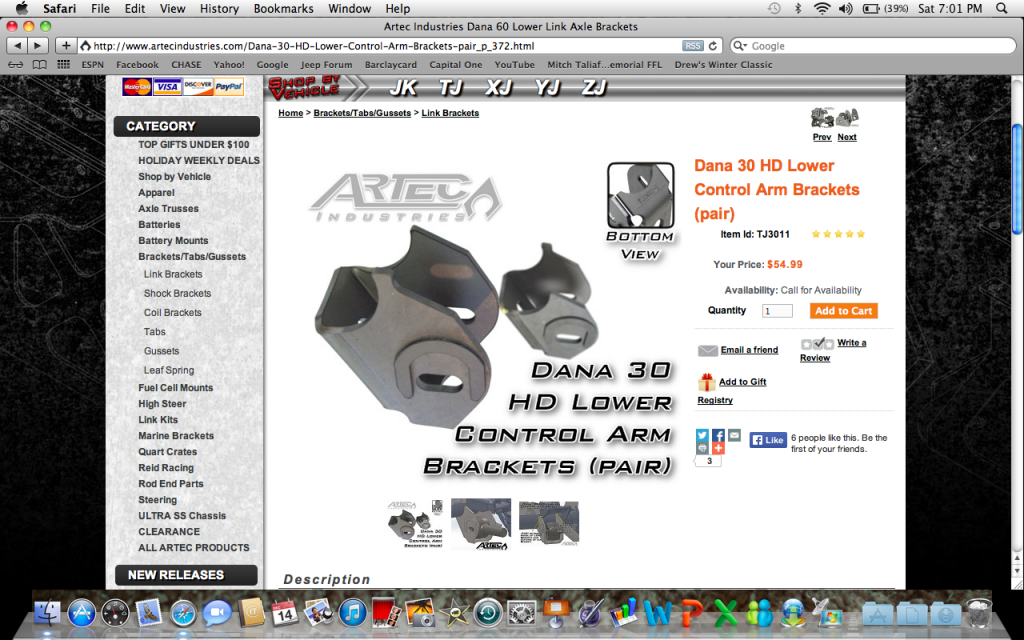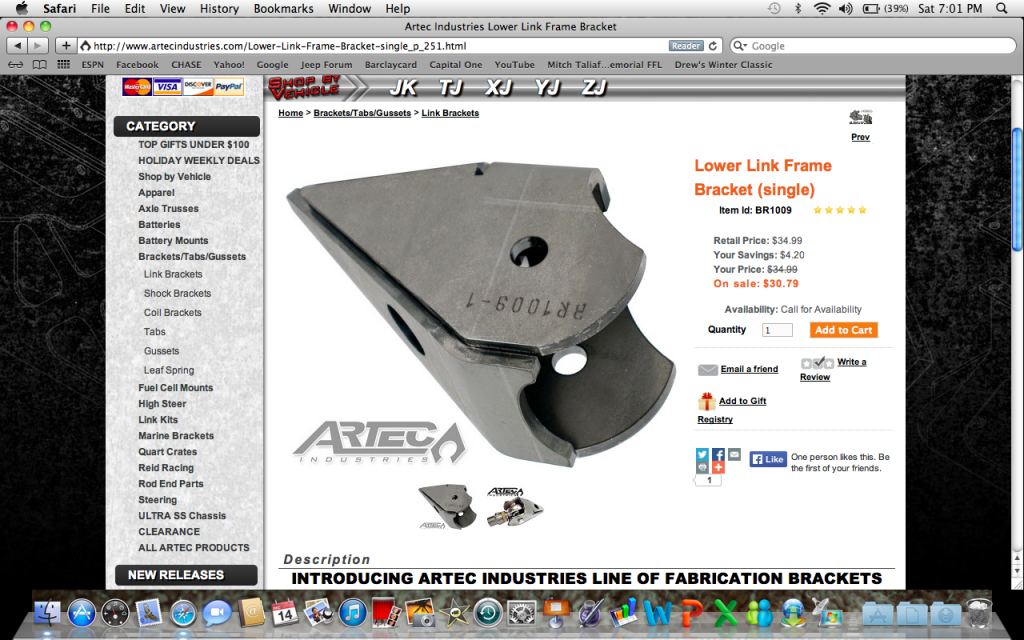 Im planning a front axle overhaul in the winter. I had considered a 3 link but I wanted to save the time and money for more important wants like hydro assist, especially when the front suspension isn't causing me any problems.
New frame mounts and lower axle mounts to replace the beaten up stockers. Sleeving the axle, tie rod flip, Big brake kit, Gusset the Cs and the JJ kit are all awaiting install.