Quote:
Originally Posted by duc202
Hendrix, do you have a site to where I can see your fab work?
You can search photobucket. There's over 4000 pictures on there. Jhendrix05 is the user name.
Here's a few from the paint work on Lu's parts.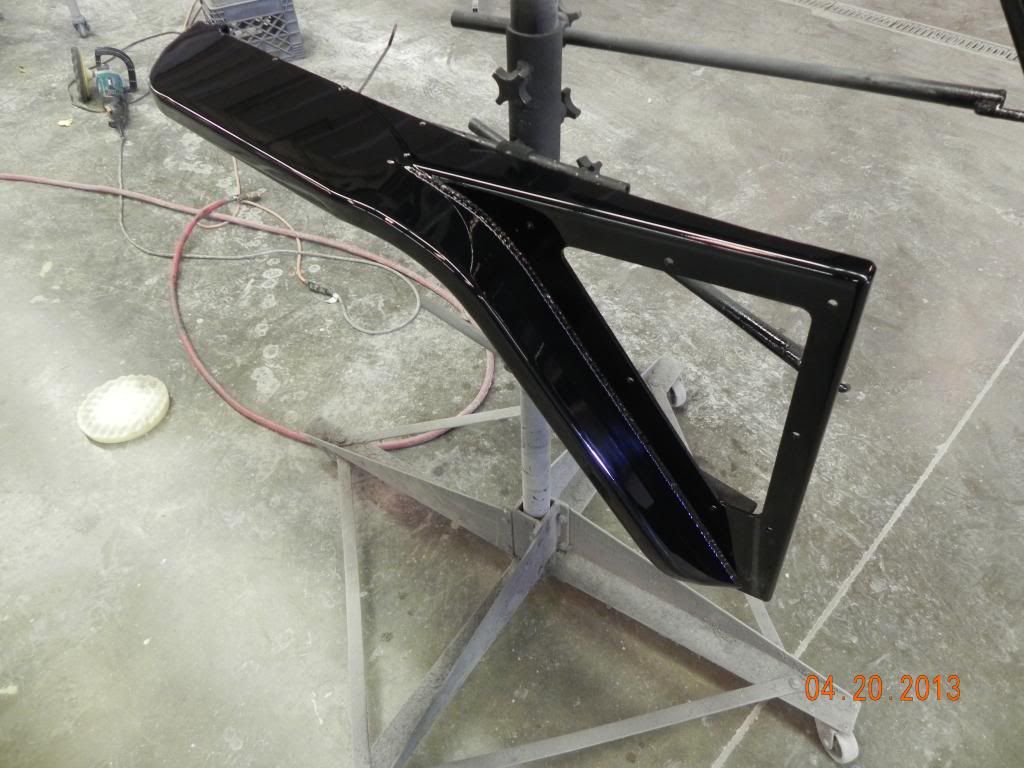 Seam sealer between coats of black base coat.
Tailgate skin and valance.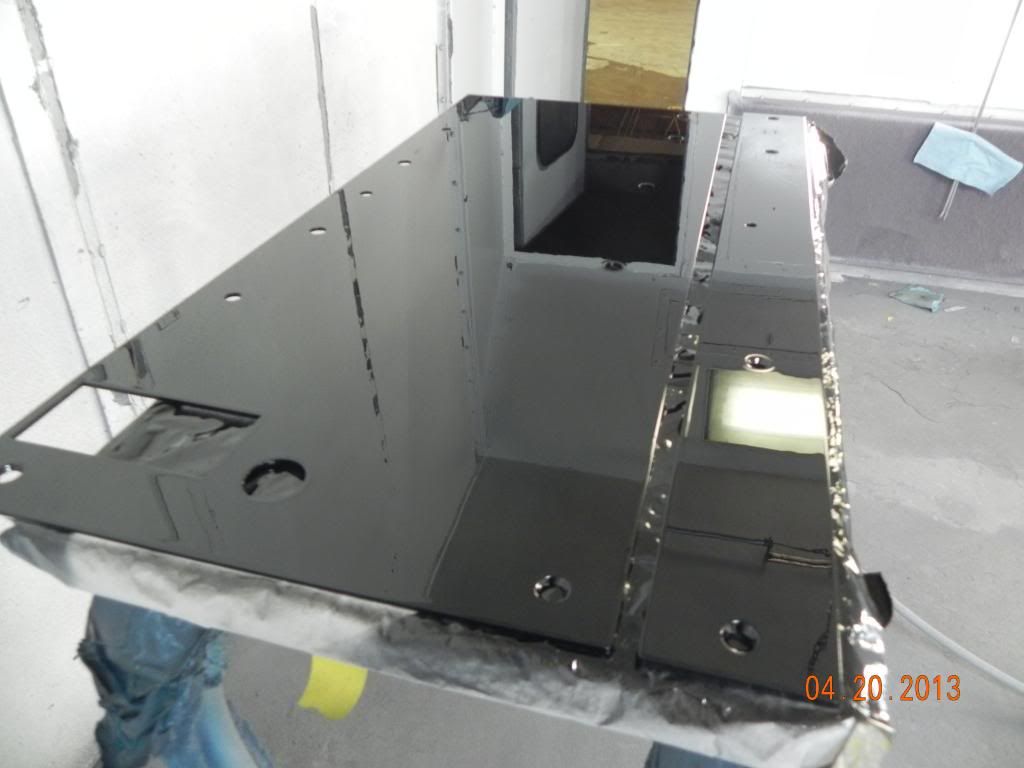 The Hood.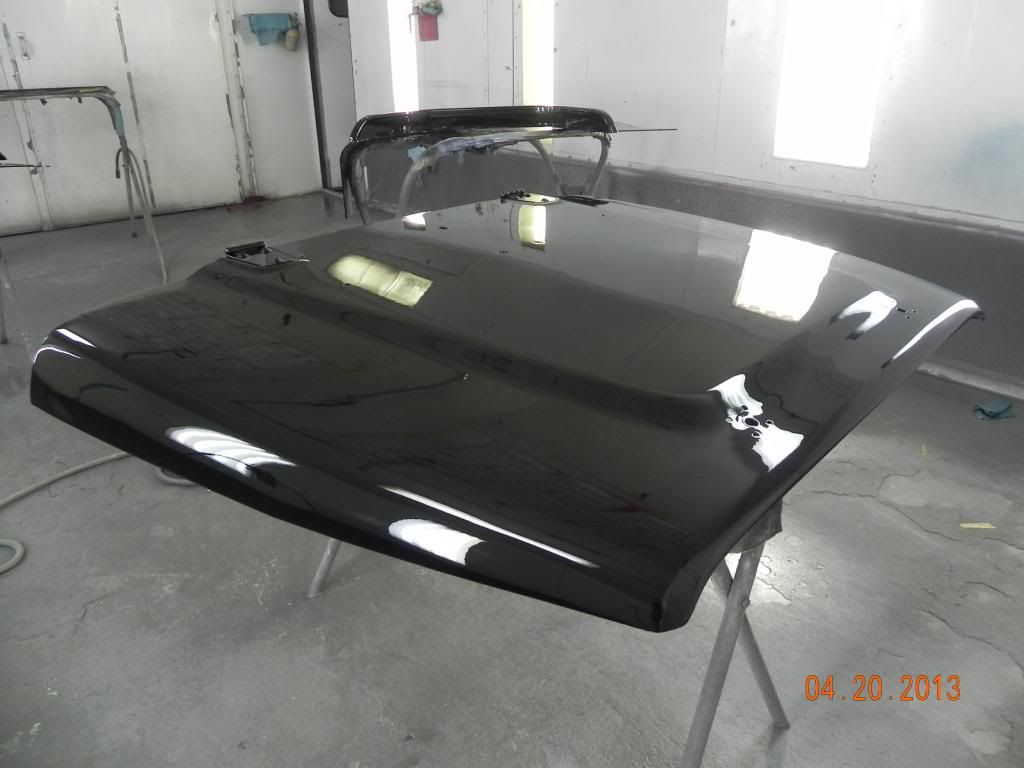 Still need to add the genright louvers to the hood. Do you want them in that Gunmetal or Black?
Lu has the rest of the pictures, with start to finish on the parts. Starting with etch, sealer, base and clear coat.